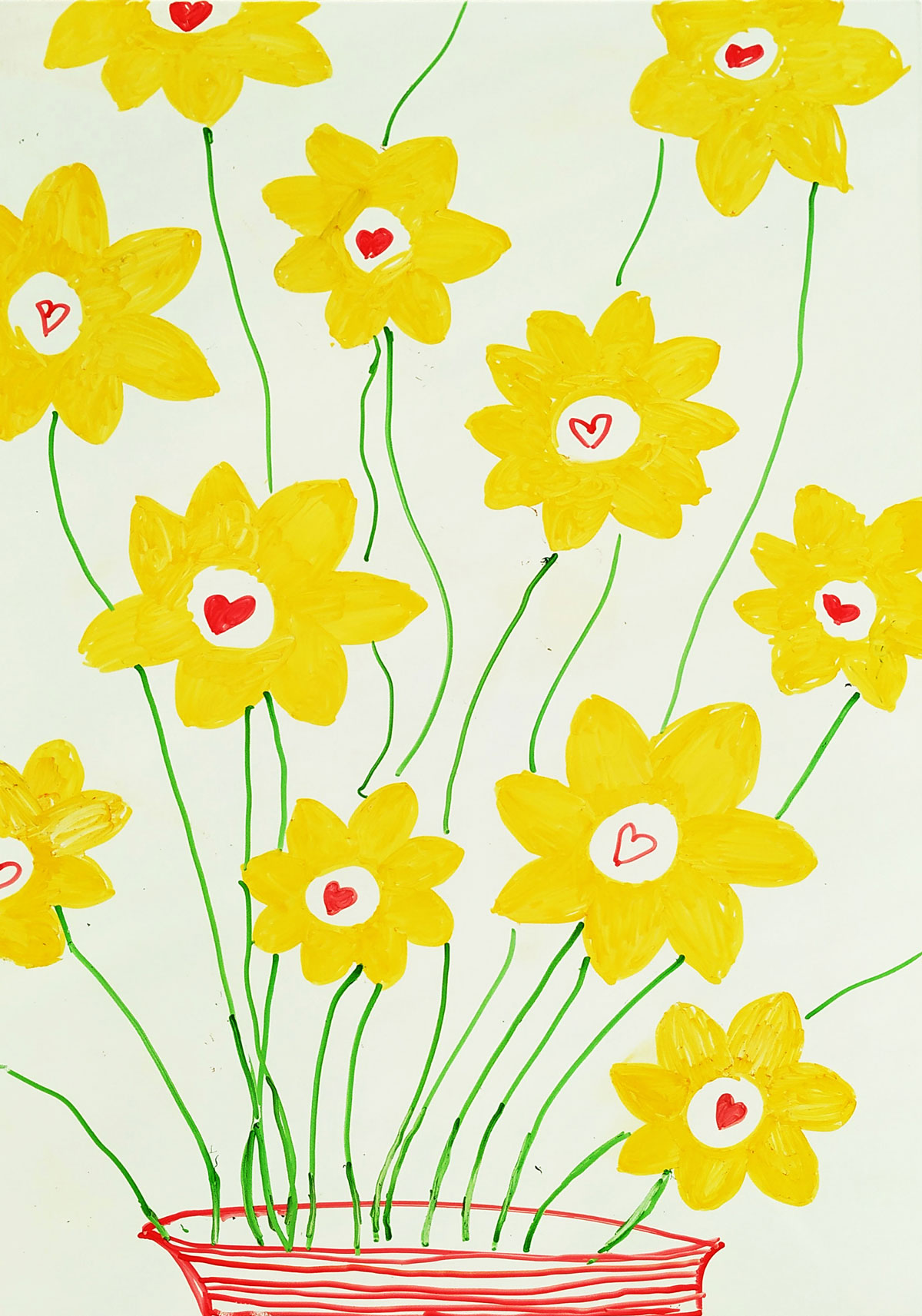 Merel Breynaert
De uitwisbare zonnebloemen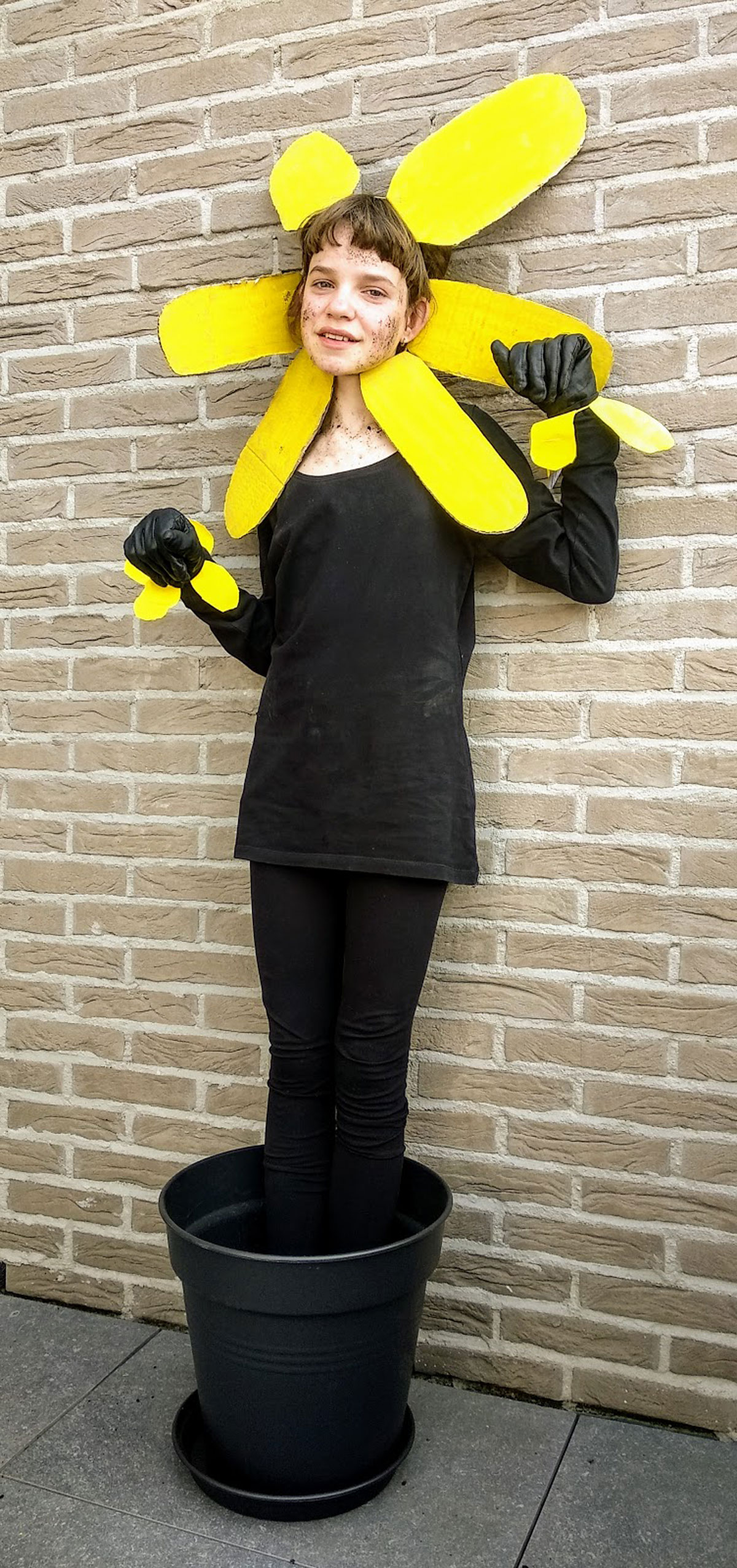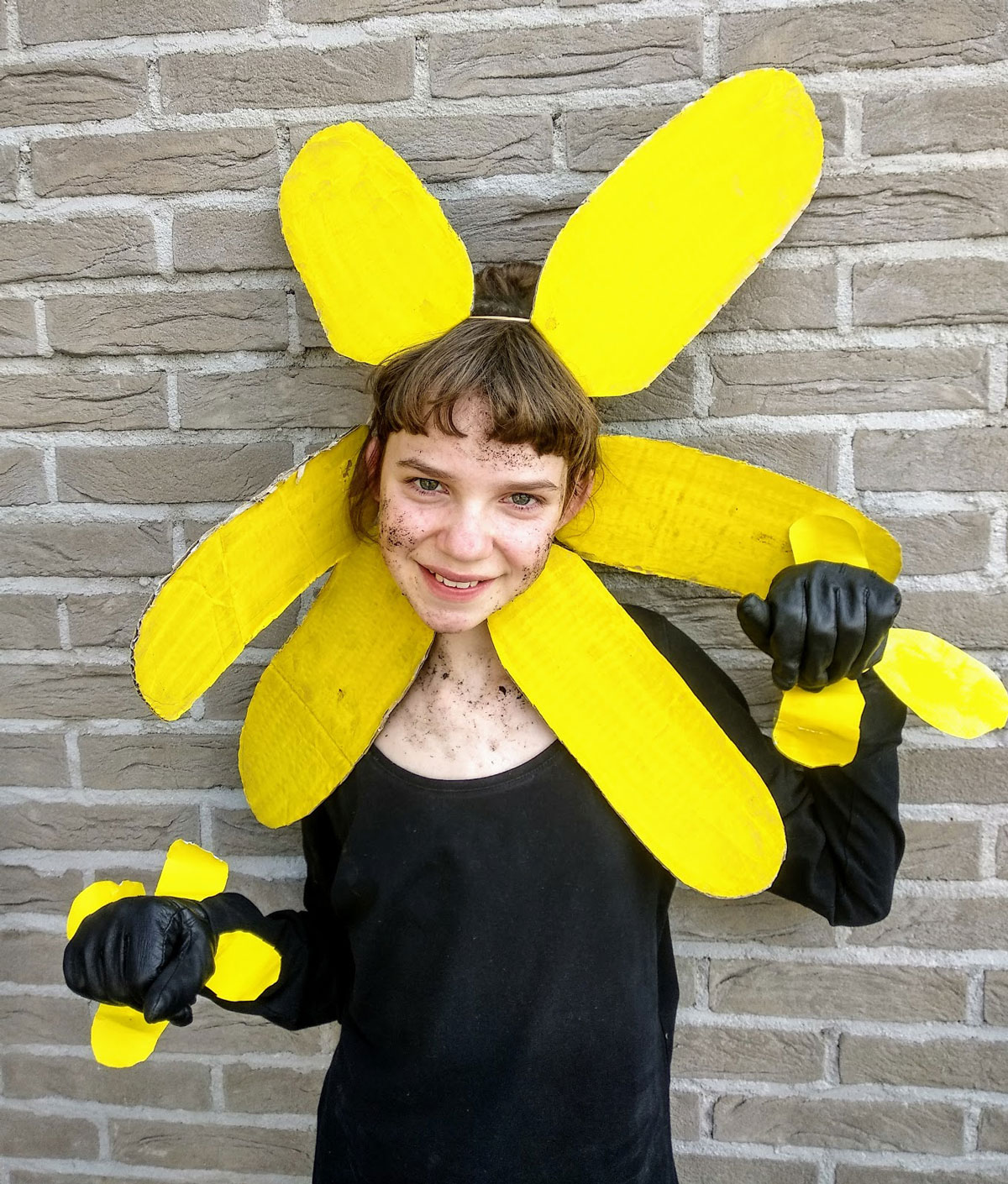 Fleur Breynaert
ZONNE'FLEUR'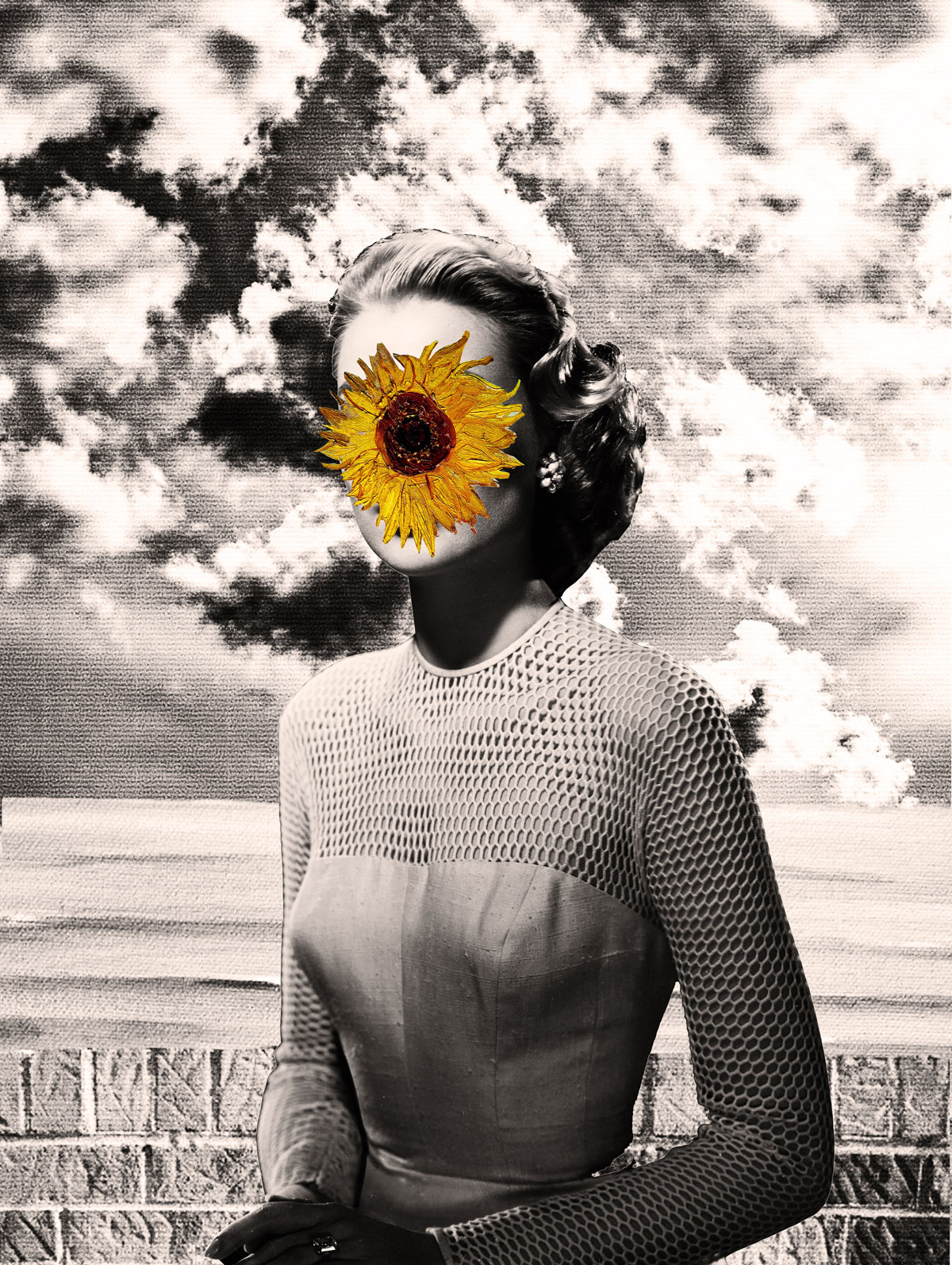 Cis Vanlandschoot
Meisje met de zonnebloem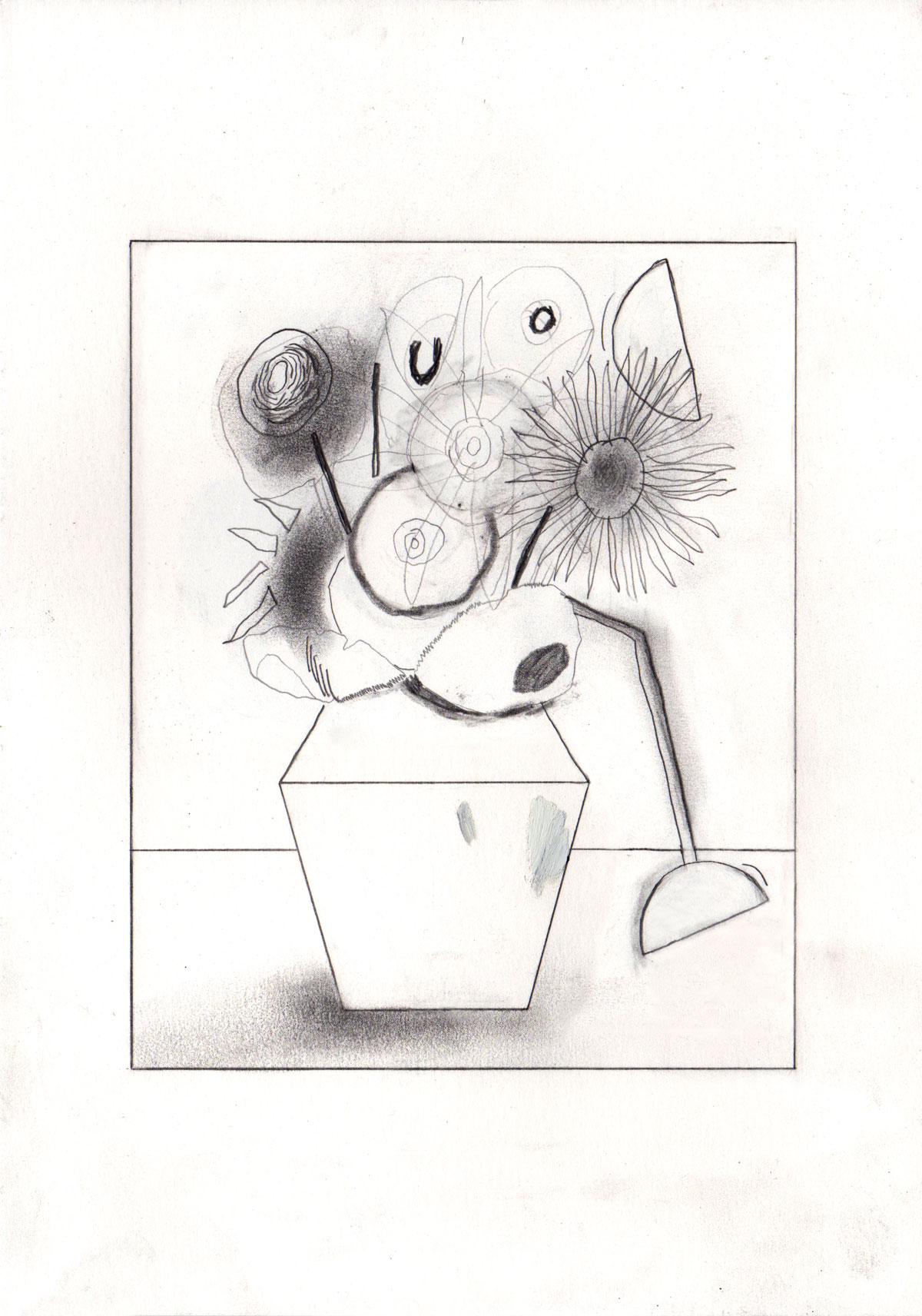 Lenja Van Laeken
Zonder titel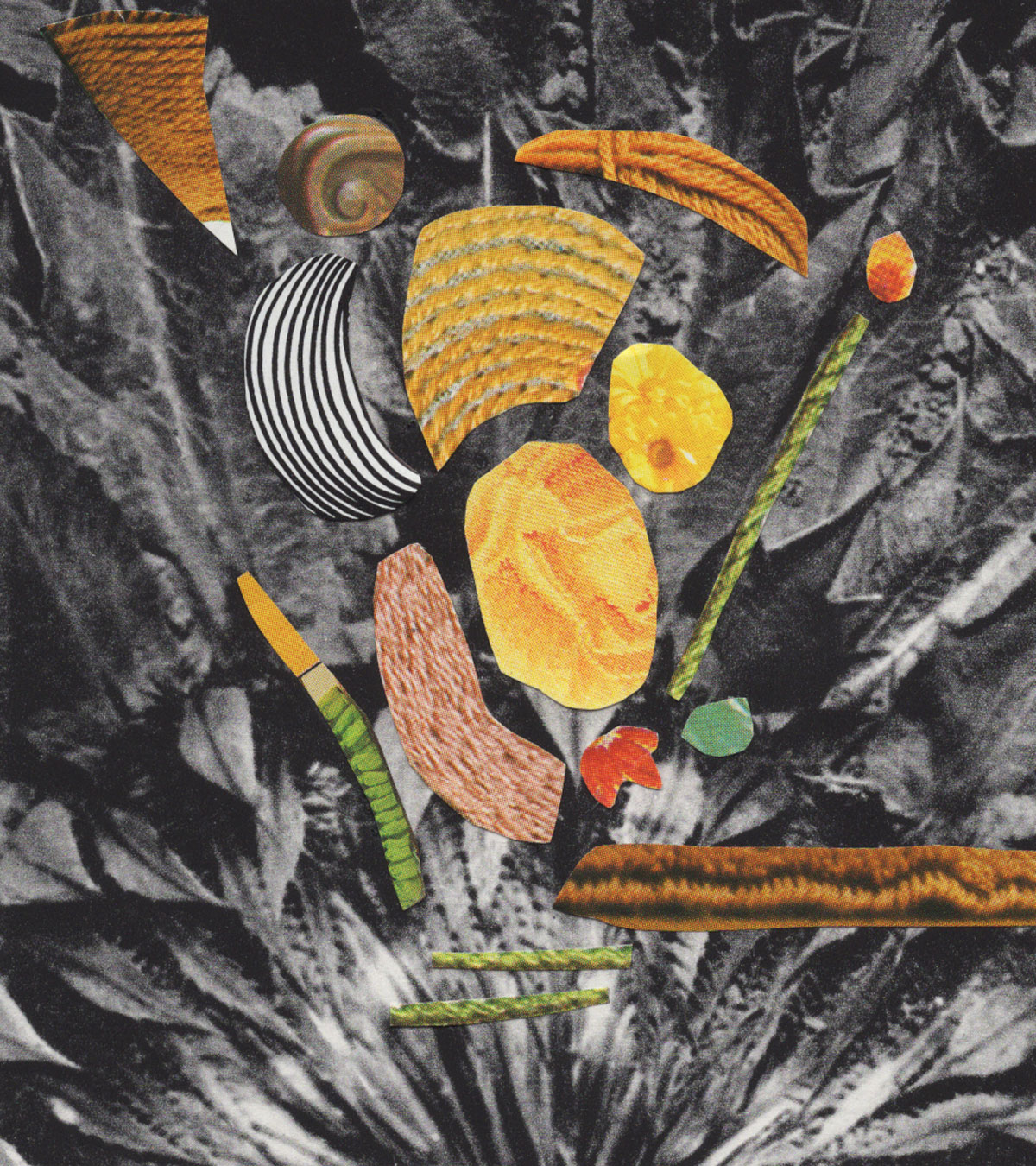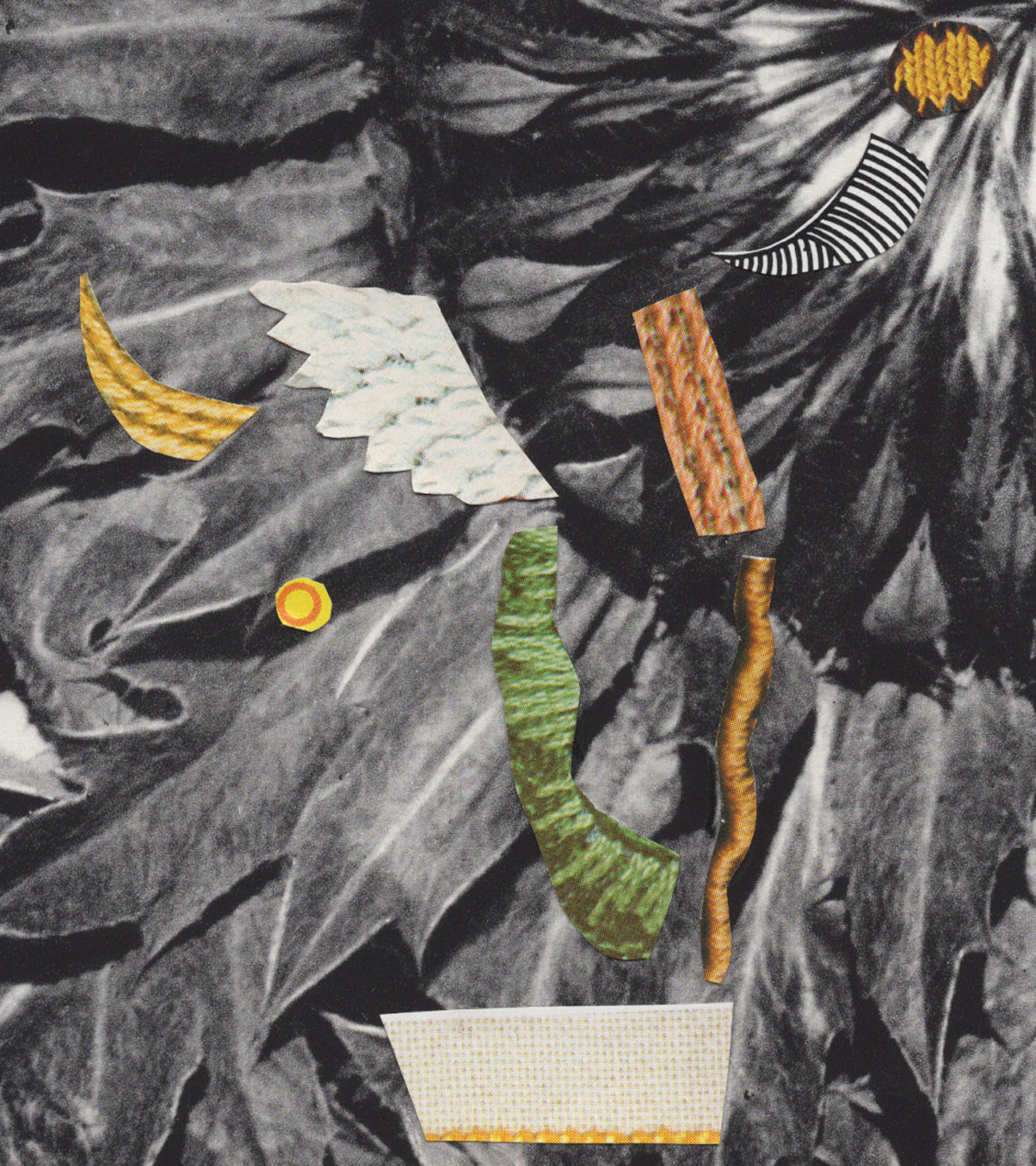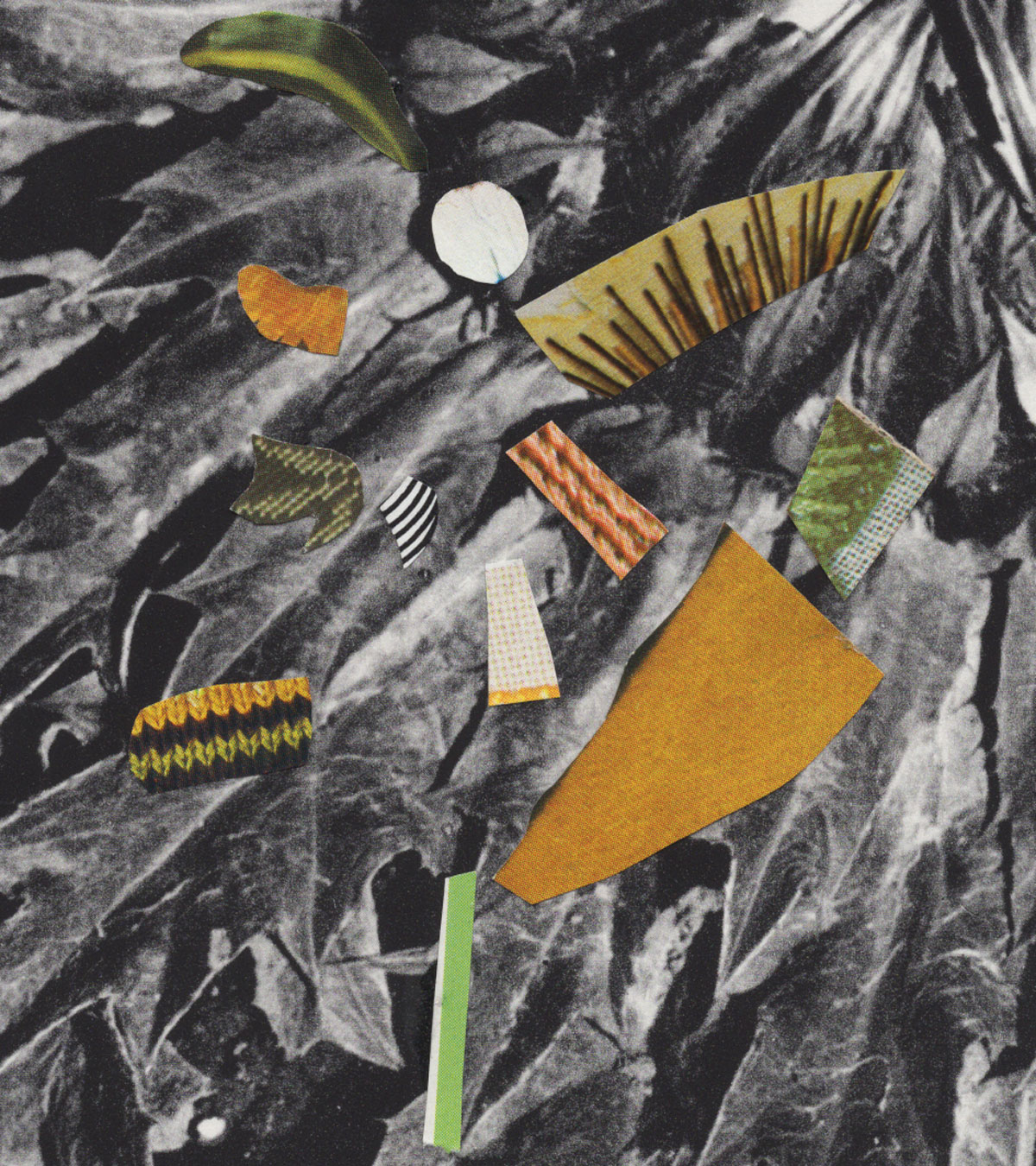 Eva Vermeiren
Flower Head (1), (2), (3)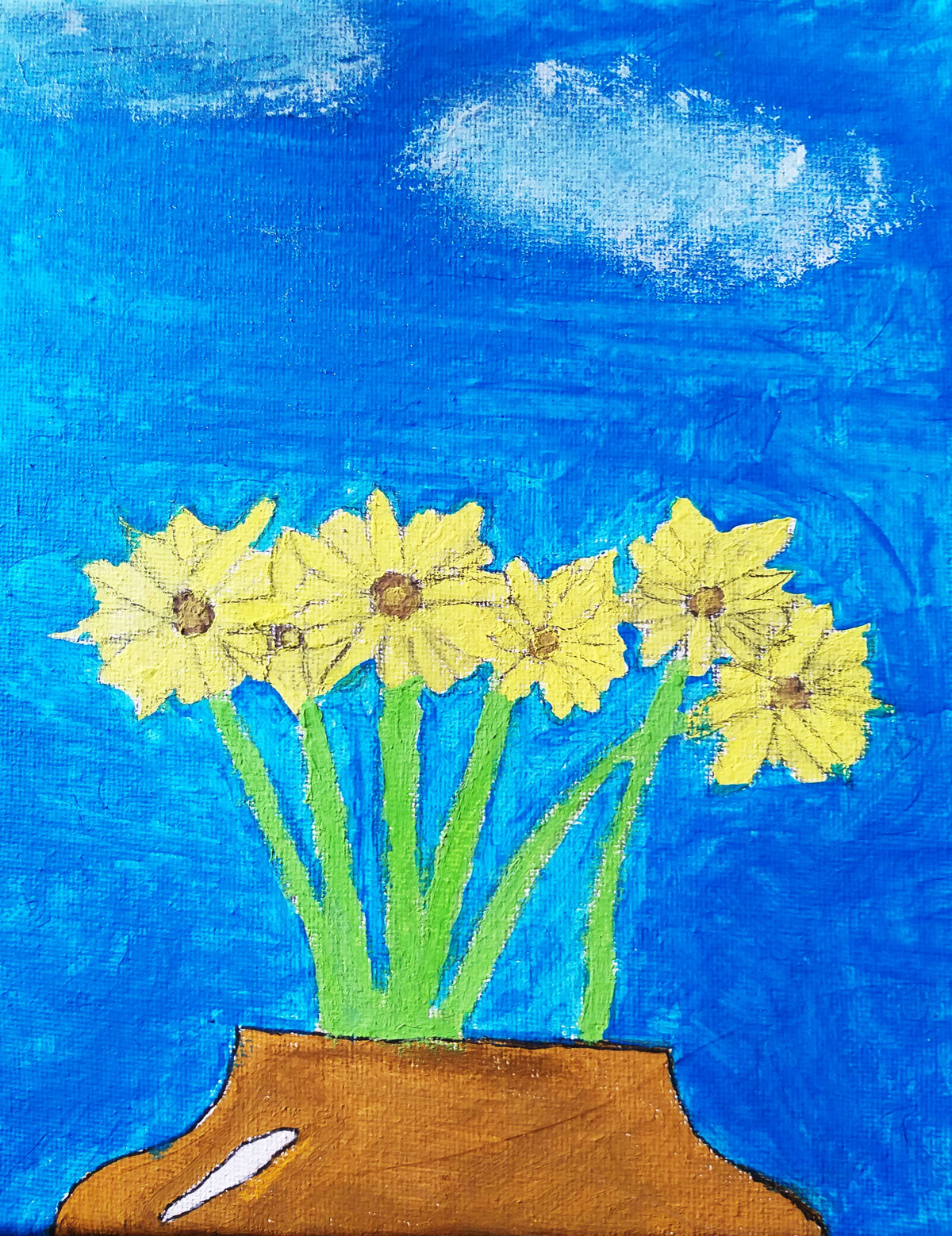 Kaat Meirsschaut
oost West moeder best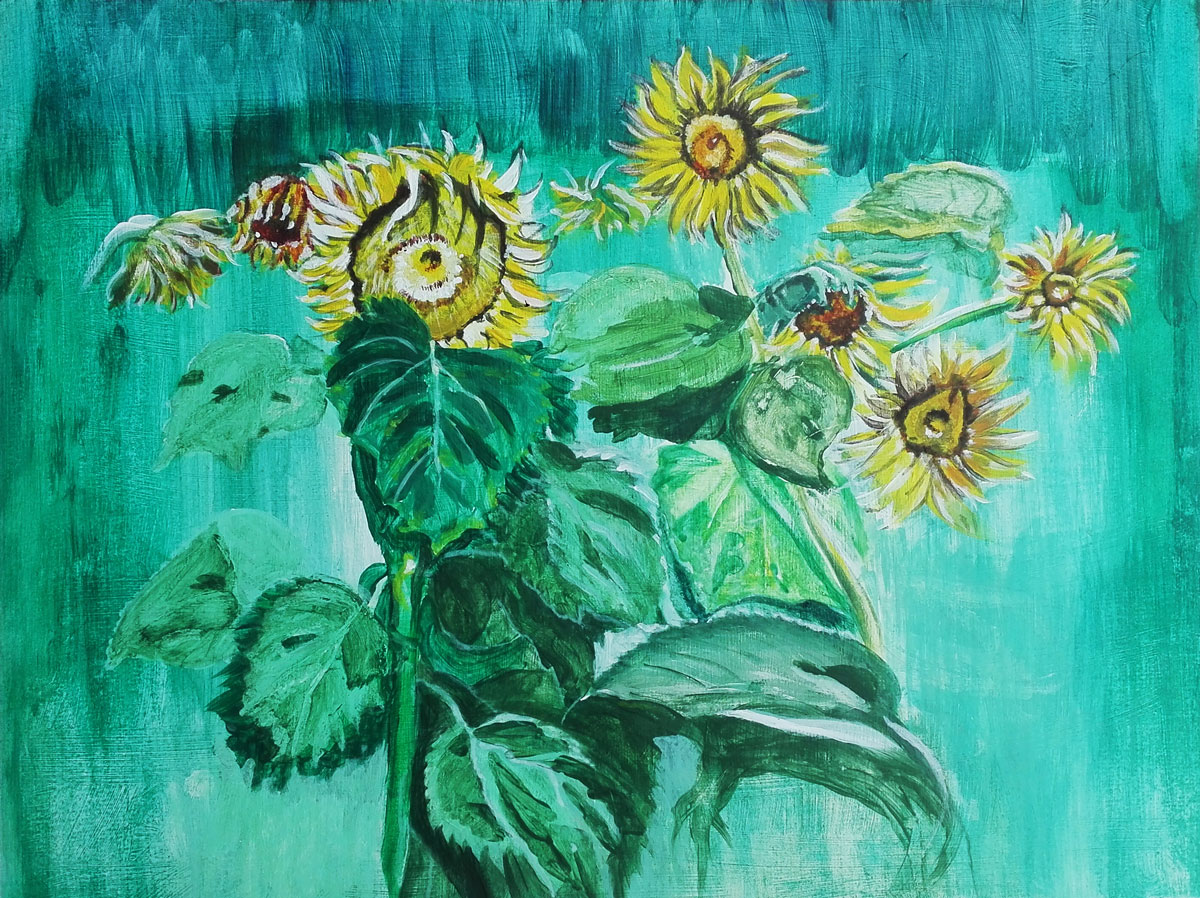 Anita Mertens
Zonnebloemen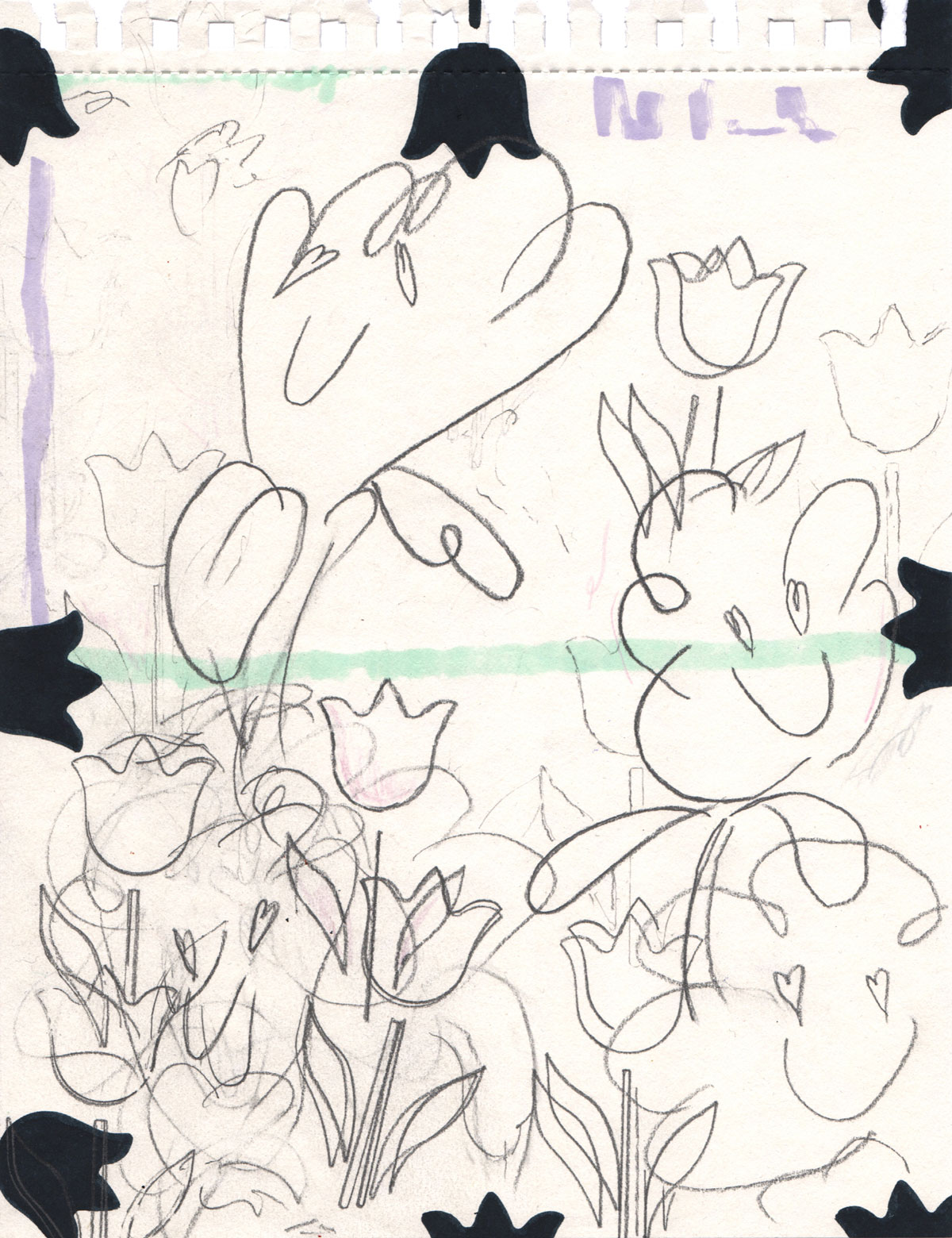 Natasja Mabesoone
Bloemen voor De Schrijver Daniëlla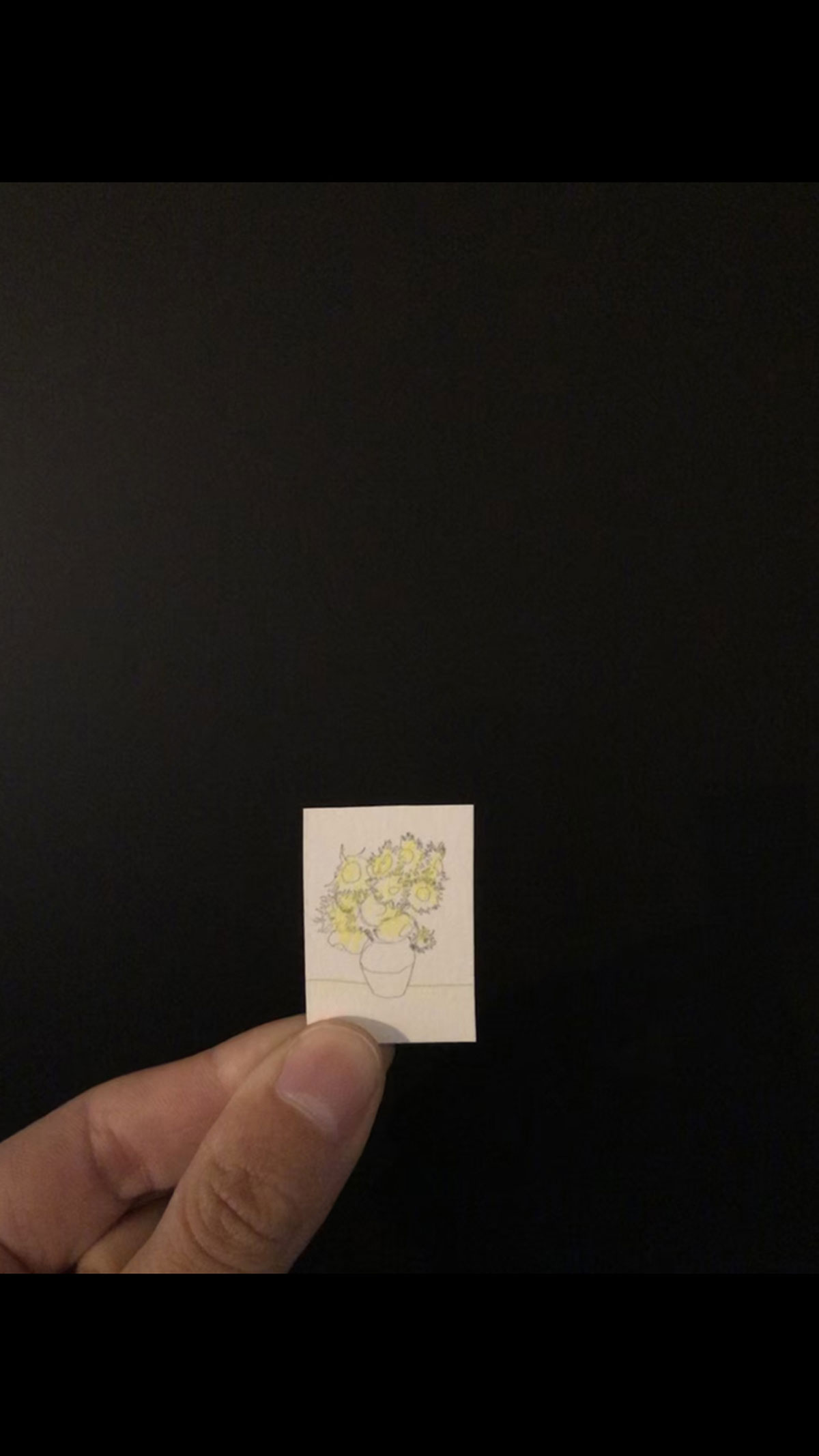 Silke Leroy
Zonnebloemen - thumbnail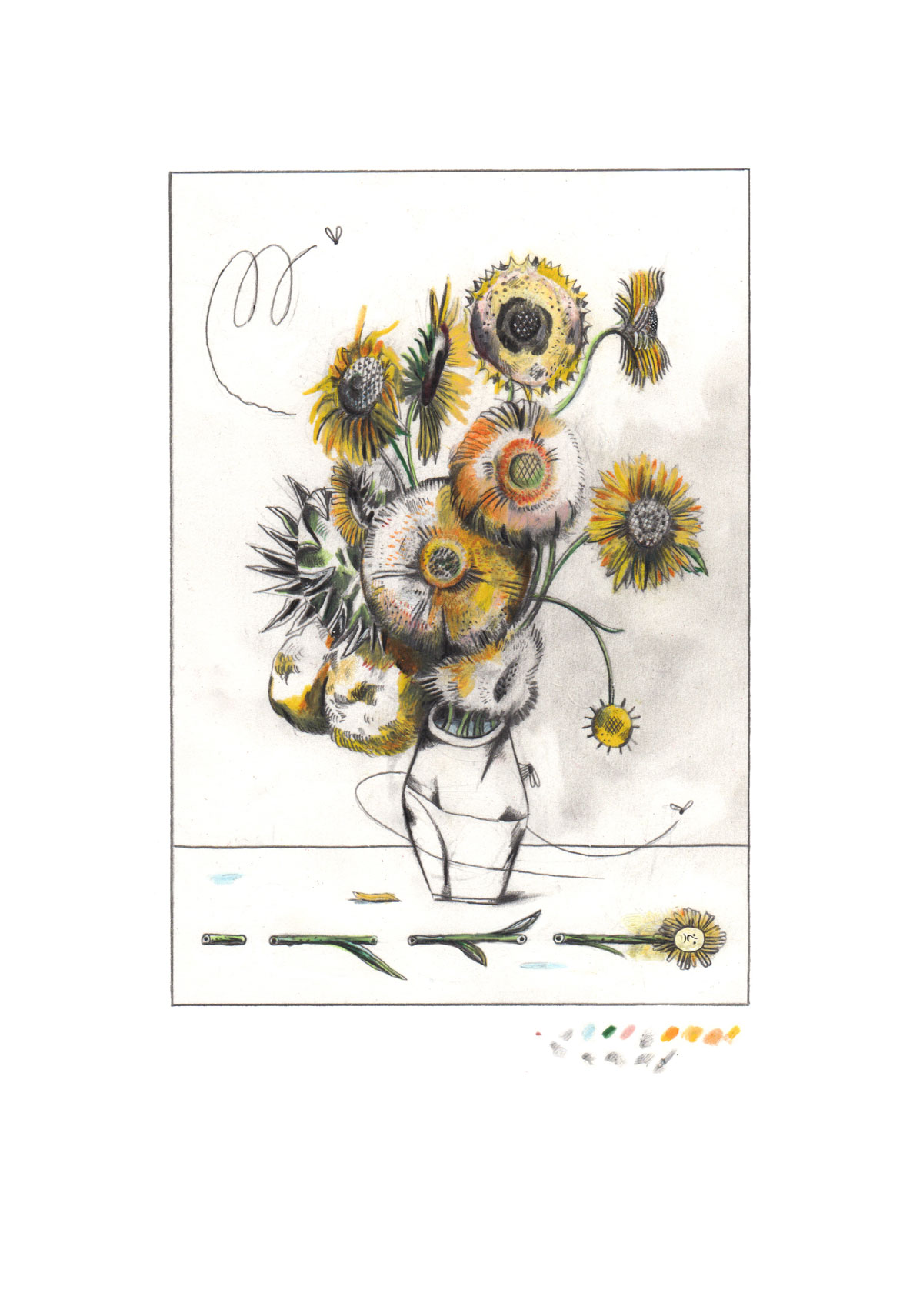 Lukas Verstraete
Troostboeket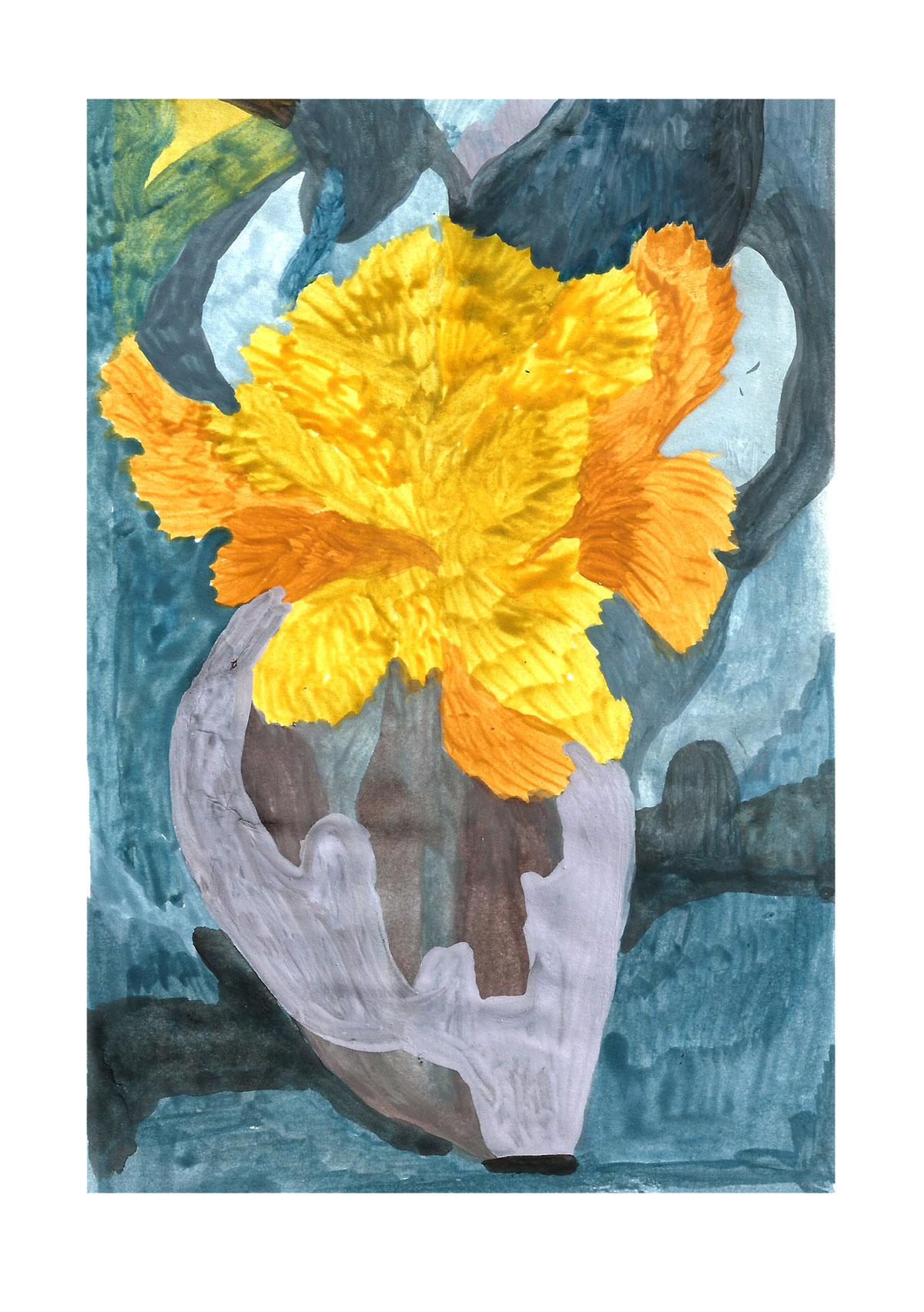 Laura Geurten
tournesol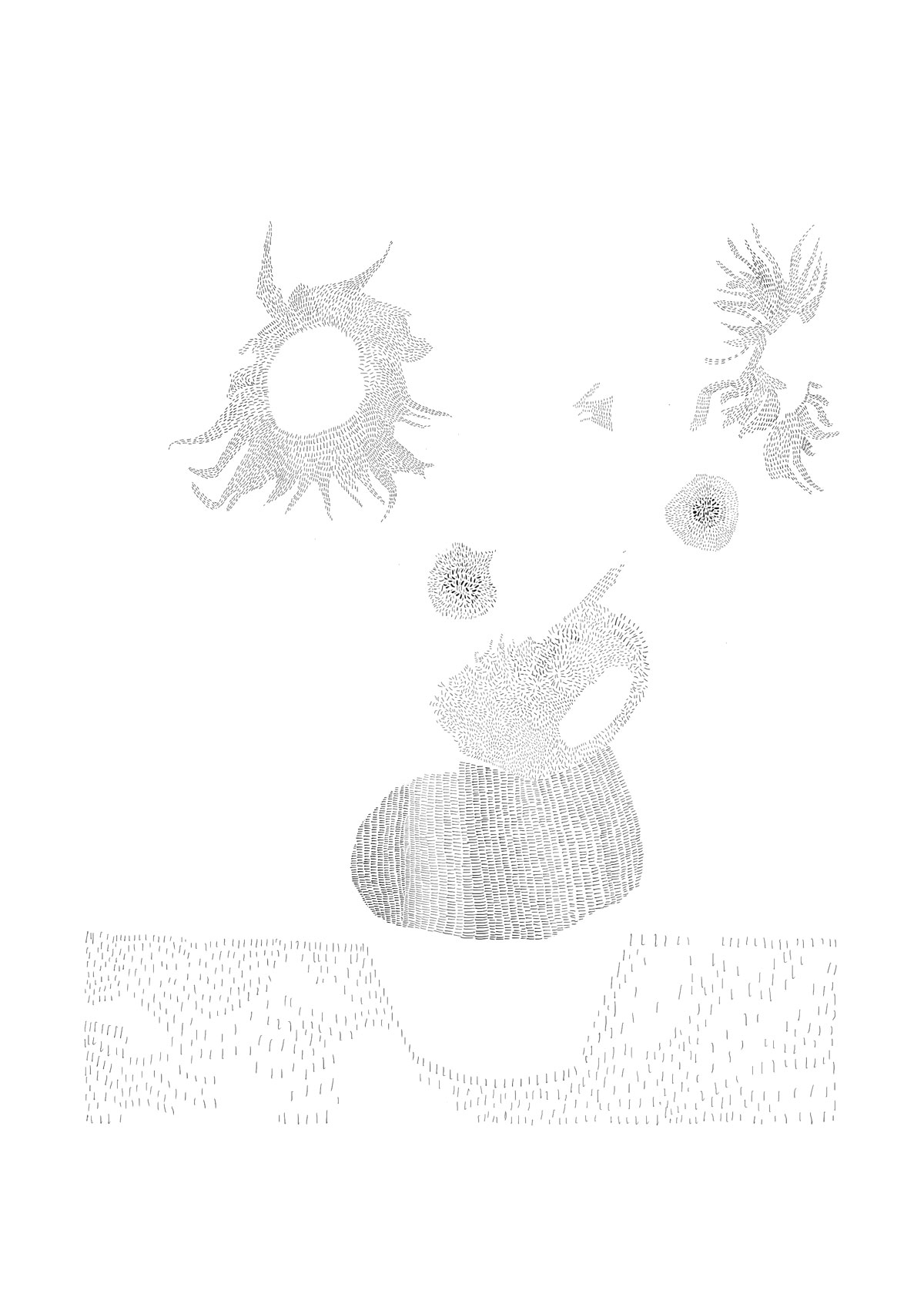 Jana Van Ongevalle
Zonder titel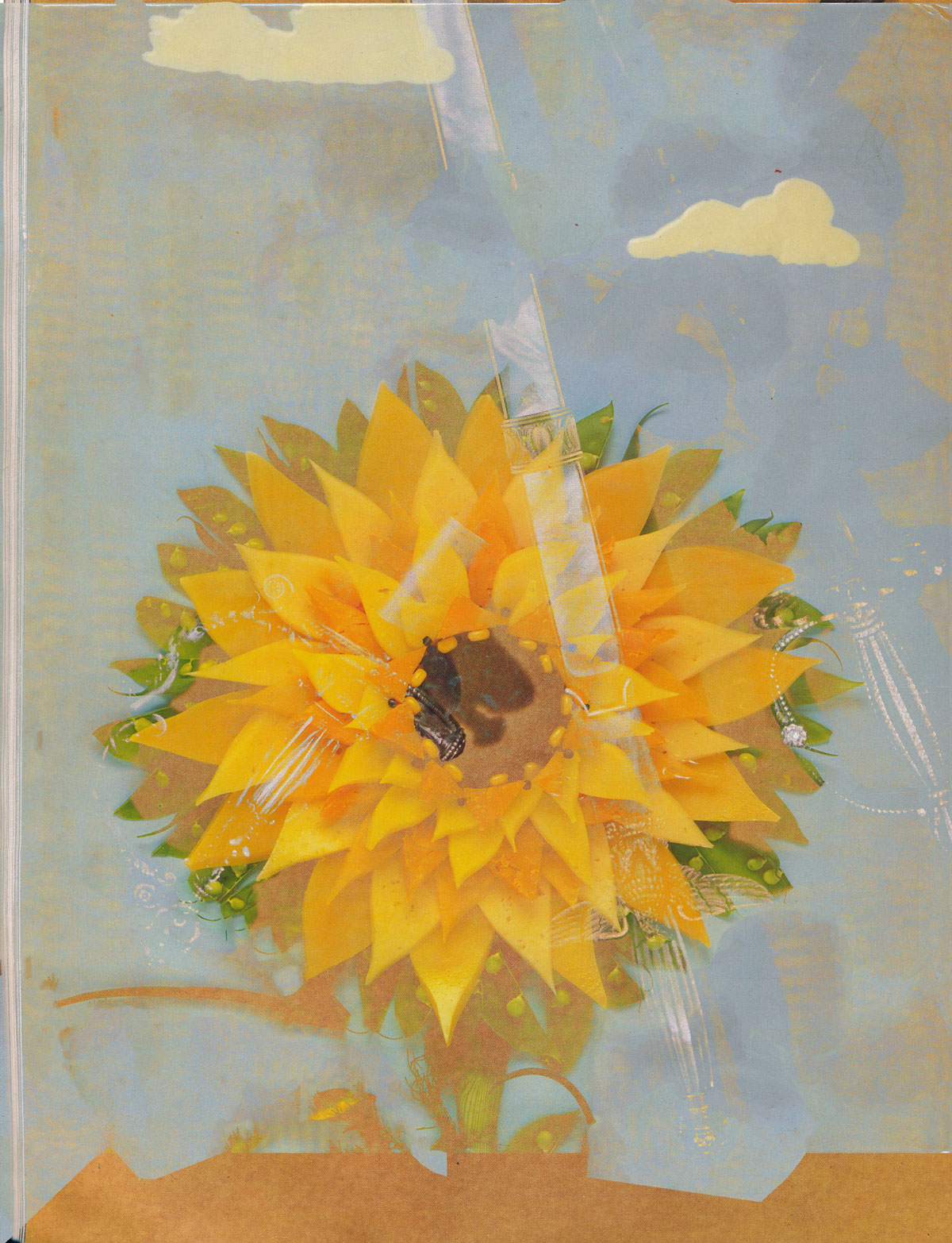 Stien Bekaert
Zonnebloem van Roy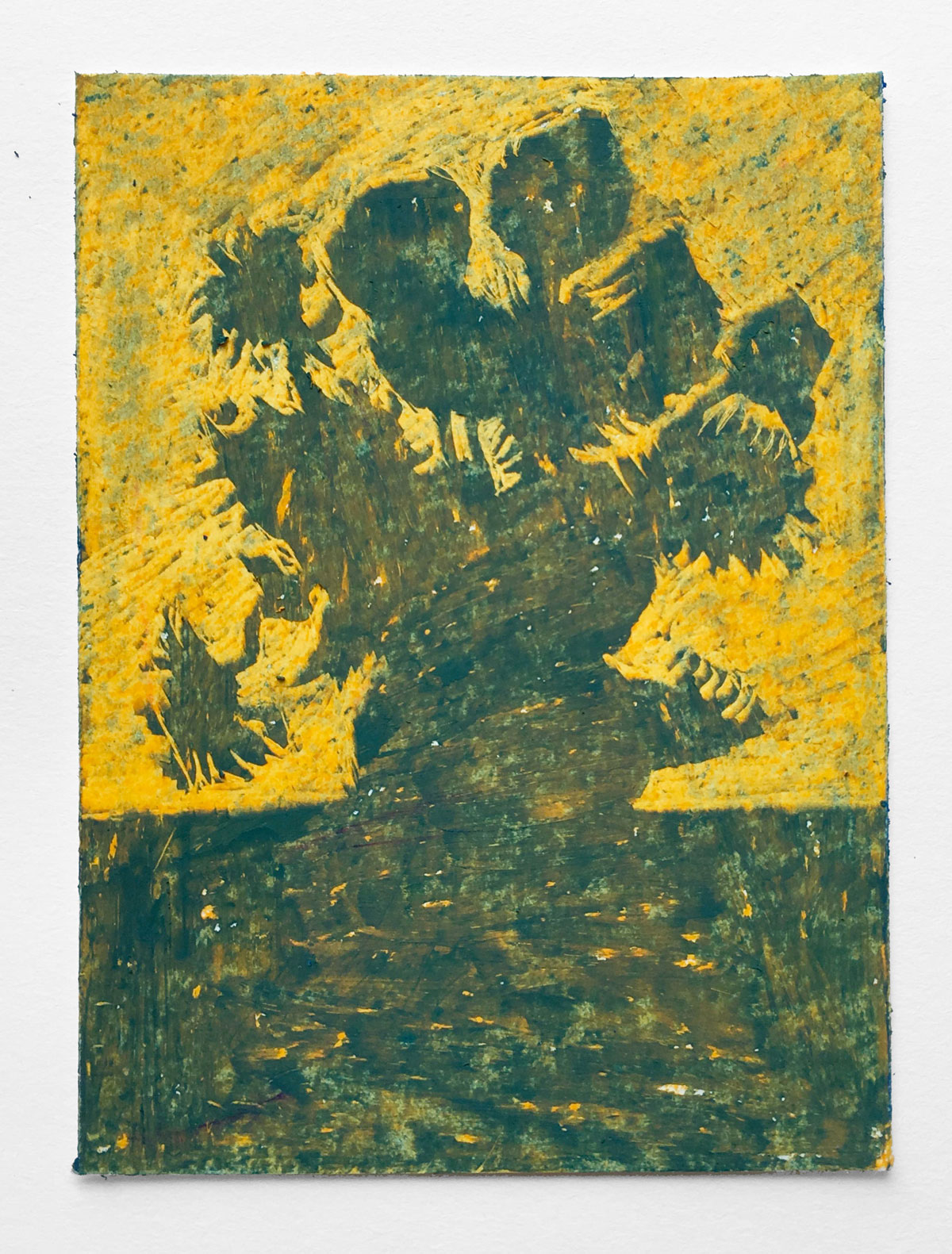 Lise Goossens
Zonnebloemen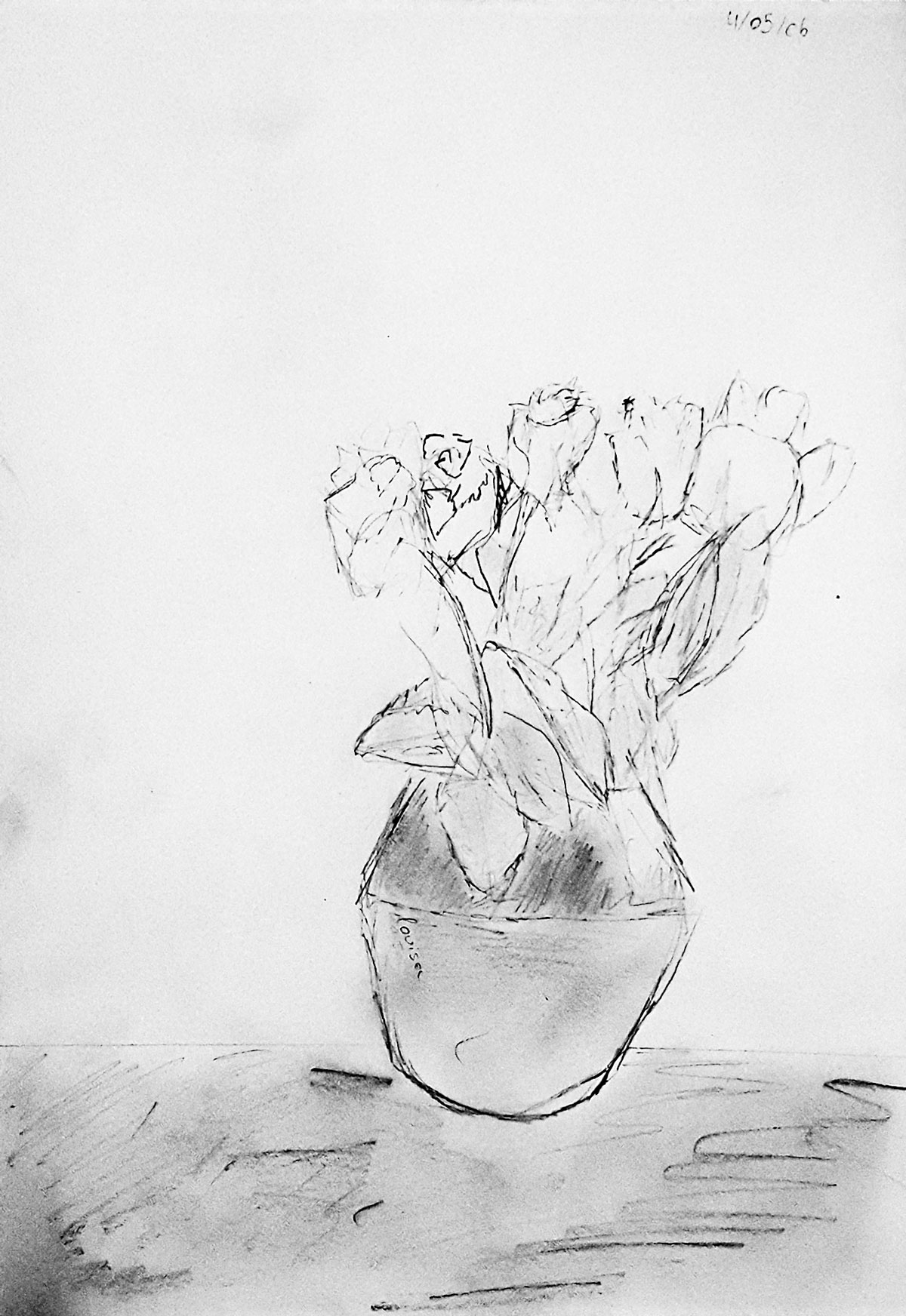 Louisa Blondeel
De rozen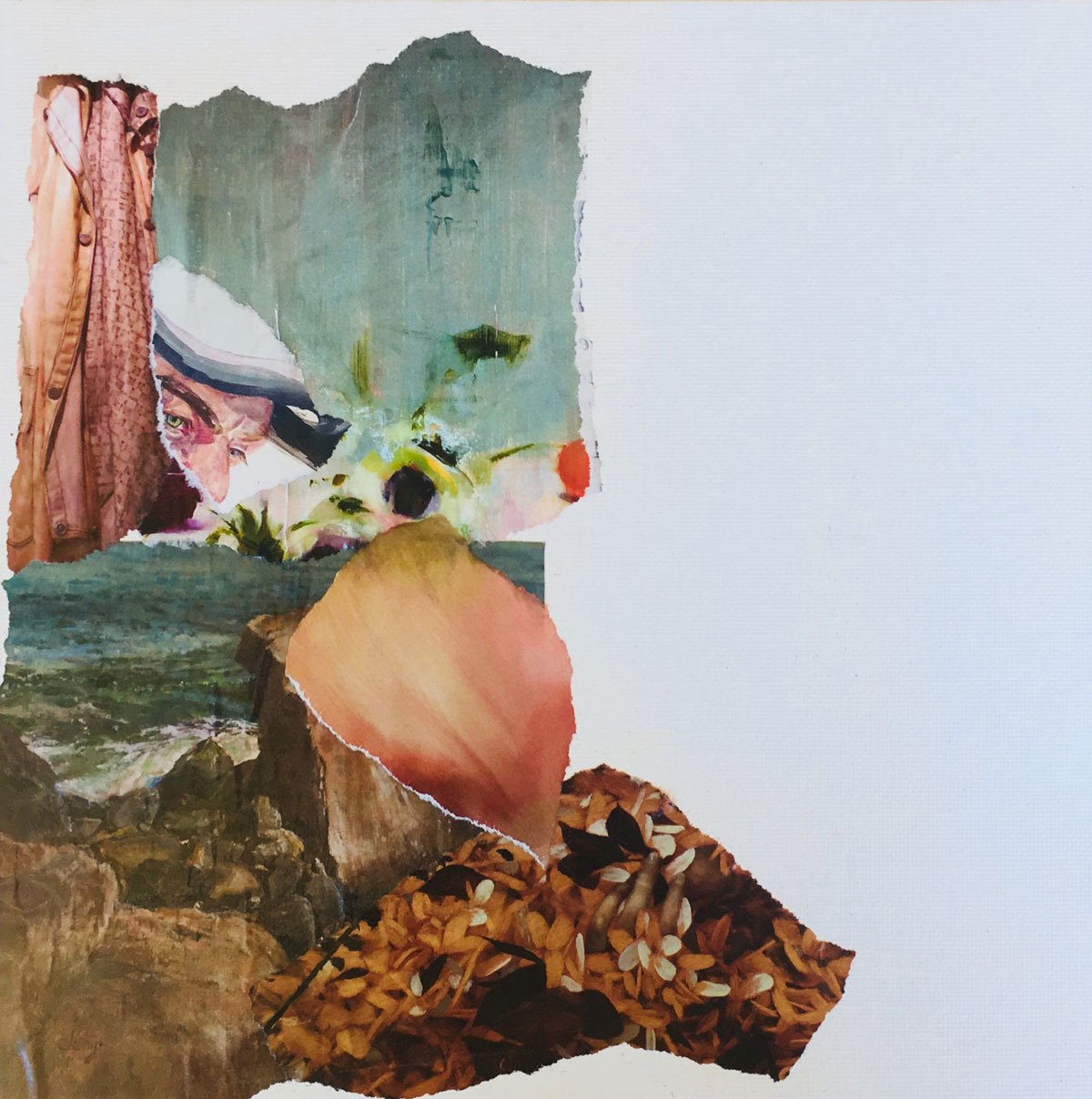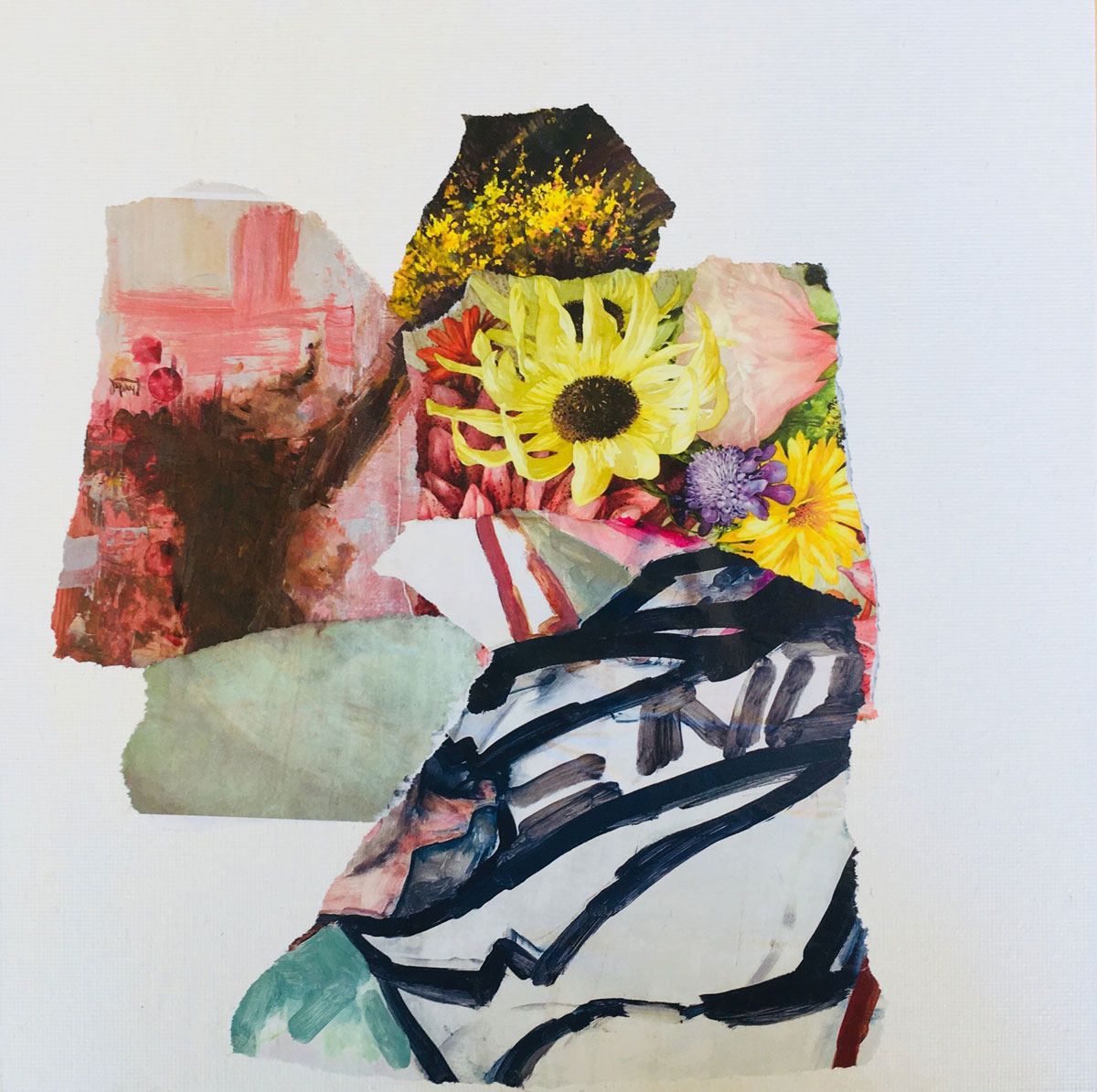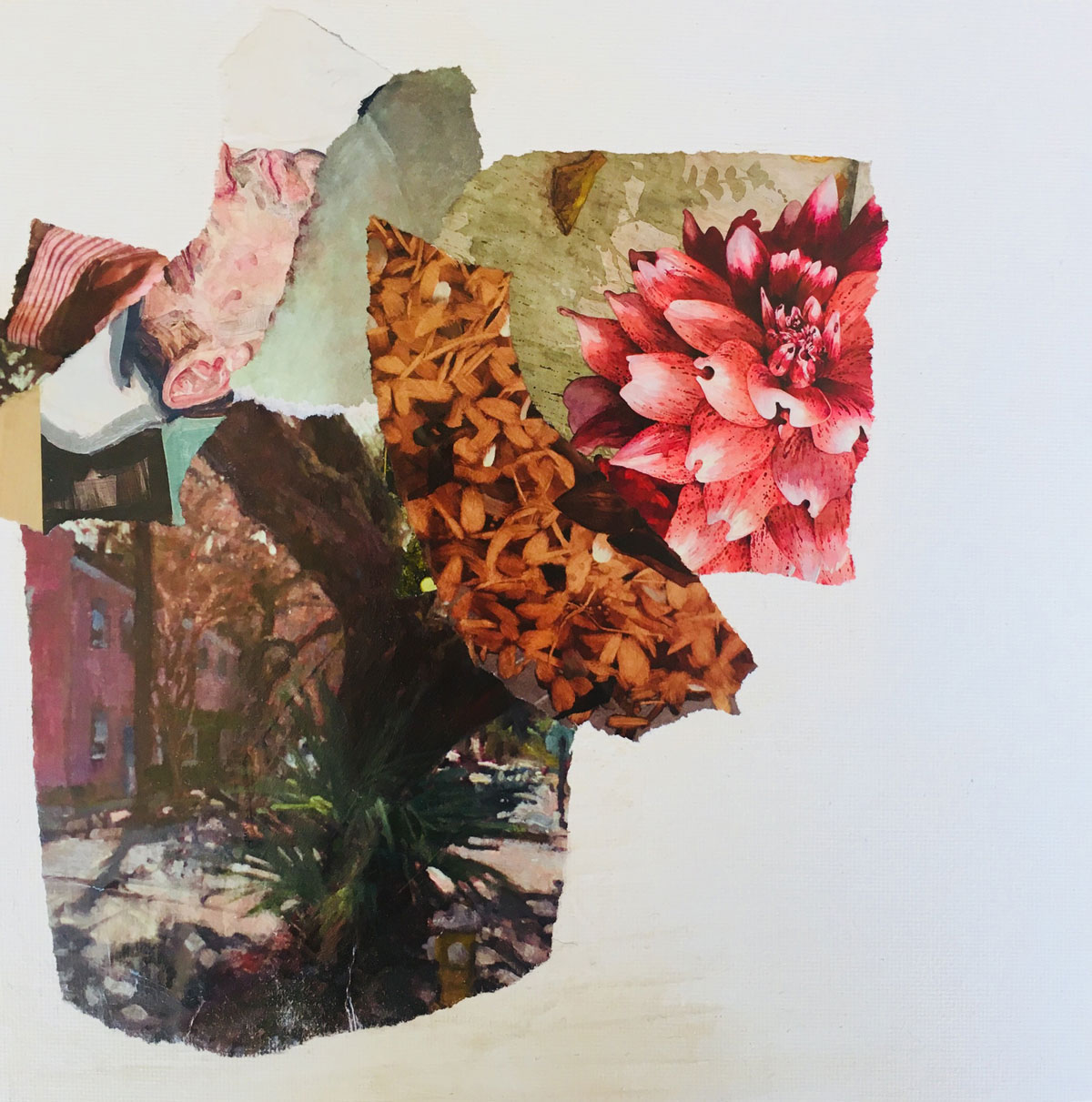 Lize Daniëls
Mum in flowers (Nr 1 - Nr 2 - Nr 3)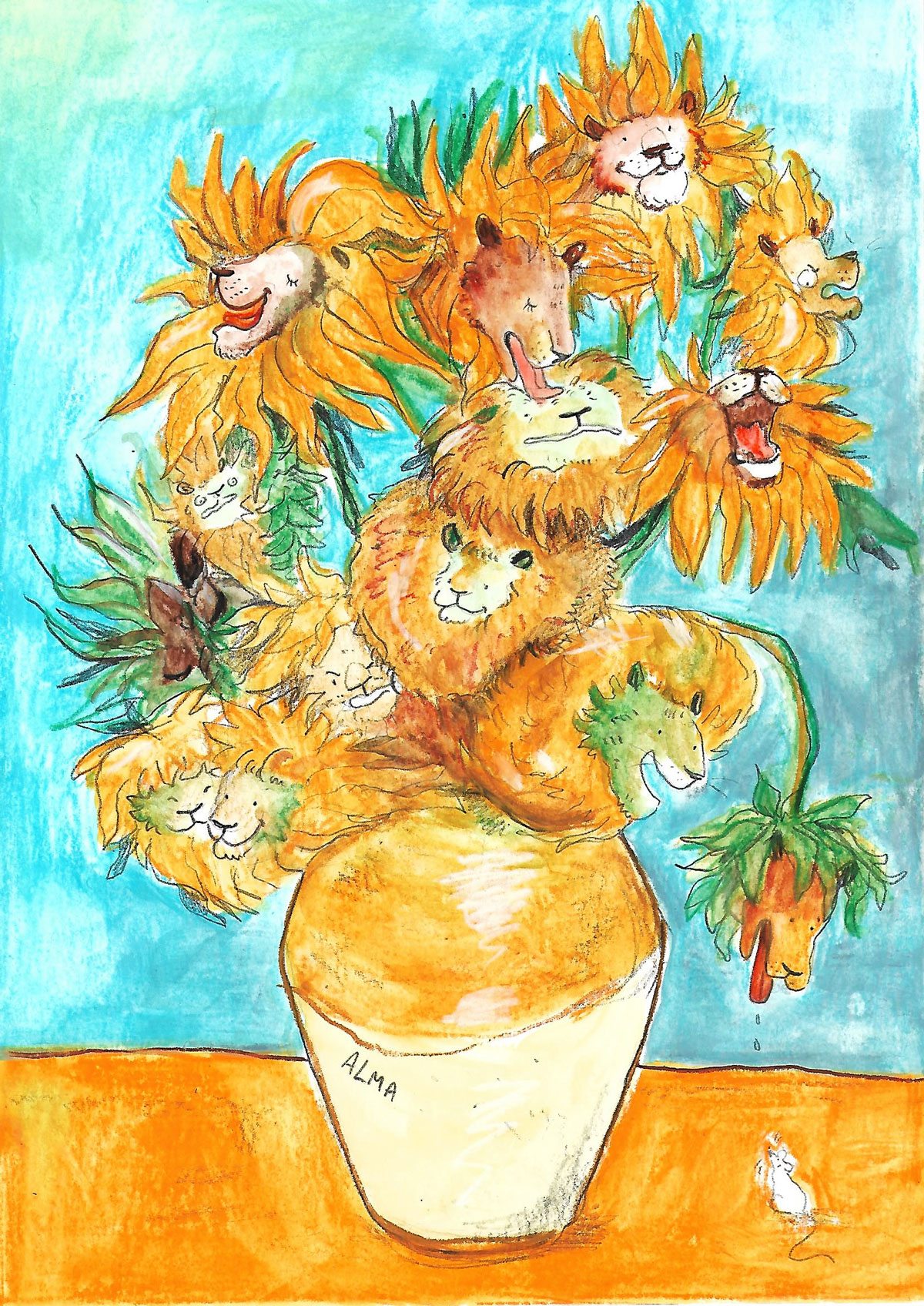 Alma Schurmans
De Bloemenkoning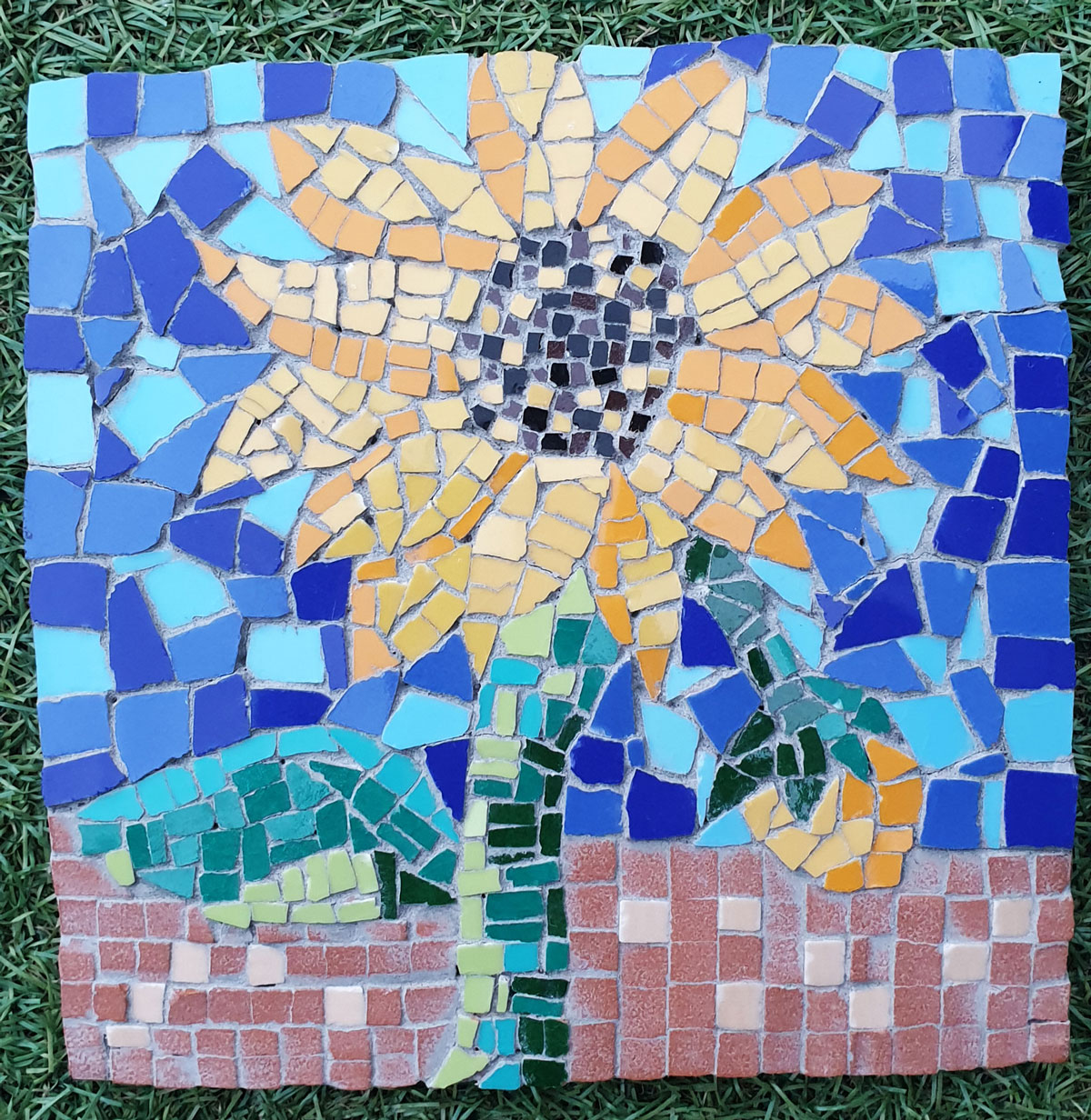 Kaouthar Benrhaiem
Het zonneblomtje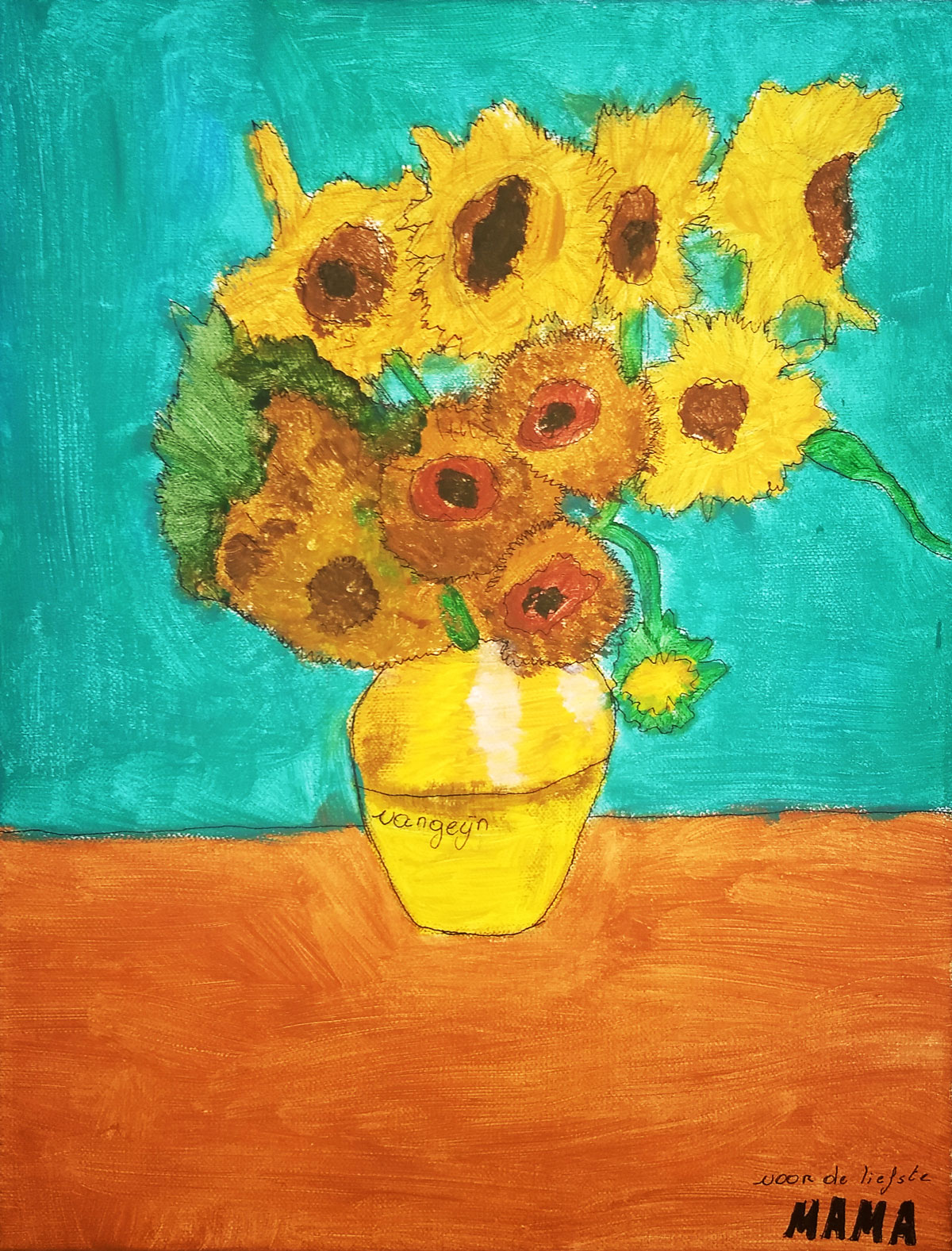 Noor van Geijn
Noortjes Zonnebloemen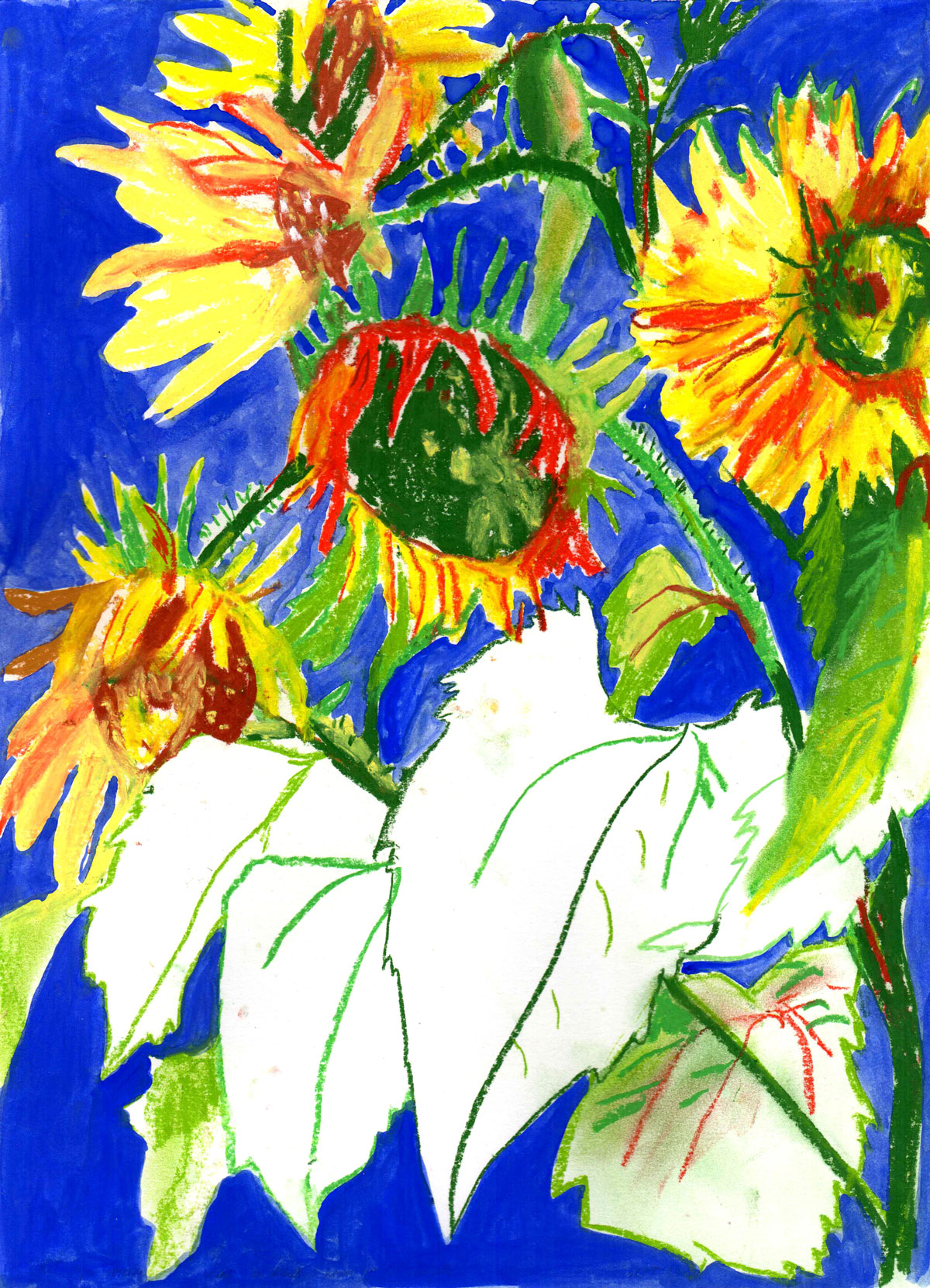 Sofie Marijnissen
Zonnebloem blauw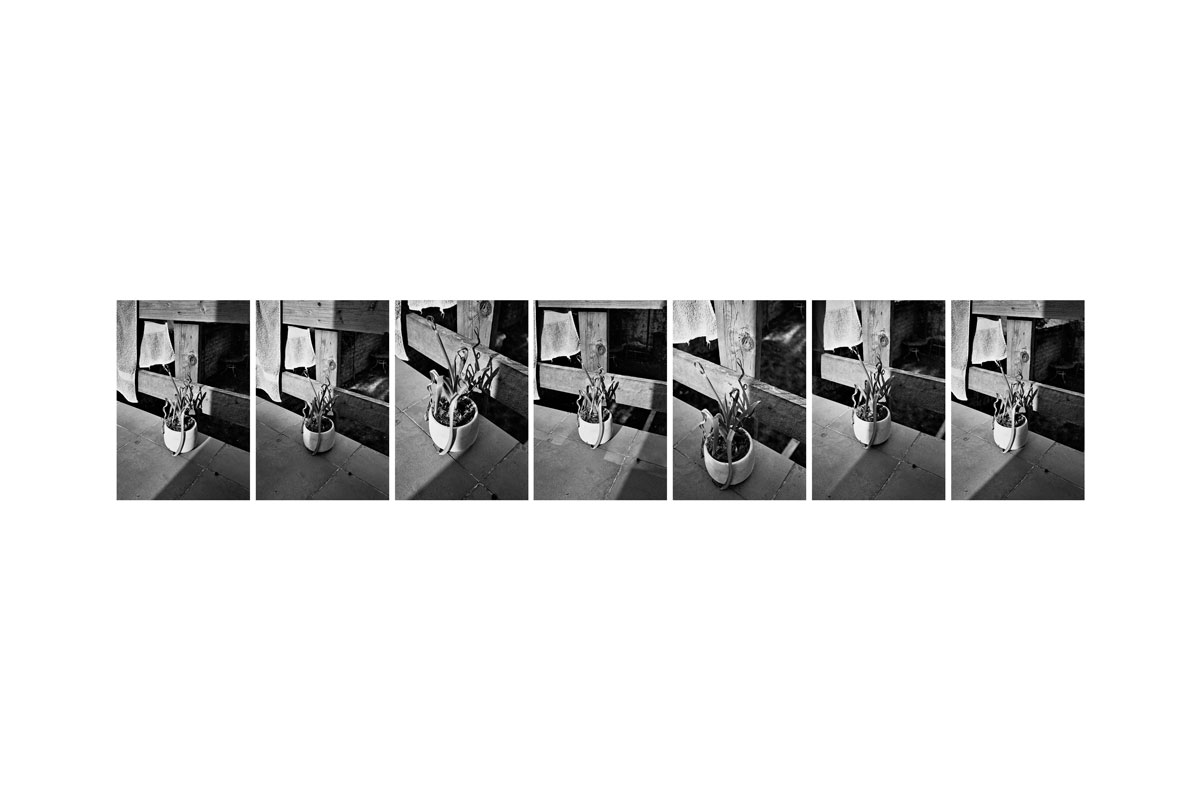 Winne Lievens
Still life: flower pot without flowers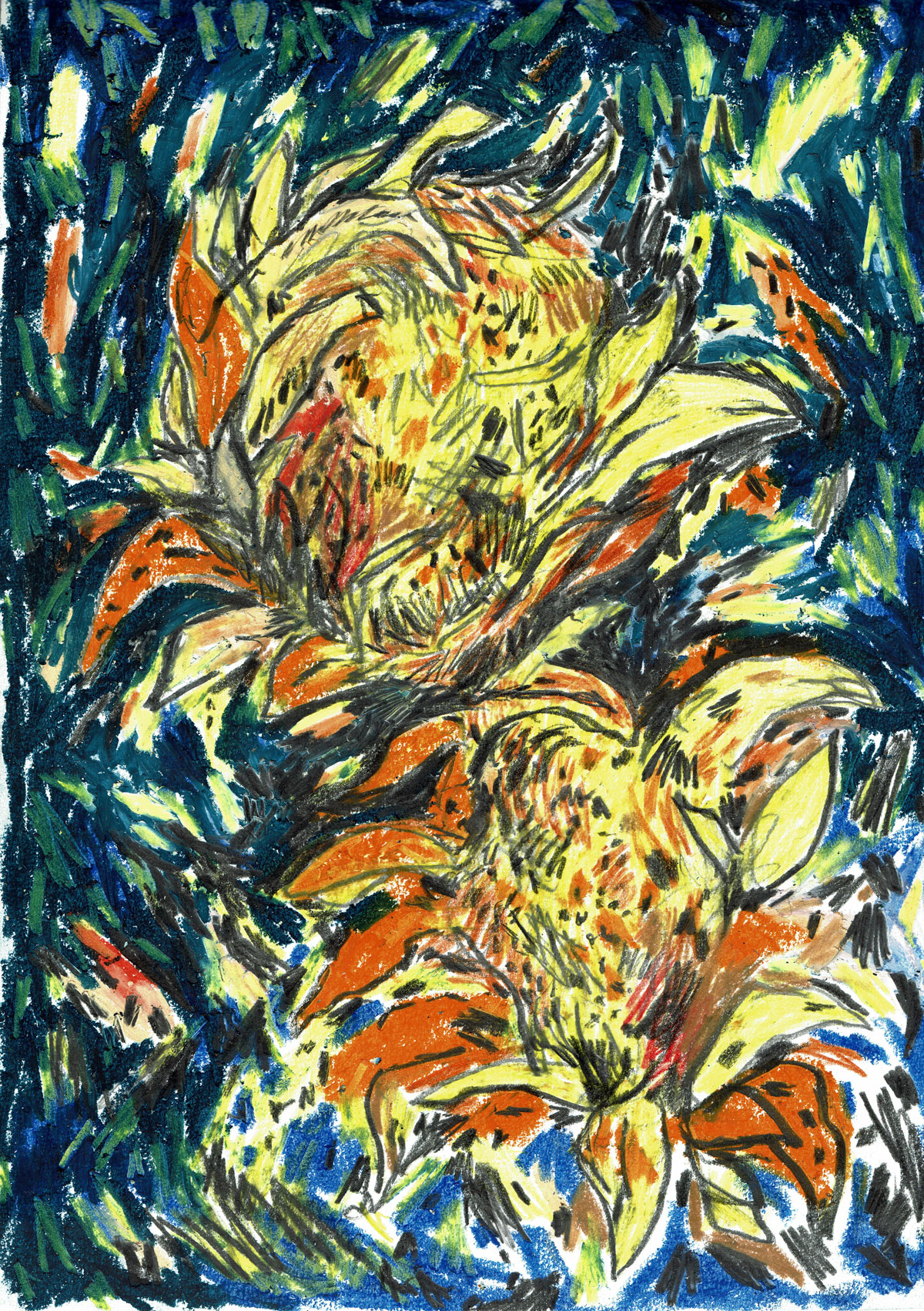 Steven Antonio Manes
Girasoli per te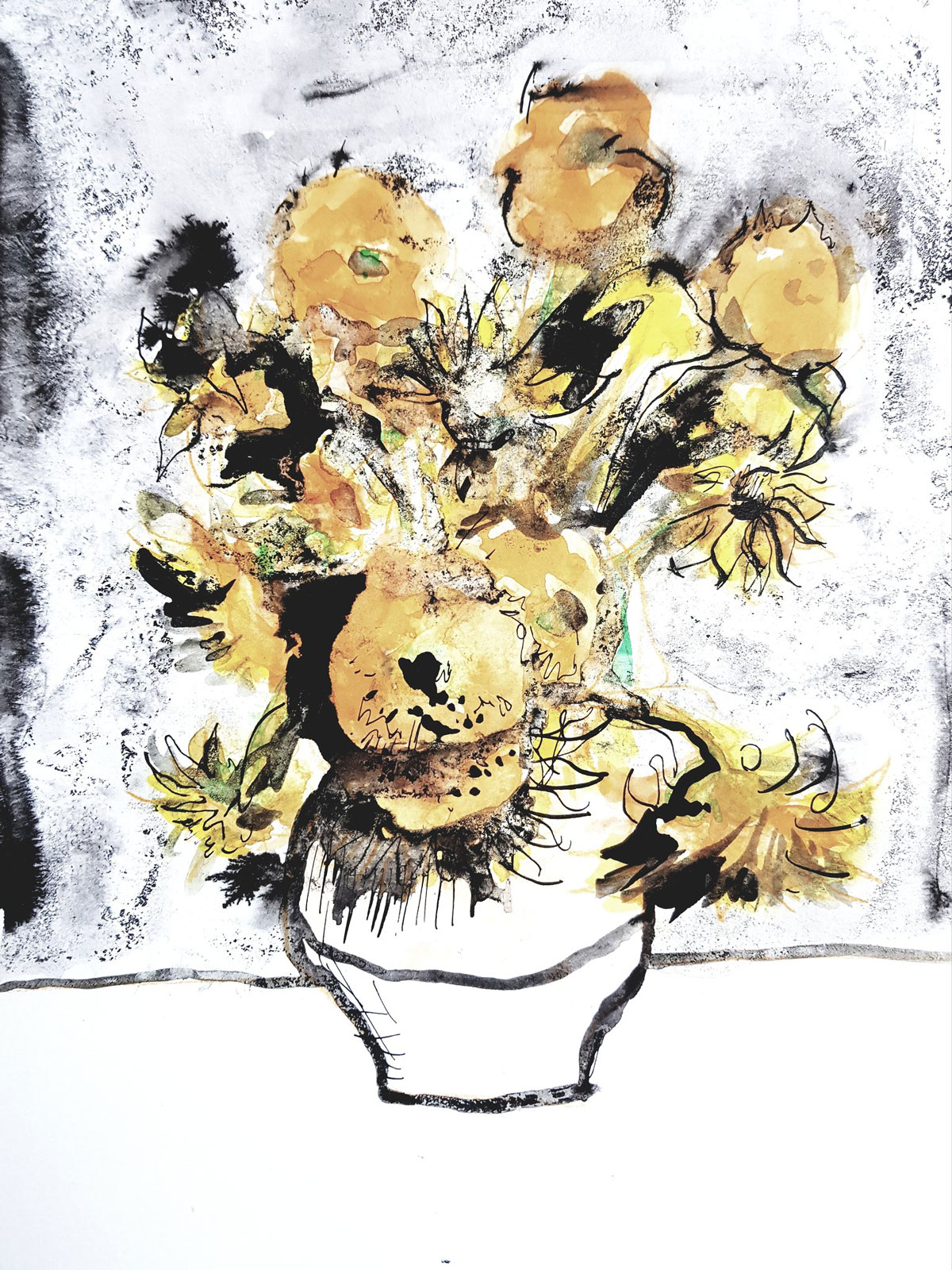 Bruce Forton
Bloemtjes voor mijn mama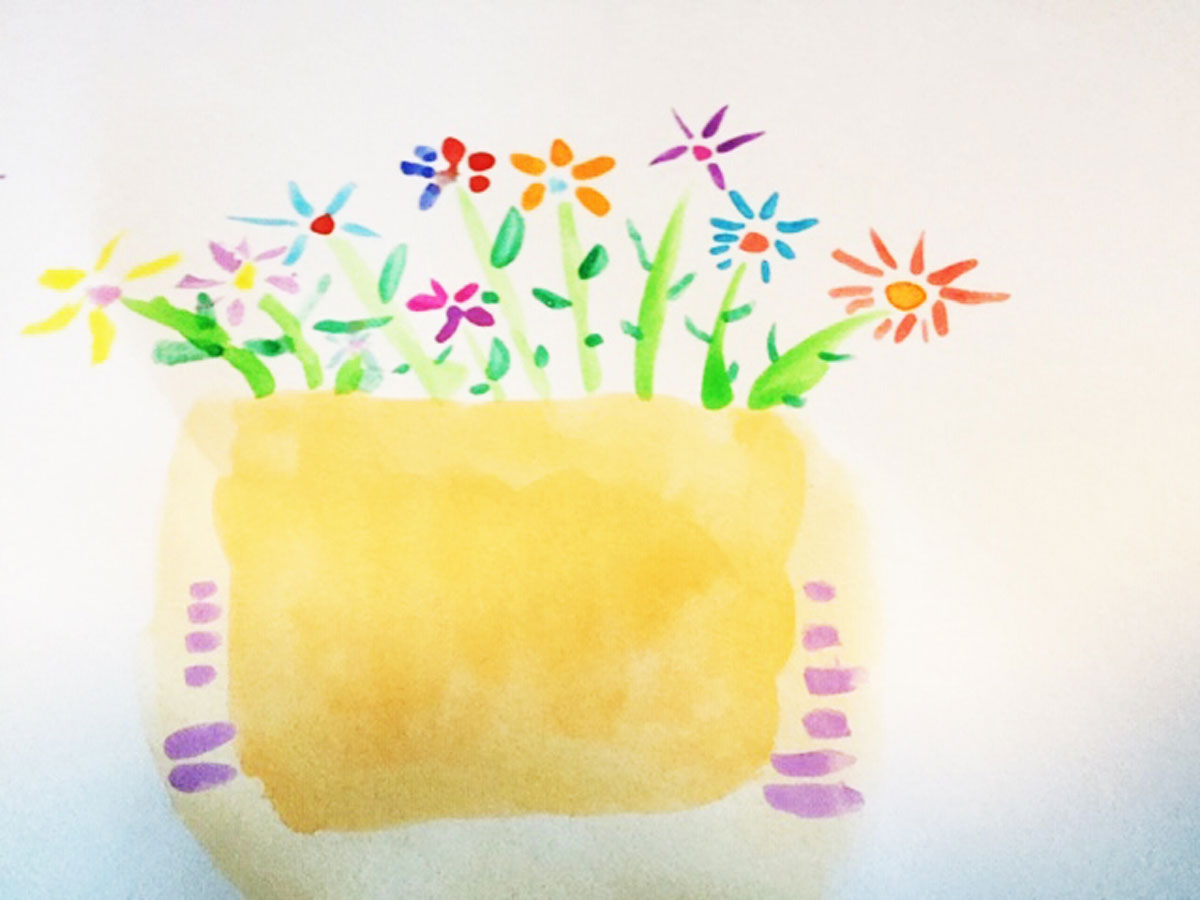 Flávia Wynendaele
Zonnebloem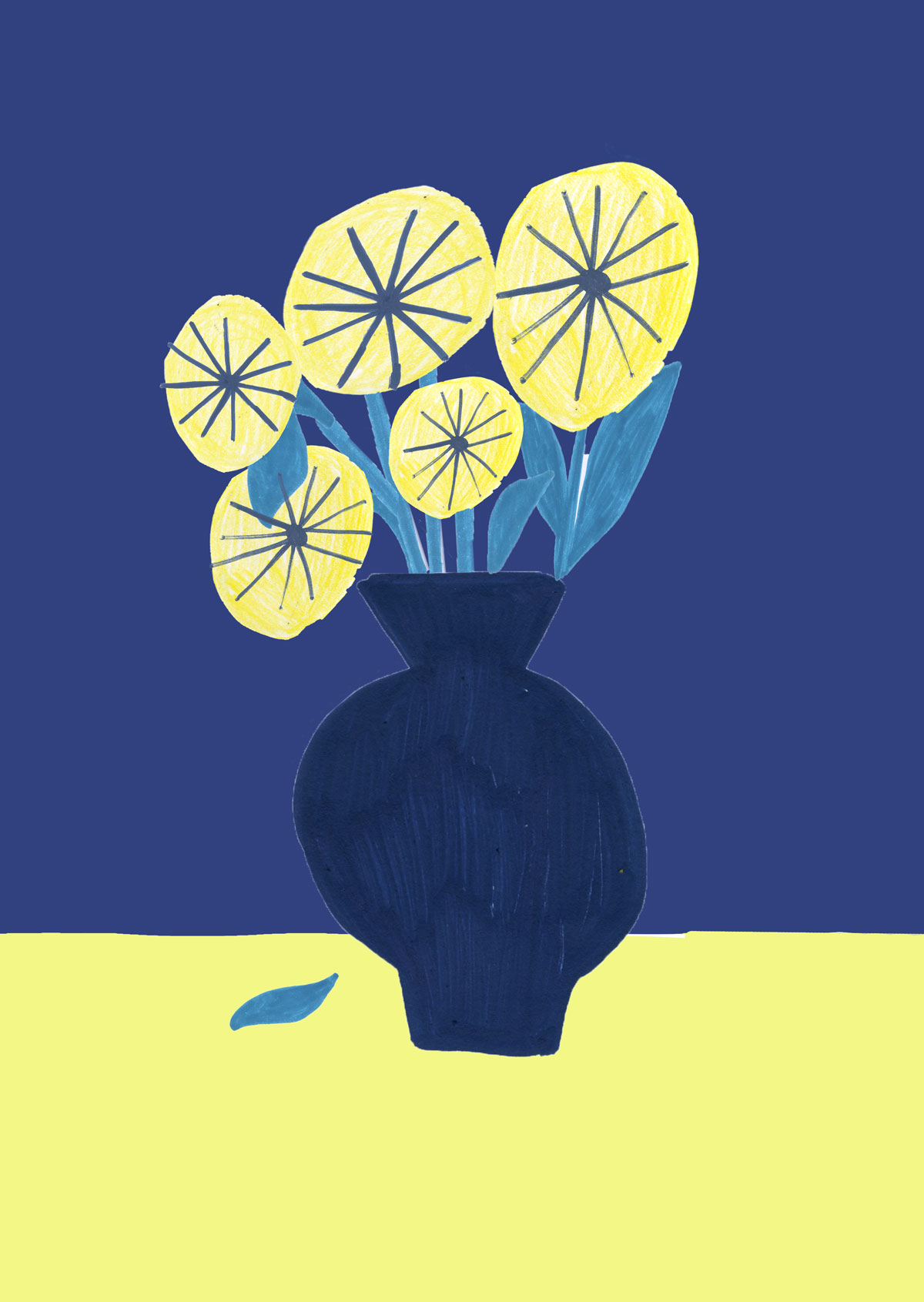 Sara Plantefève-Castryck
Mama's Zonnebloemen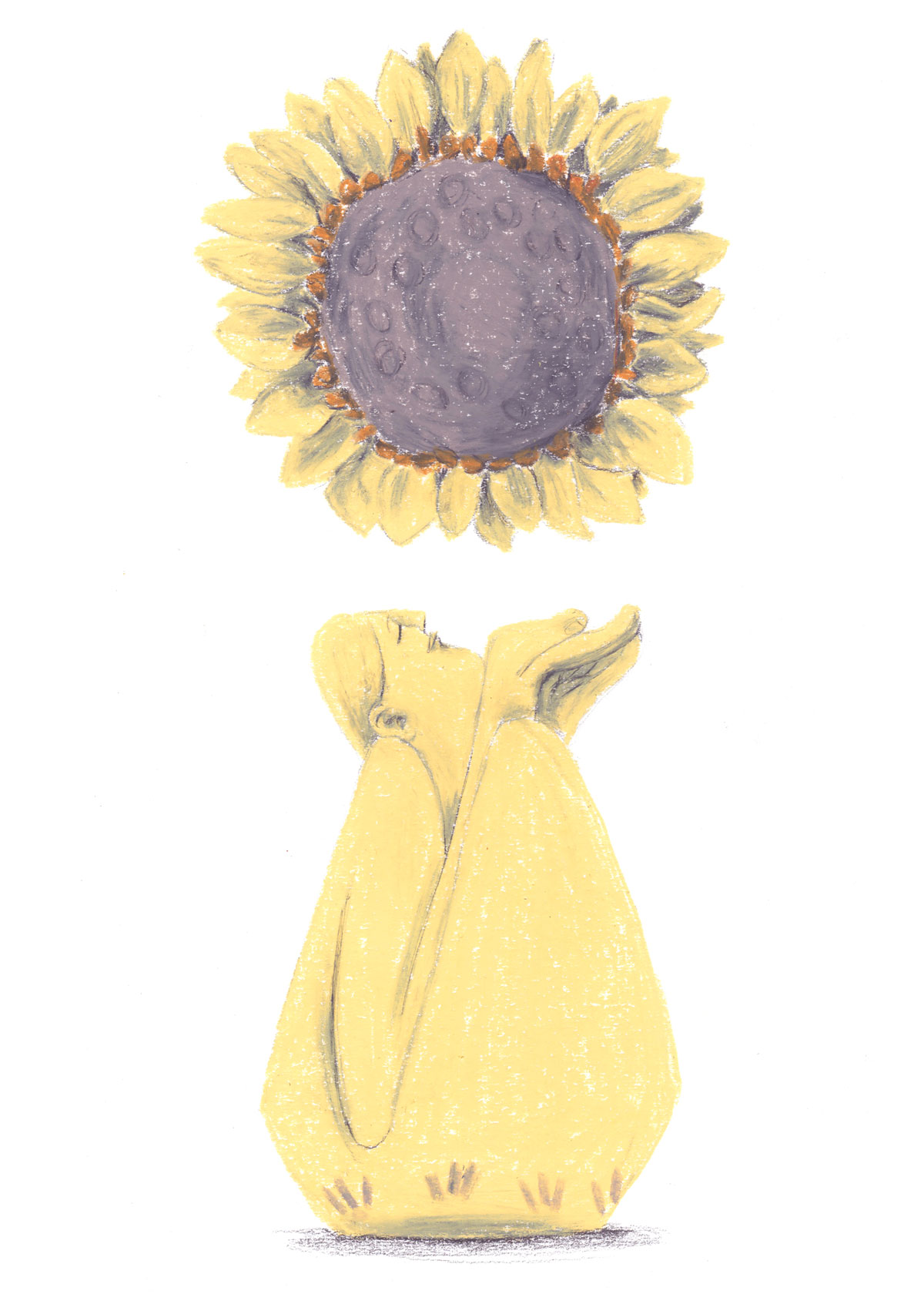 Silke Groffy
vruchtbaar vaasje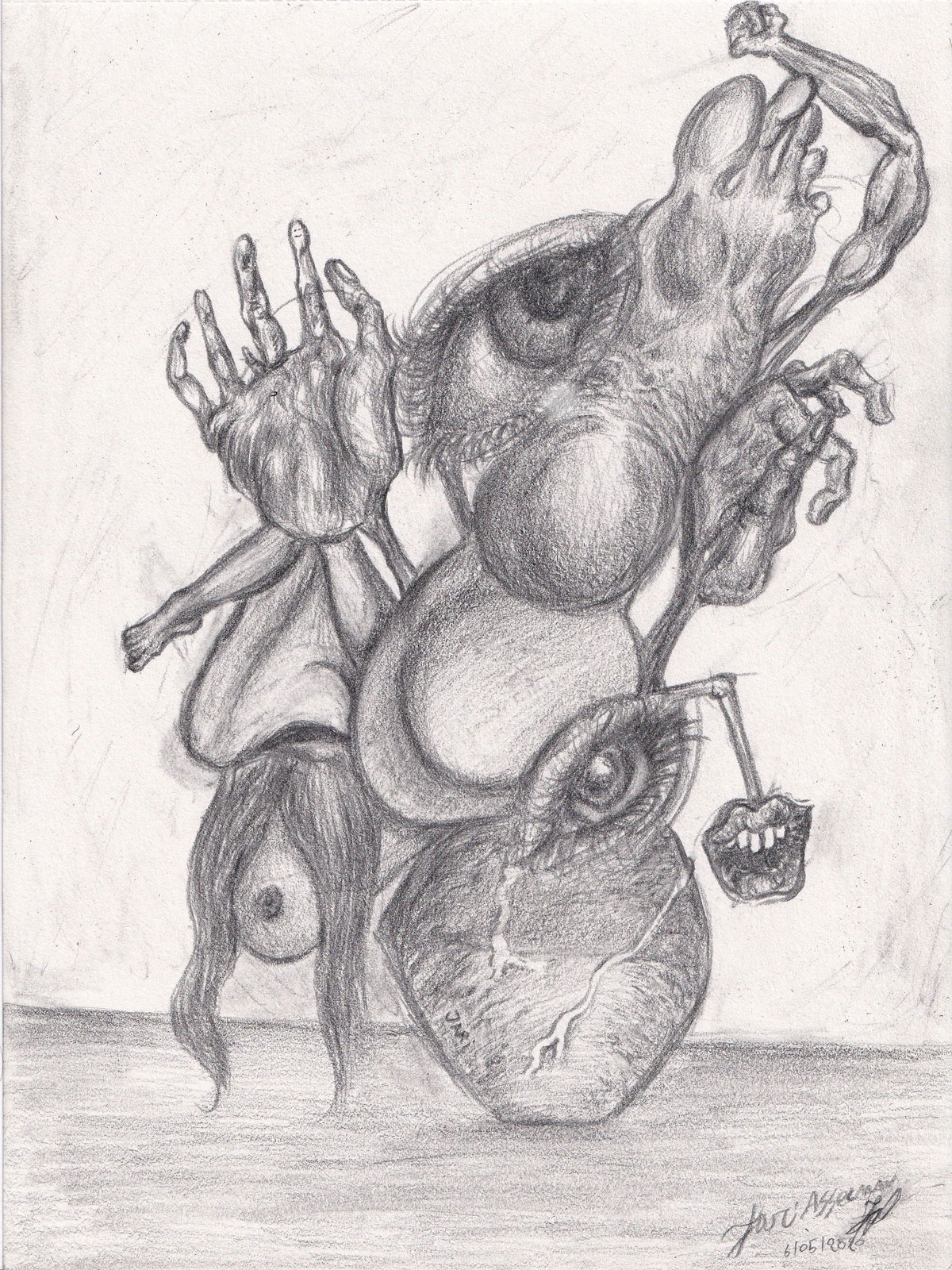 Jari Asselman
De moedervaas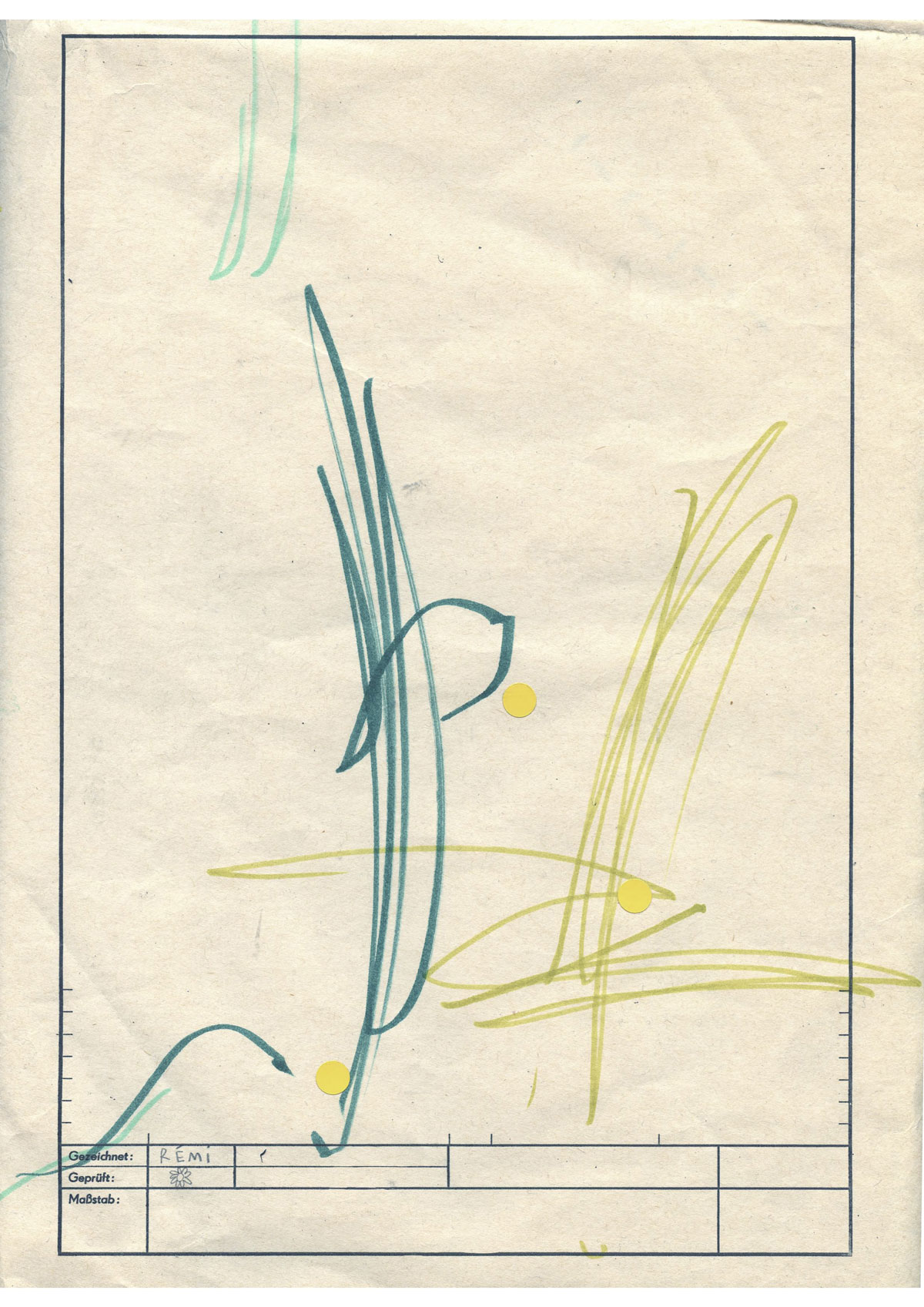 Rémi Mettepenningen
De Zonnebloemen van Rémi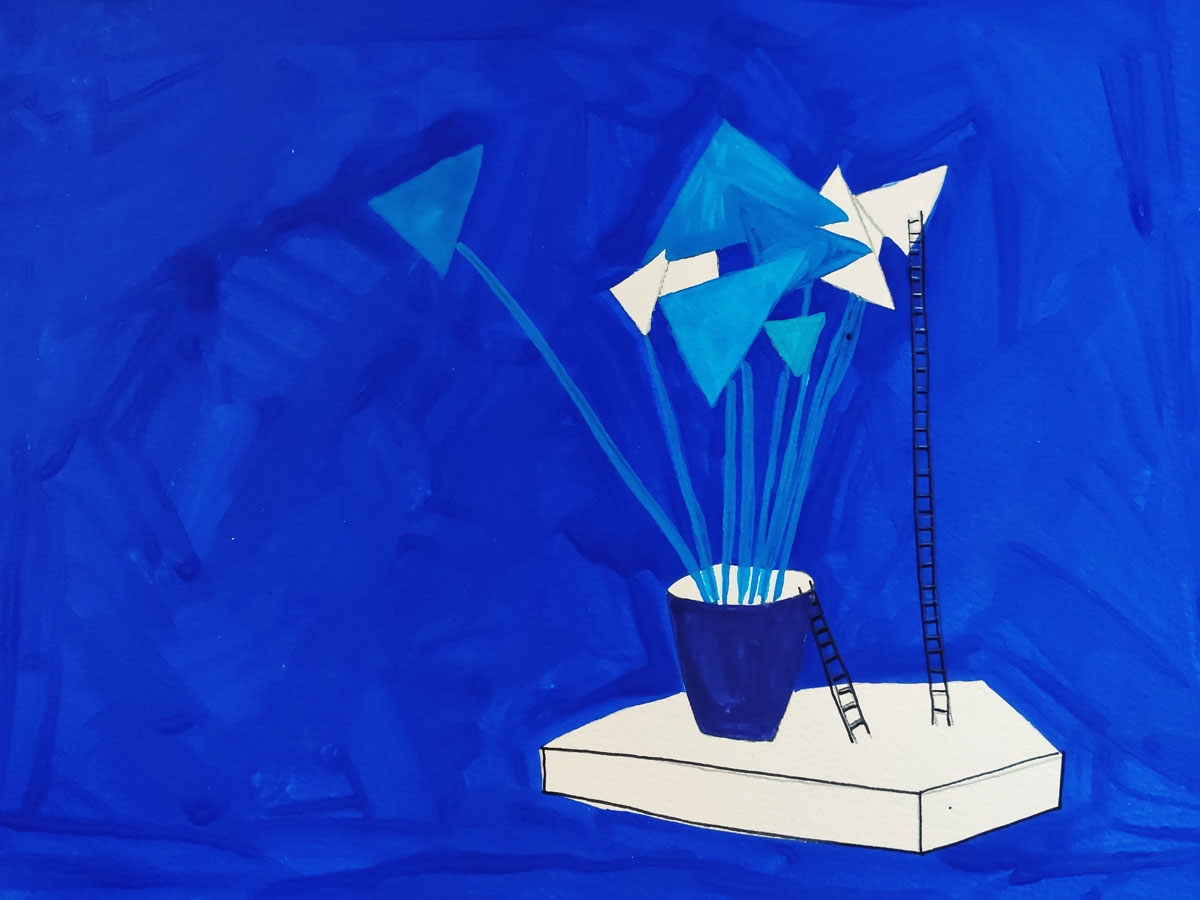 Naomi Kerkhove
Van hoog naar Frida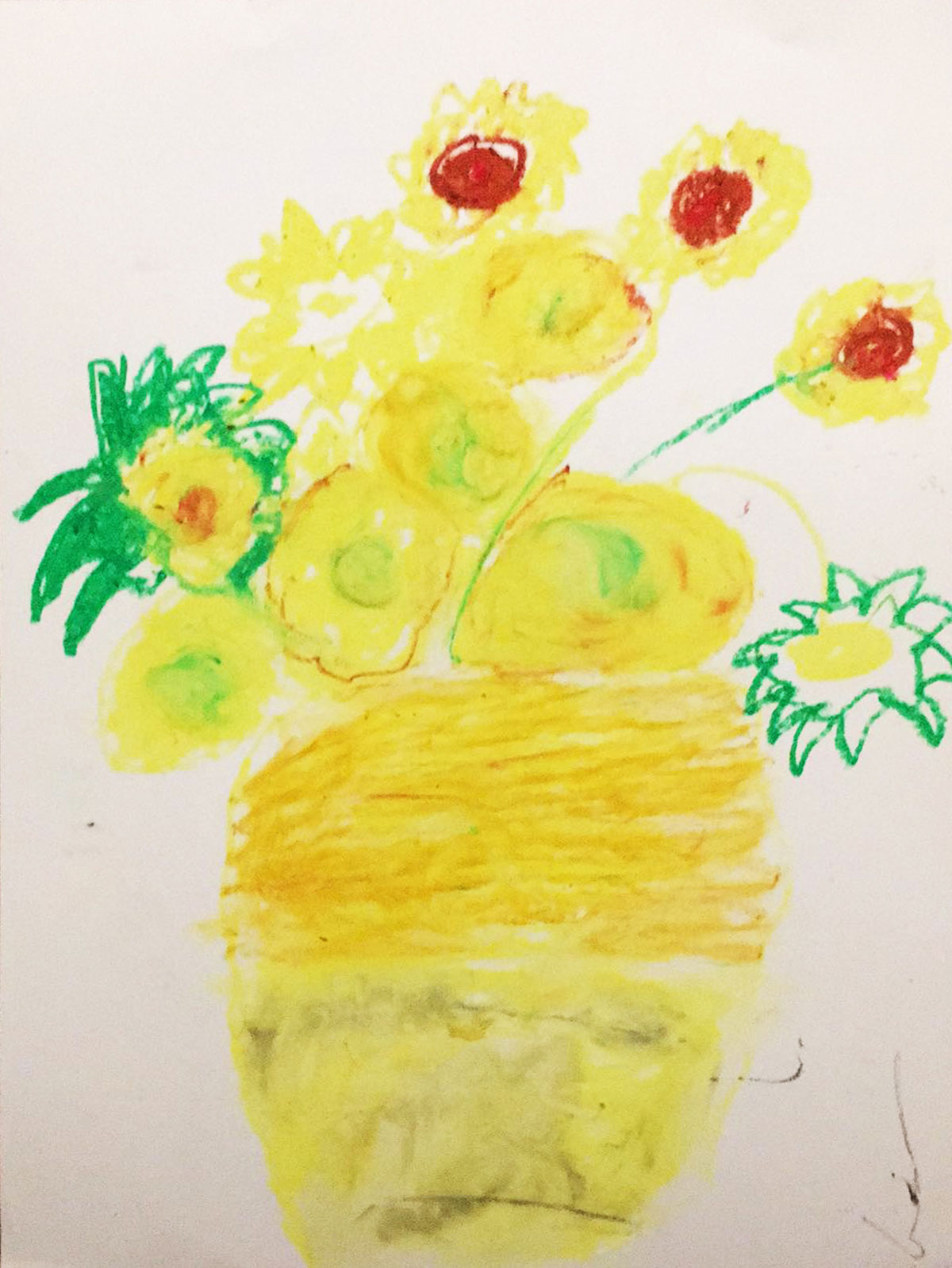 Roos Van Den Berghe
MOEDERZON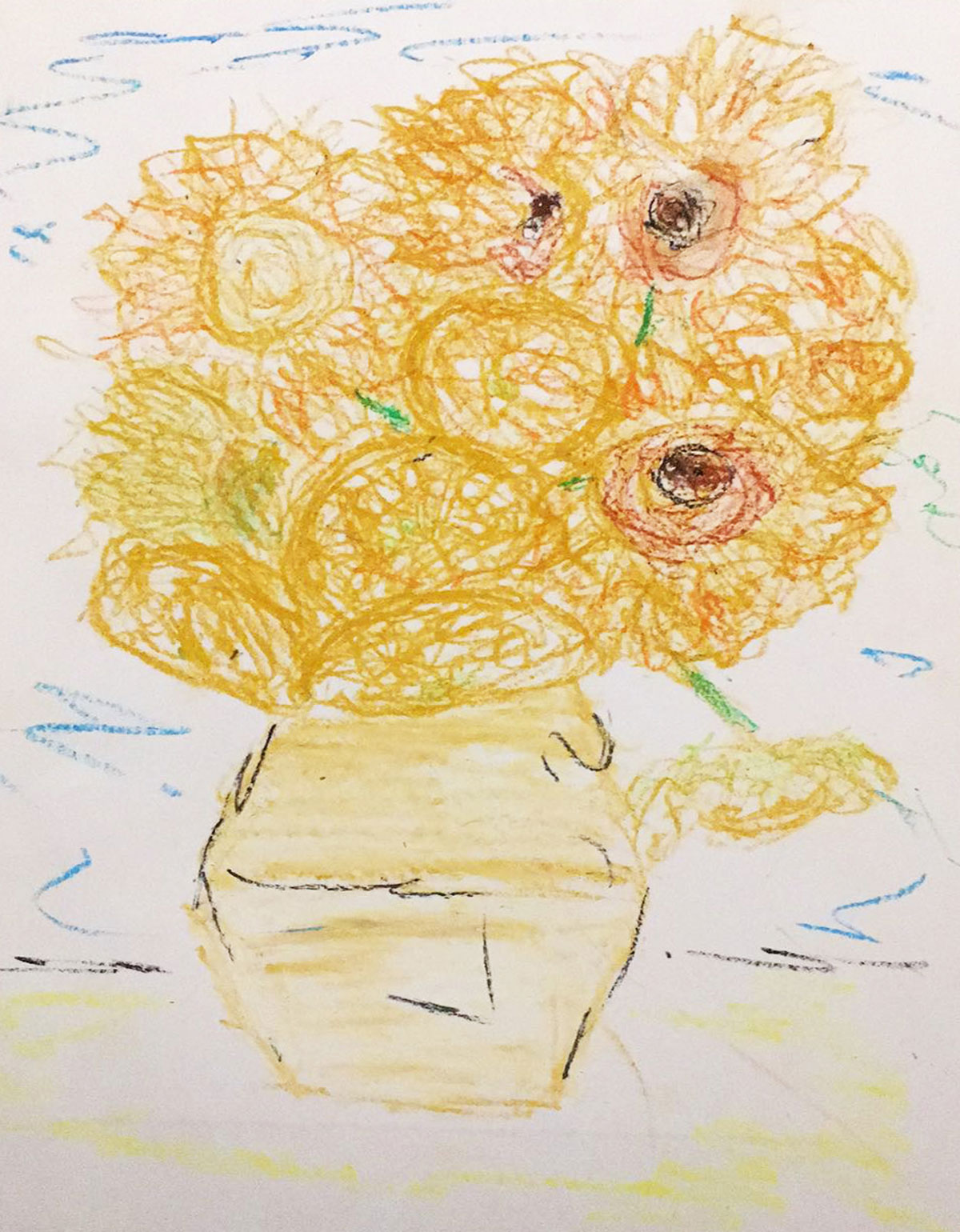 Hanne Van Den Berghe
moederbloem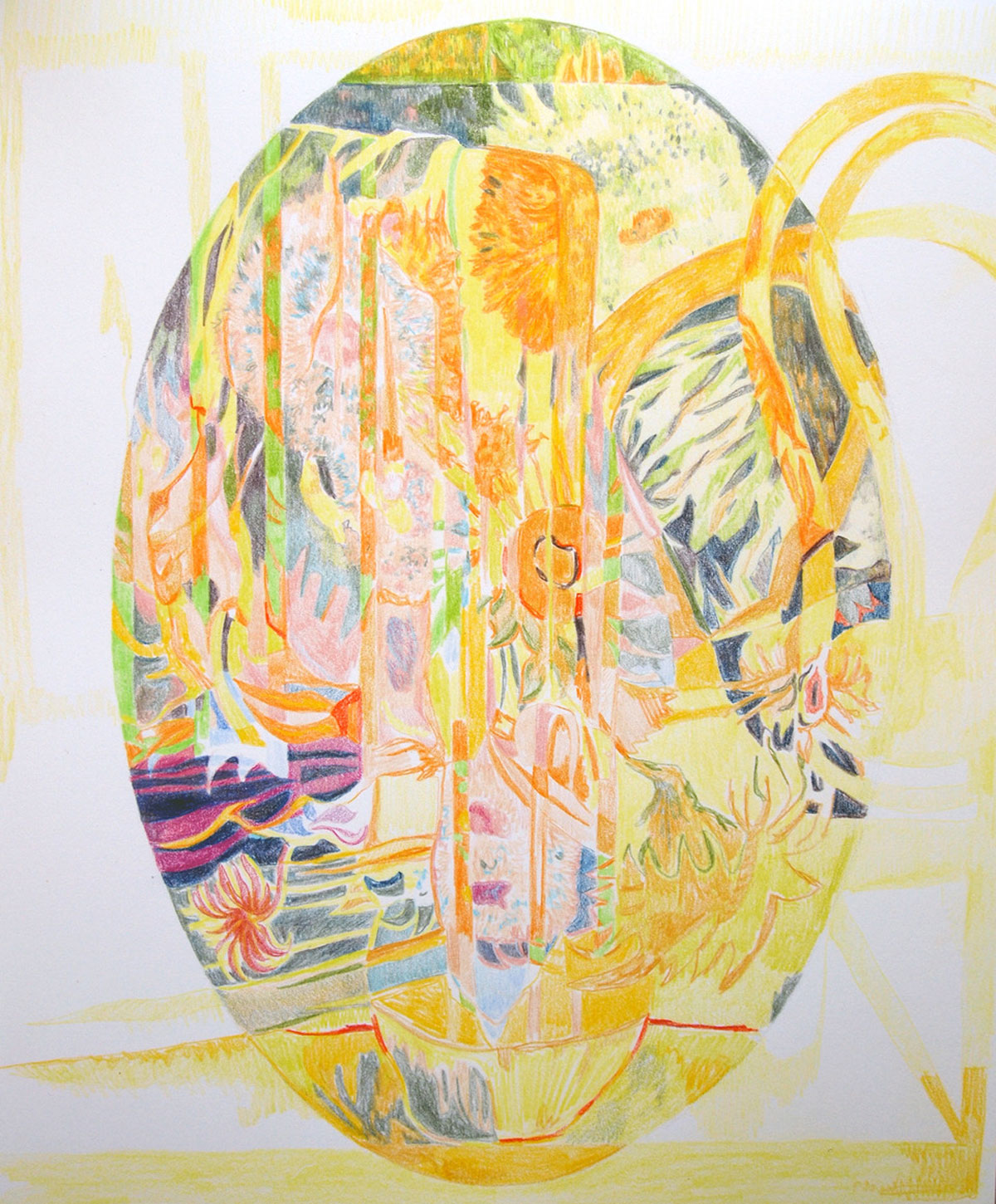 Merel Jansen
Zonnebloemen van Merel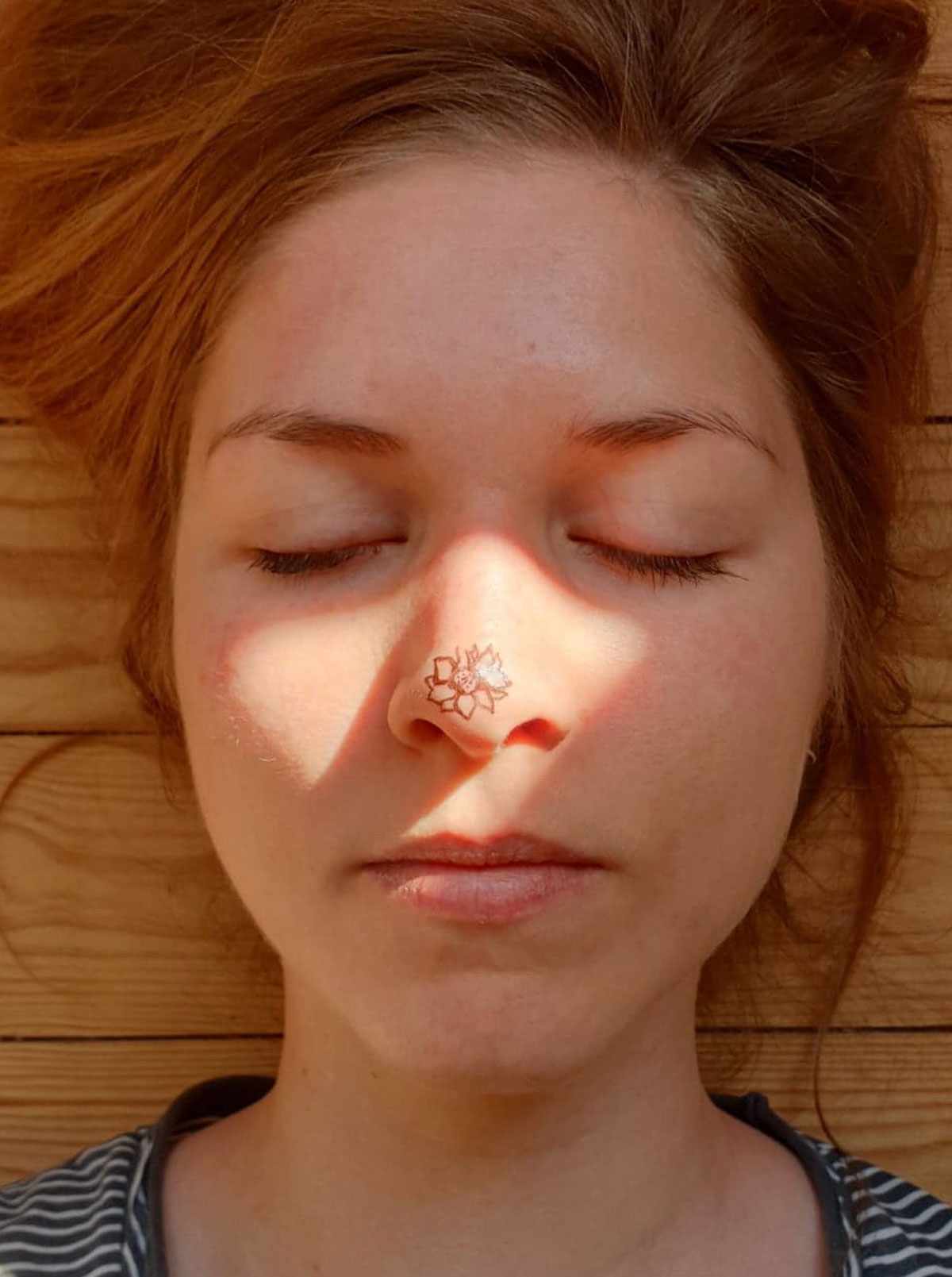 Charlotte Vanhoubroeck
Fleur de maman
Jill Vandorpe
Sunflower note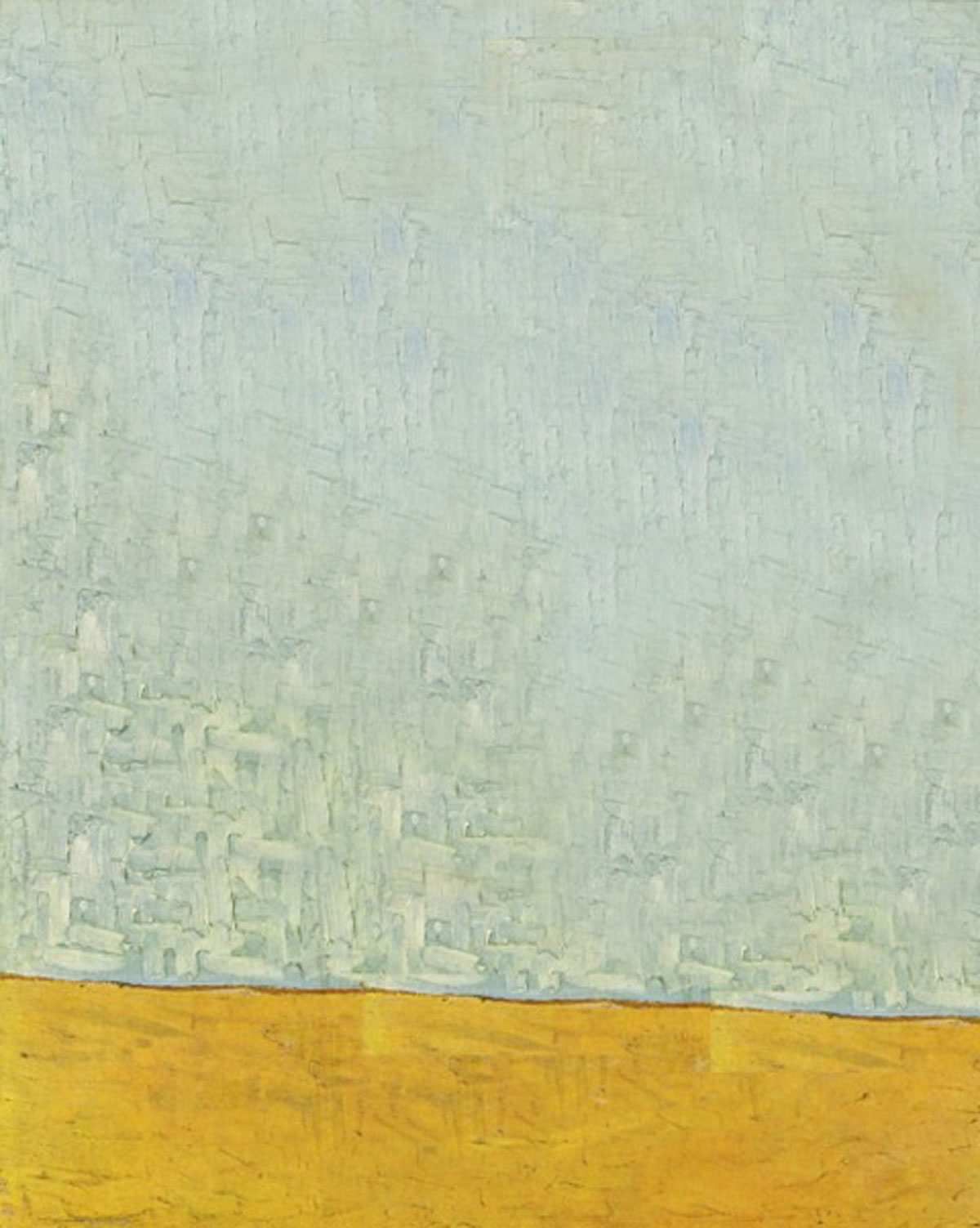 Laurens Mariën
Er is maar één zonnebloem die er toe doet en, dat ben jij!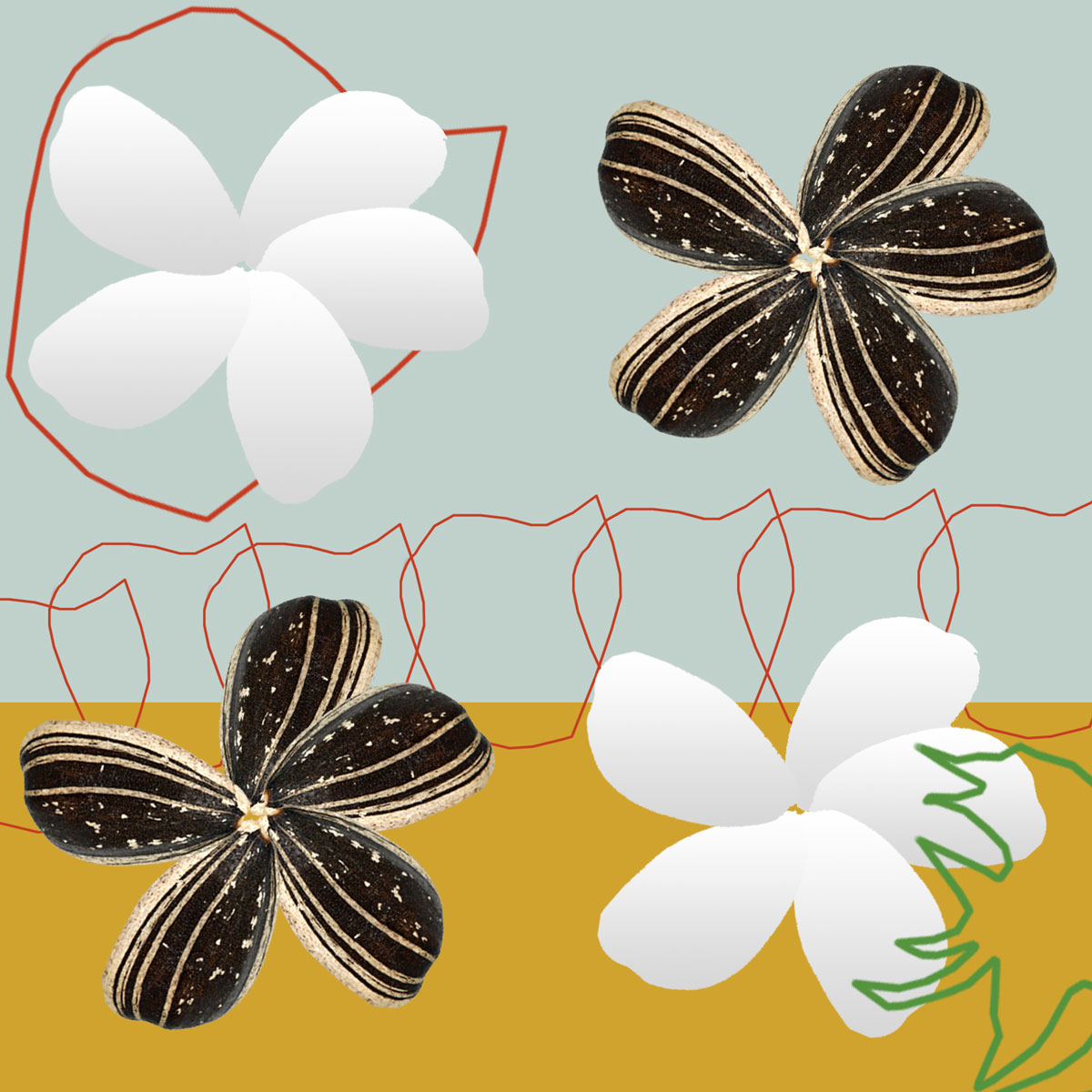 Laurens Mariën
Van pit naar bloem
Katinka de Jonge
D/R econstruction video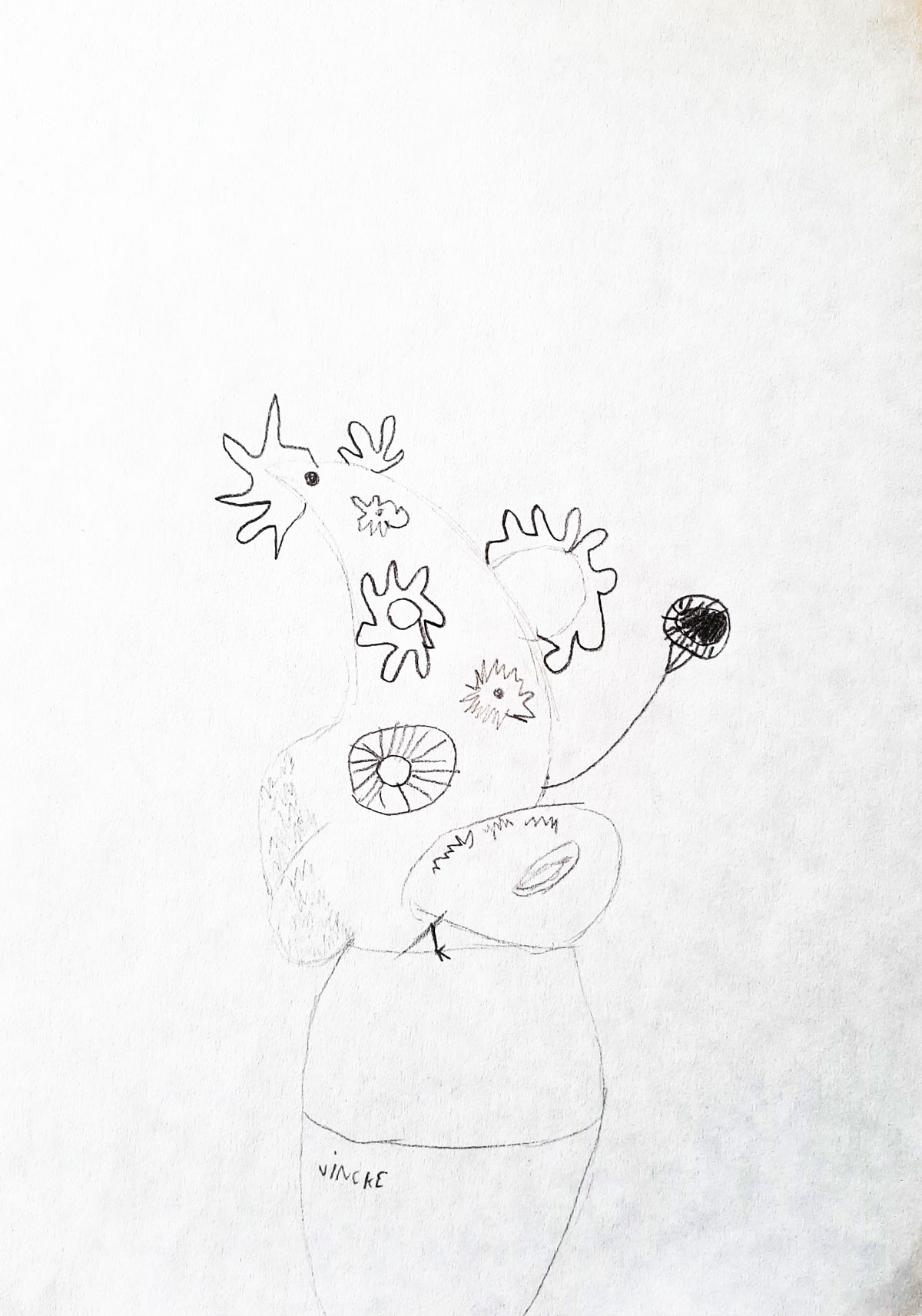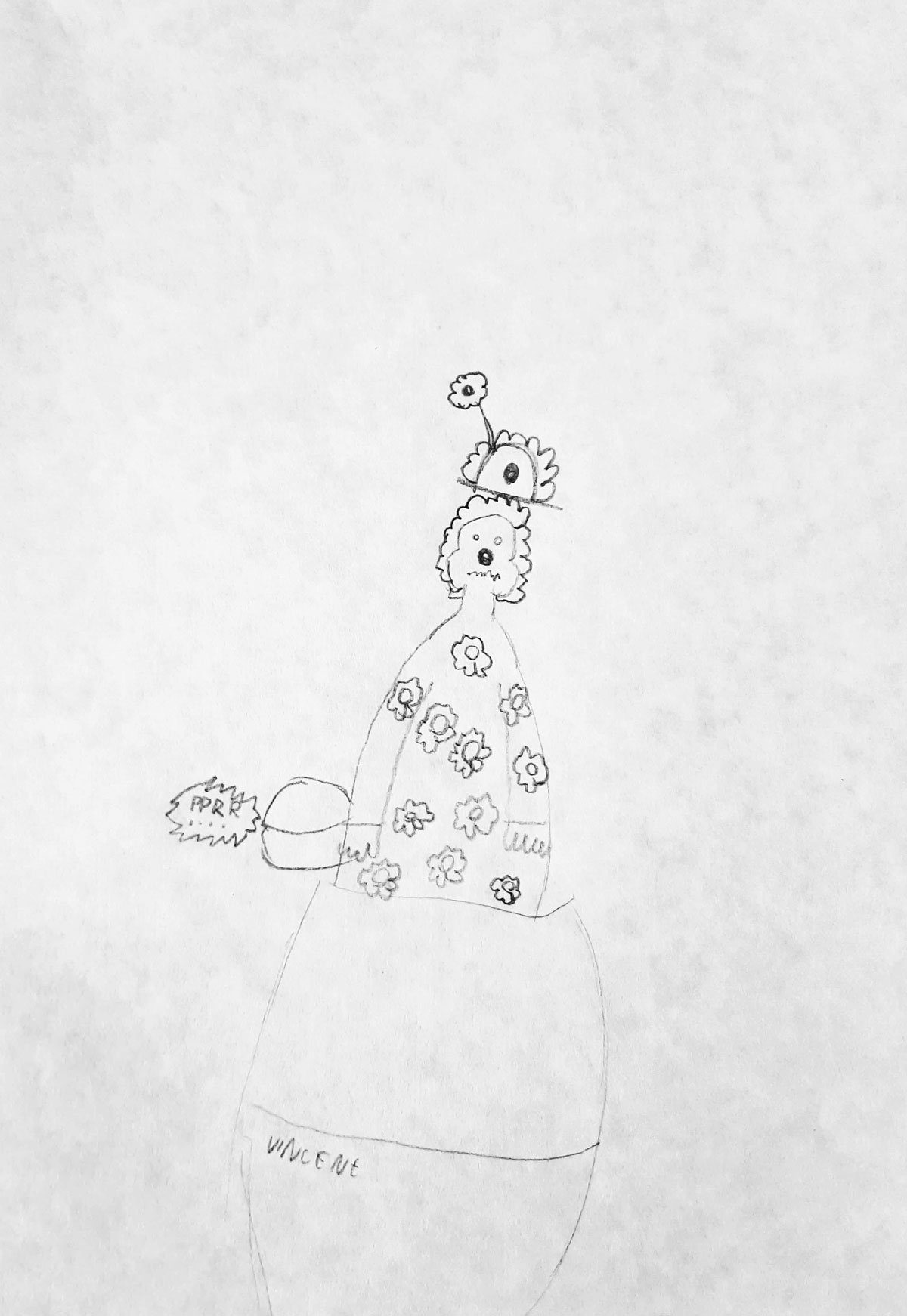 Elias De Winde
De Vinckes: Vincke de Kip (1), Vincke de Clown (2)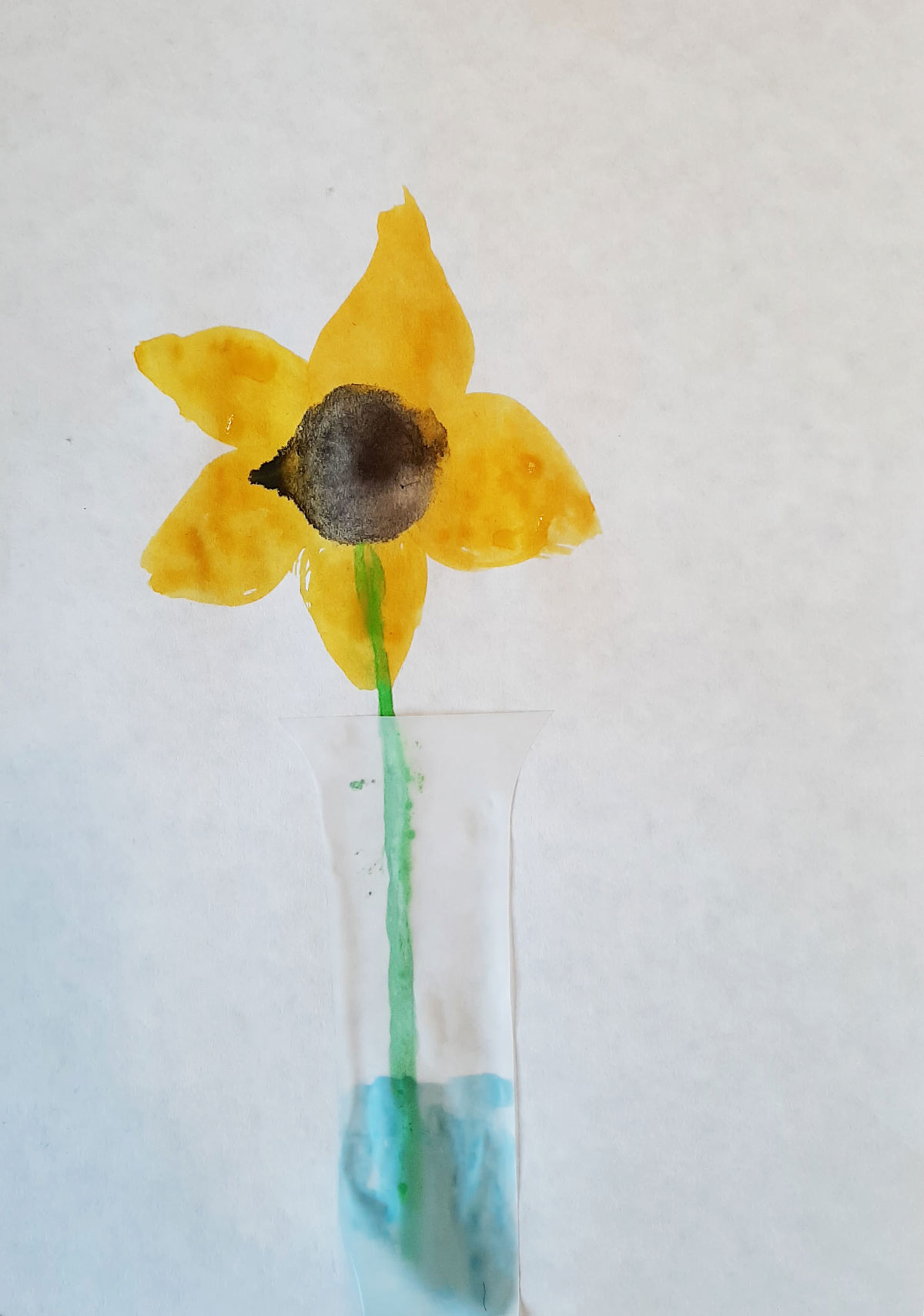 Nora De Winde
De eenzame zonnebloem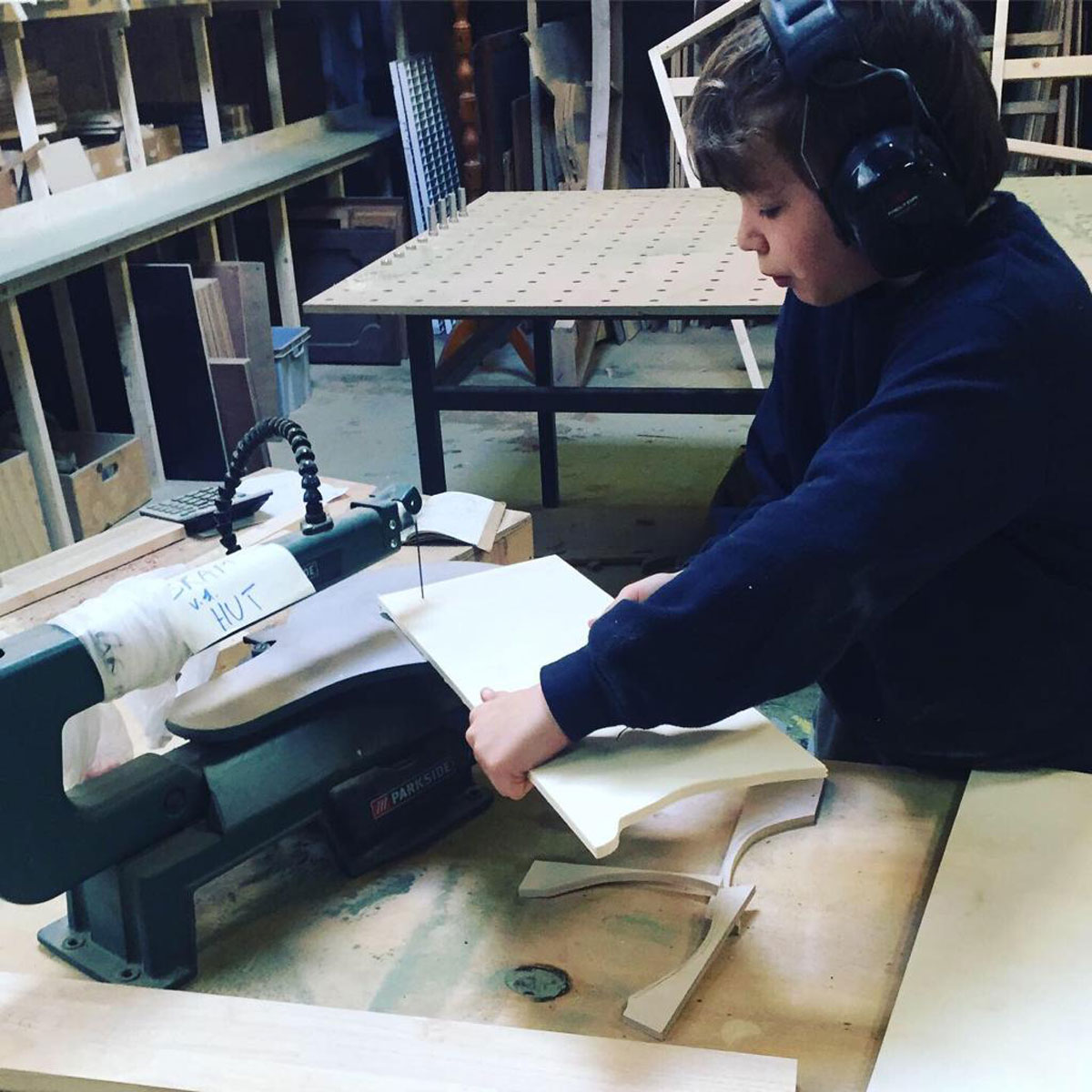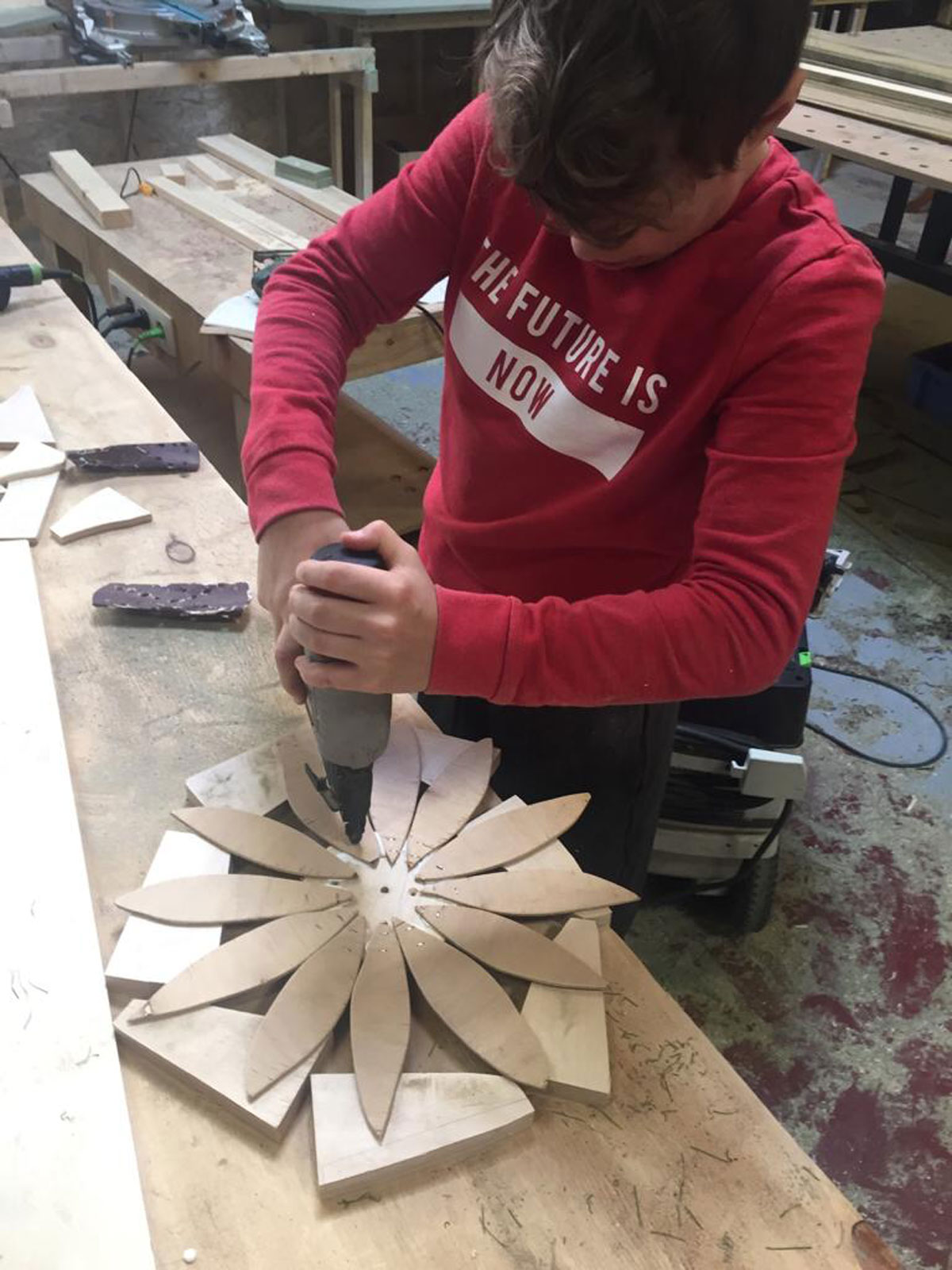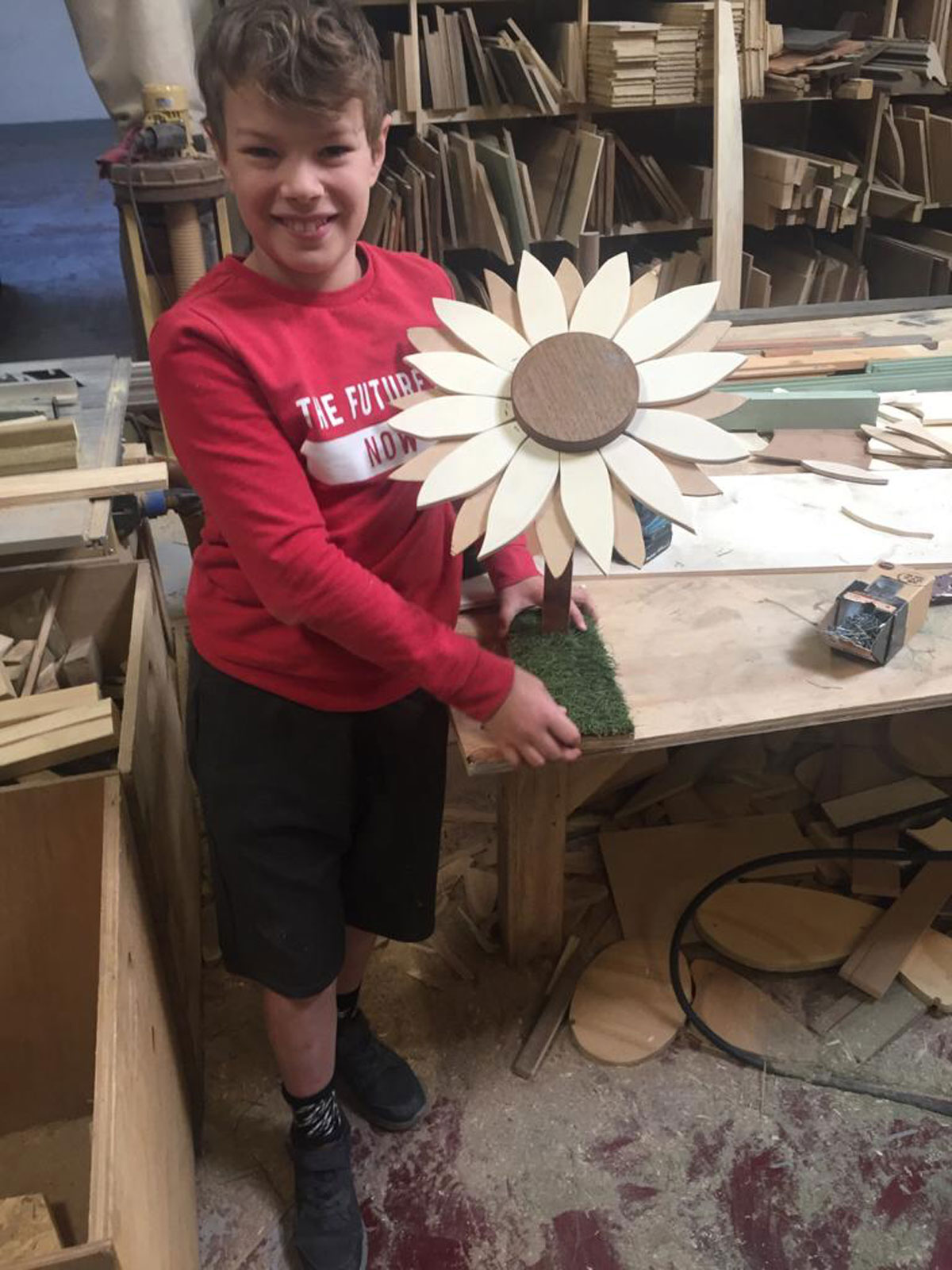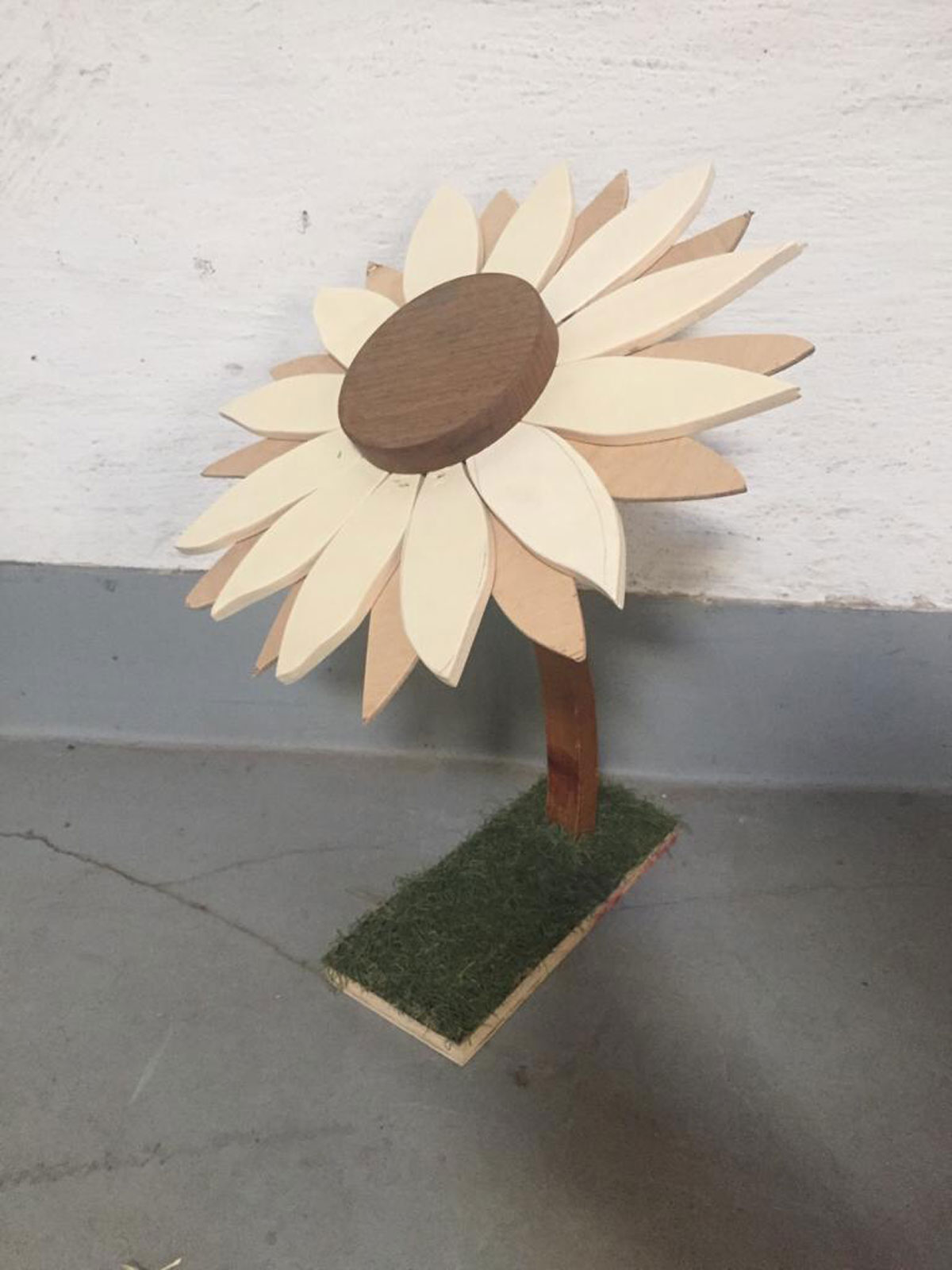 Felix Deryckere
ma-de-liefste zonnebloem/Tourne-Sol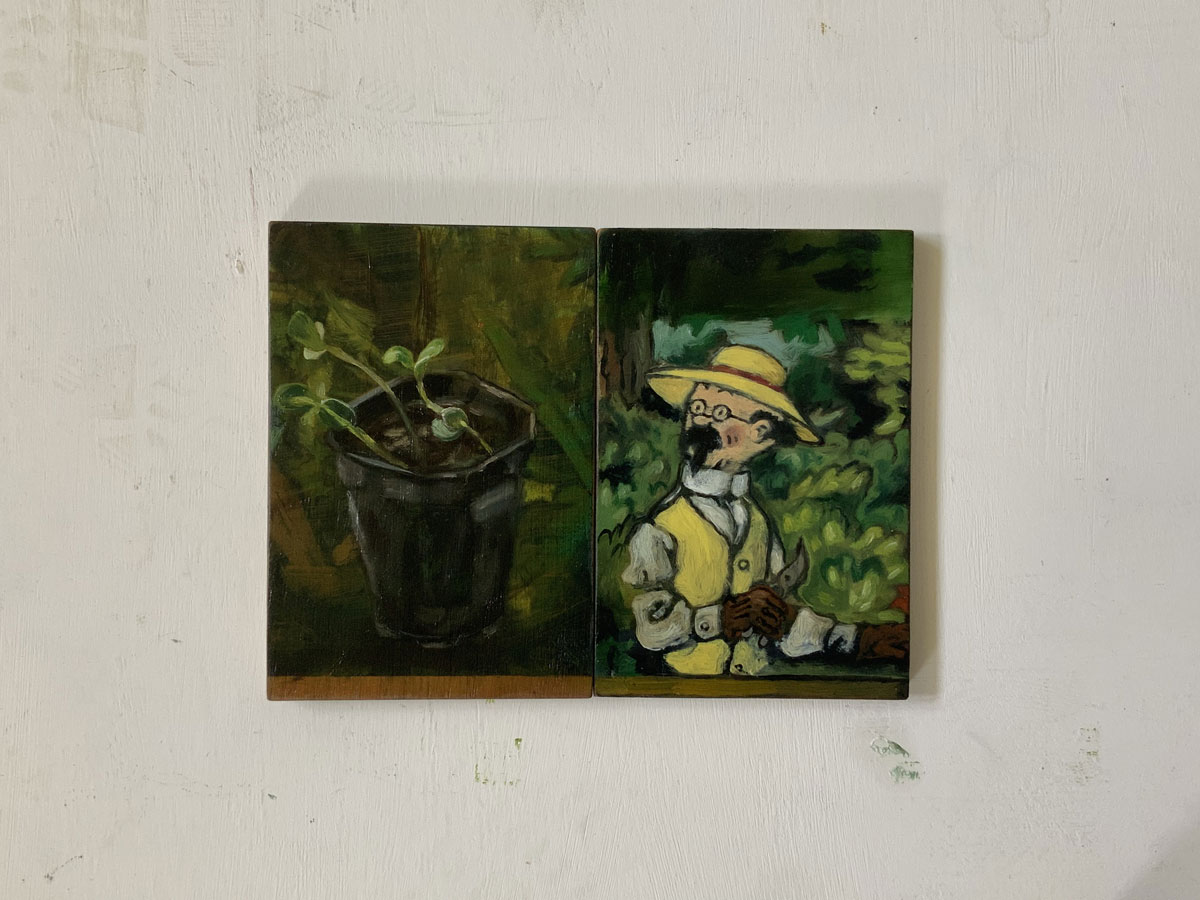 Simon Verougstraete
zonder titel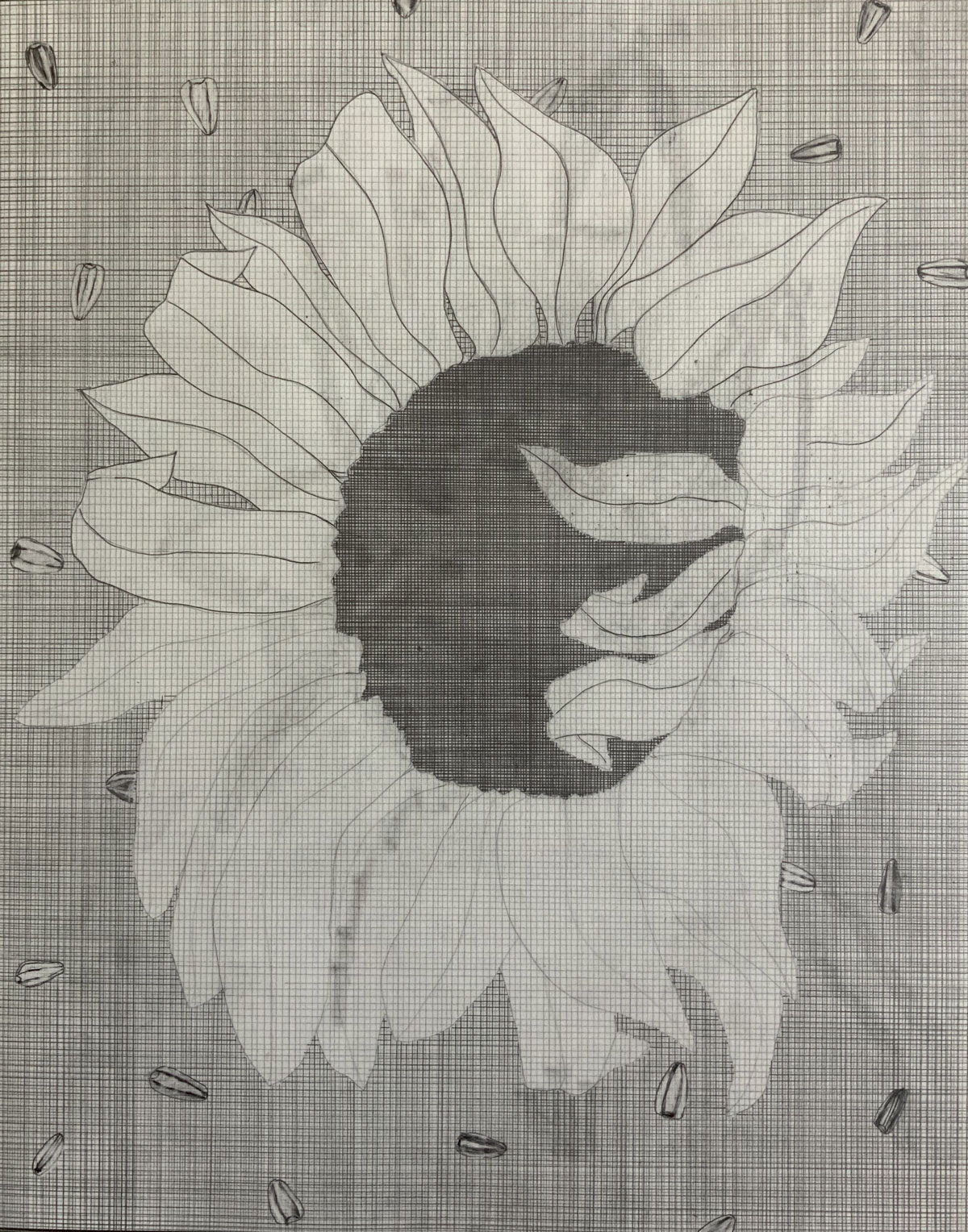 Liesbeth Van Heuverswijn
Zonnebloempitjes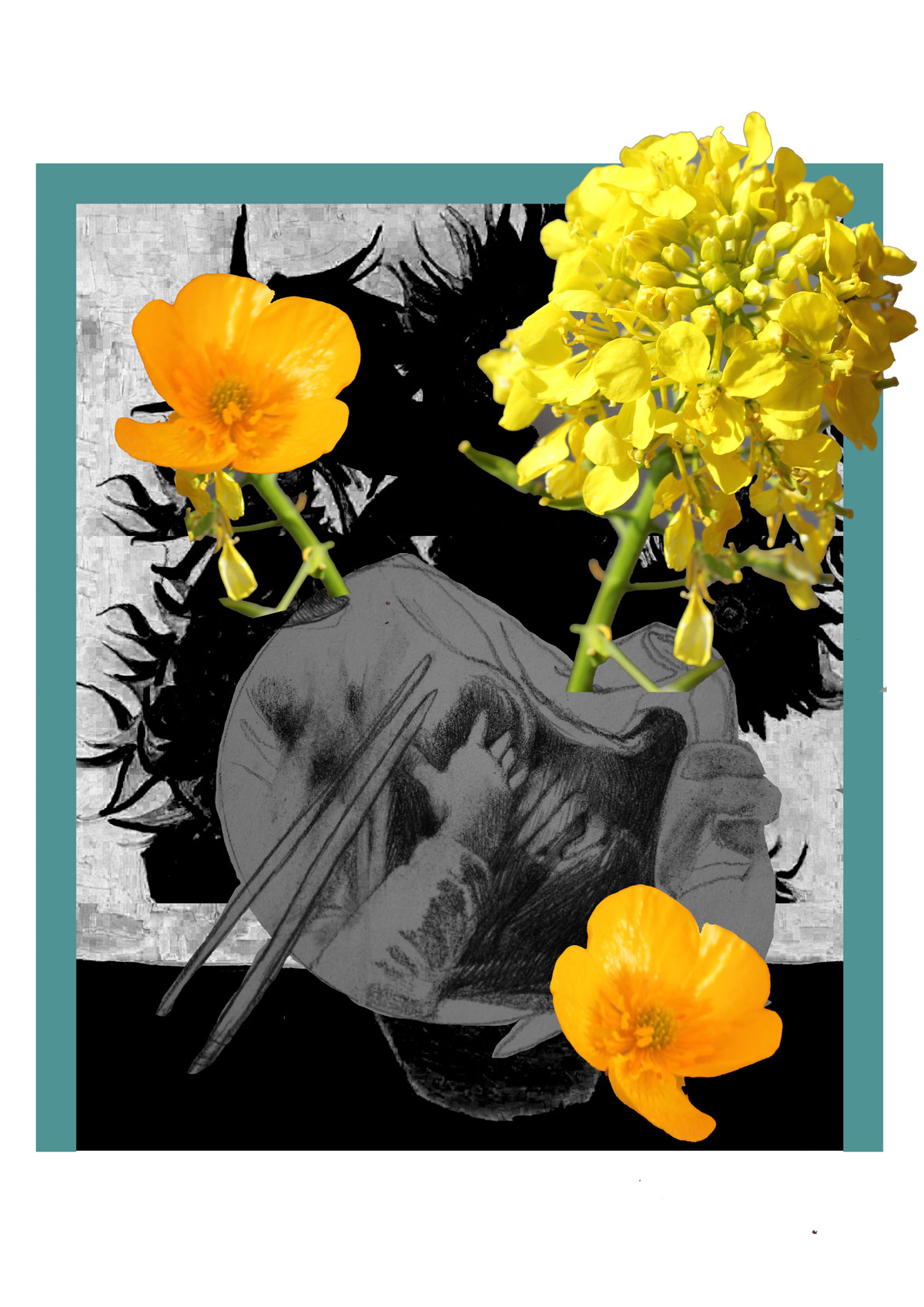 Merel Van de Casteele
Boterbloemen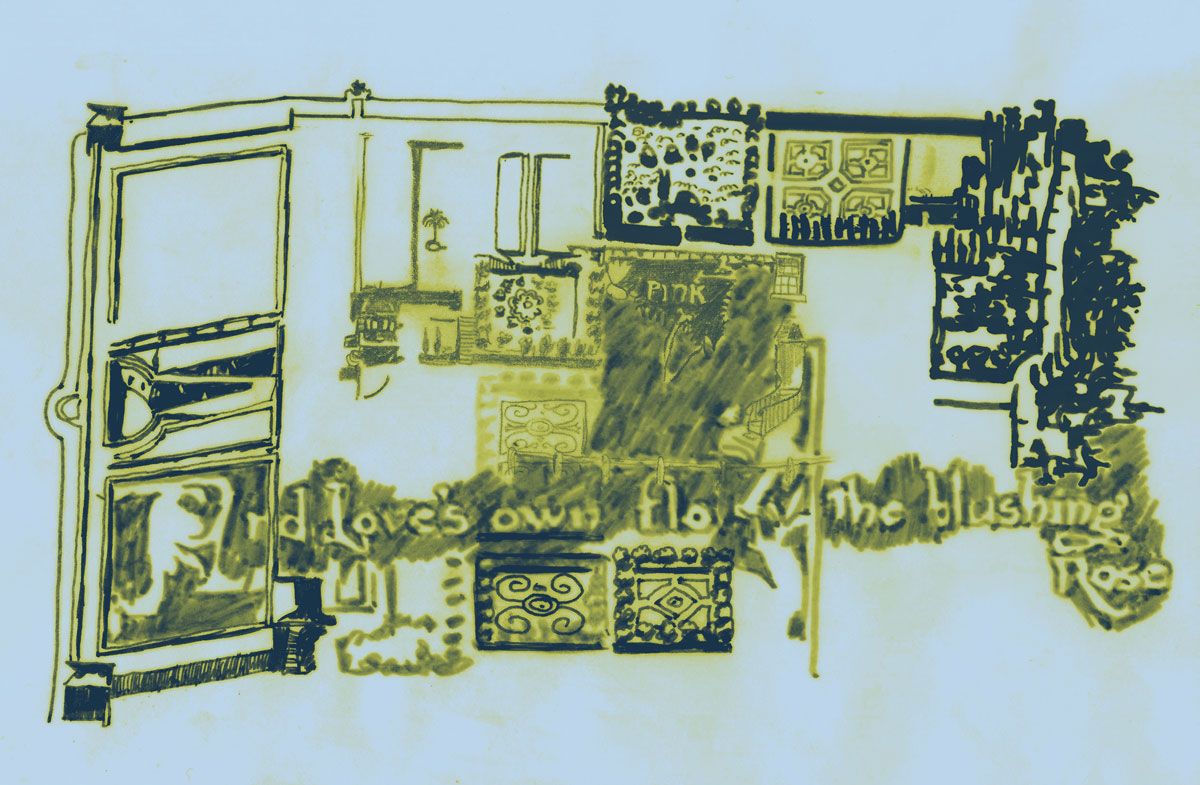 Oshin Albrecht
Love's own flower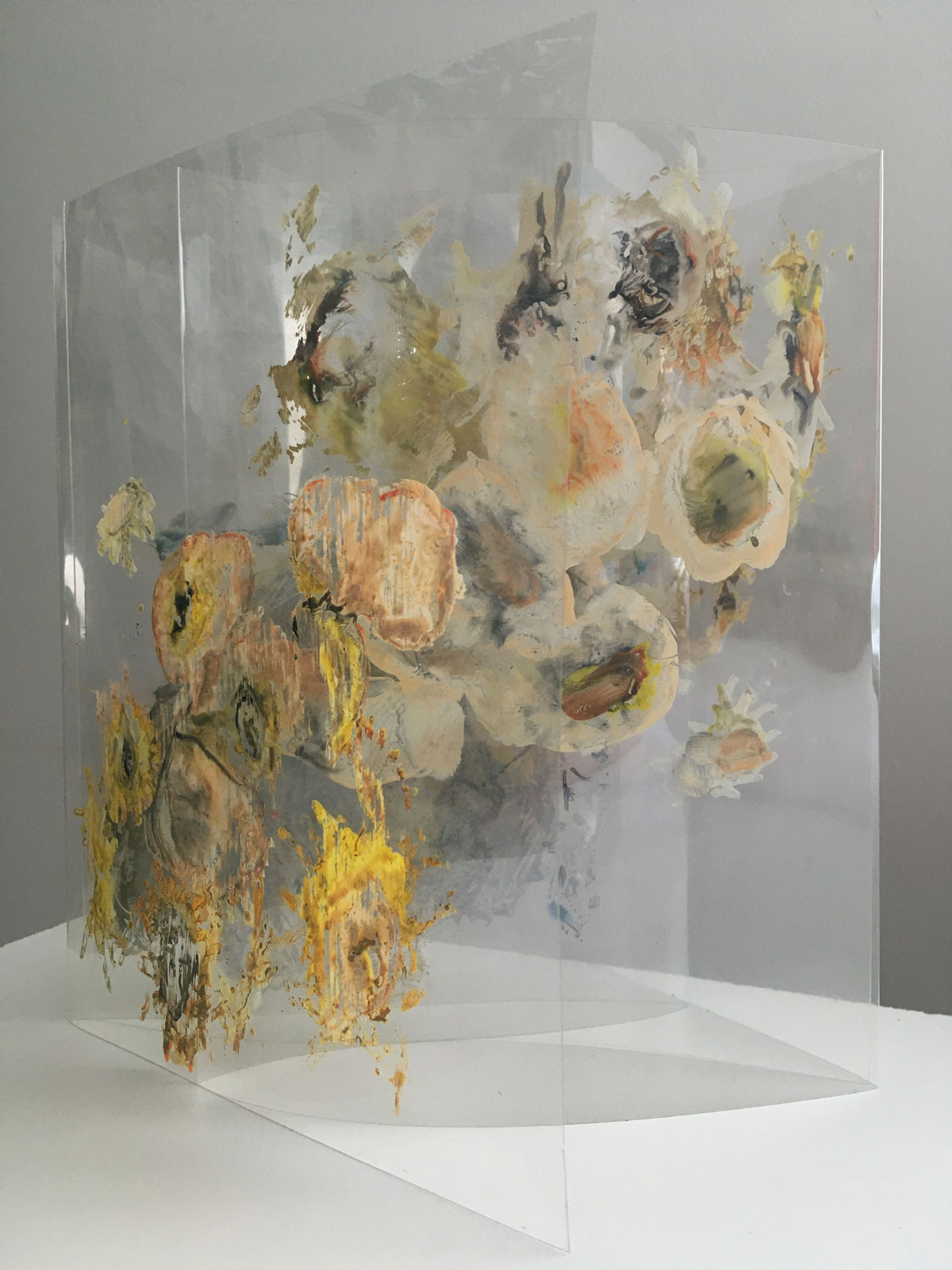 Karen Vermeren
Transparent Flowers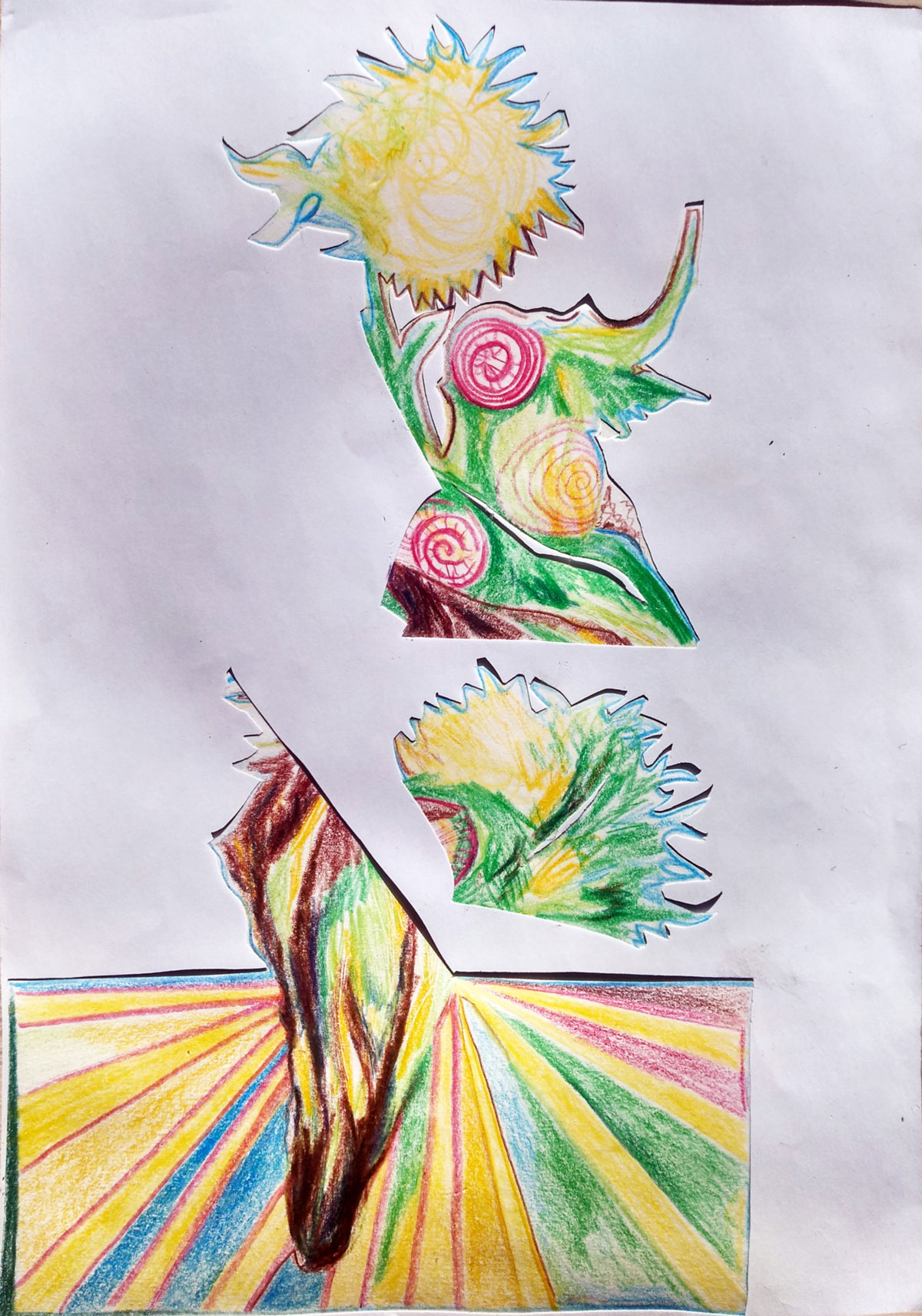 Ilona Rijkeboer
Maar ik stuurde je dit jaar een ananas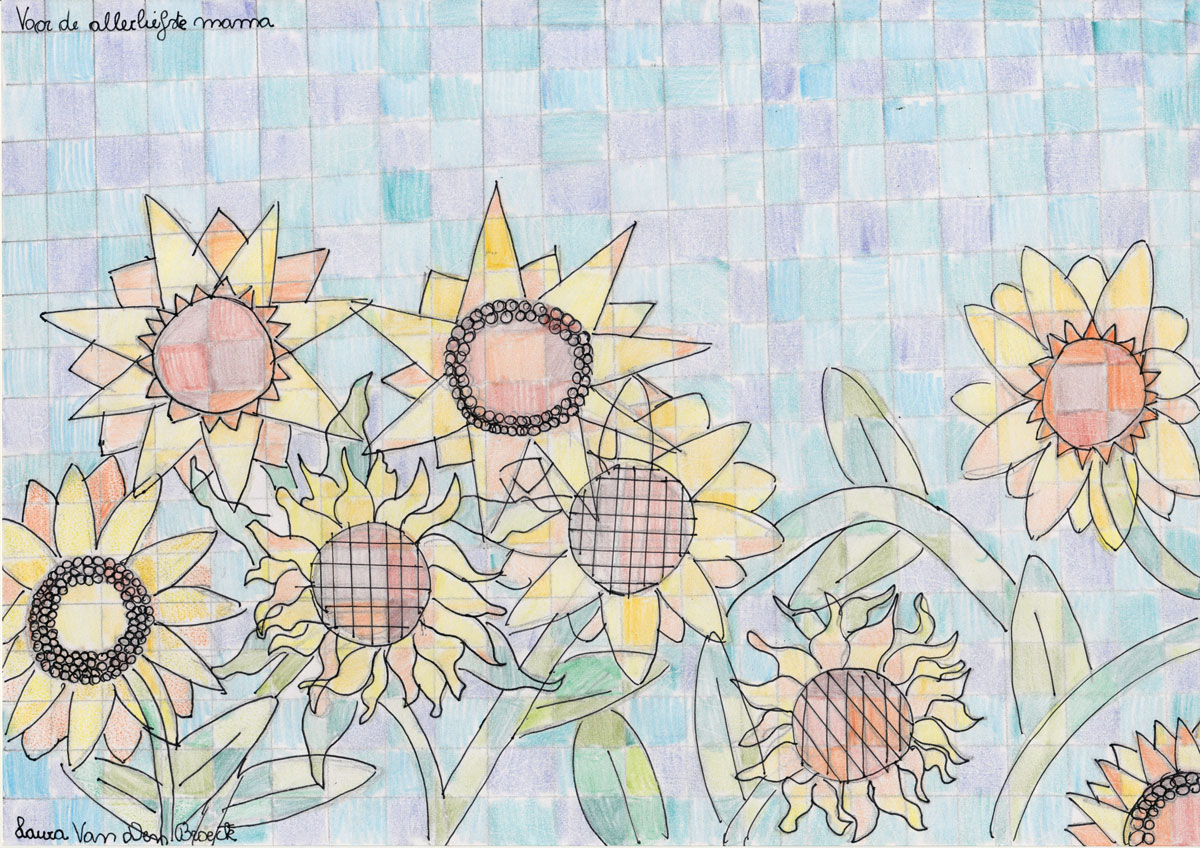 Laura Van Den Broeck
Bloementuin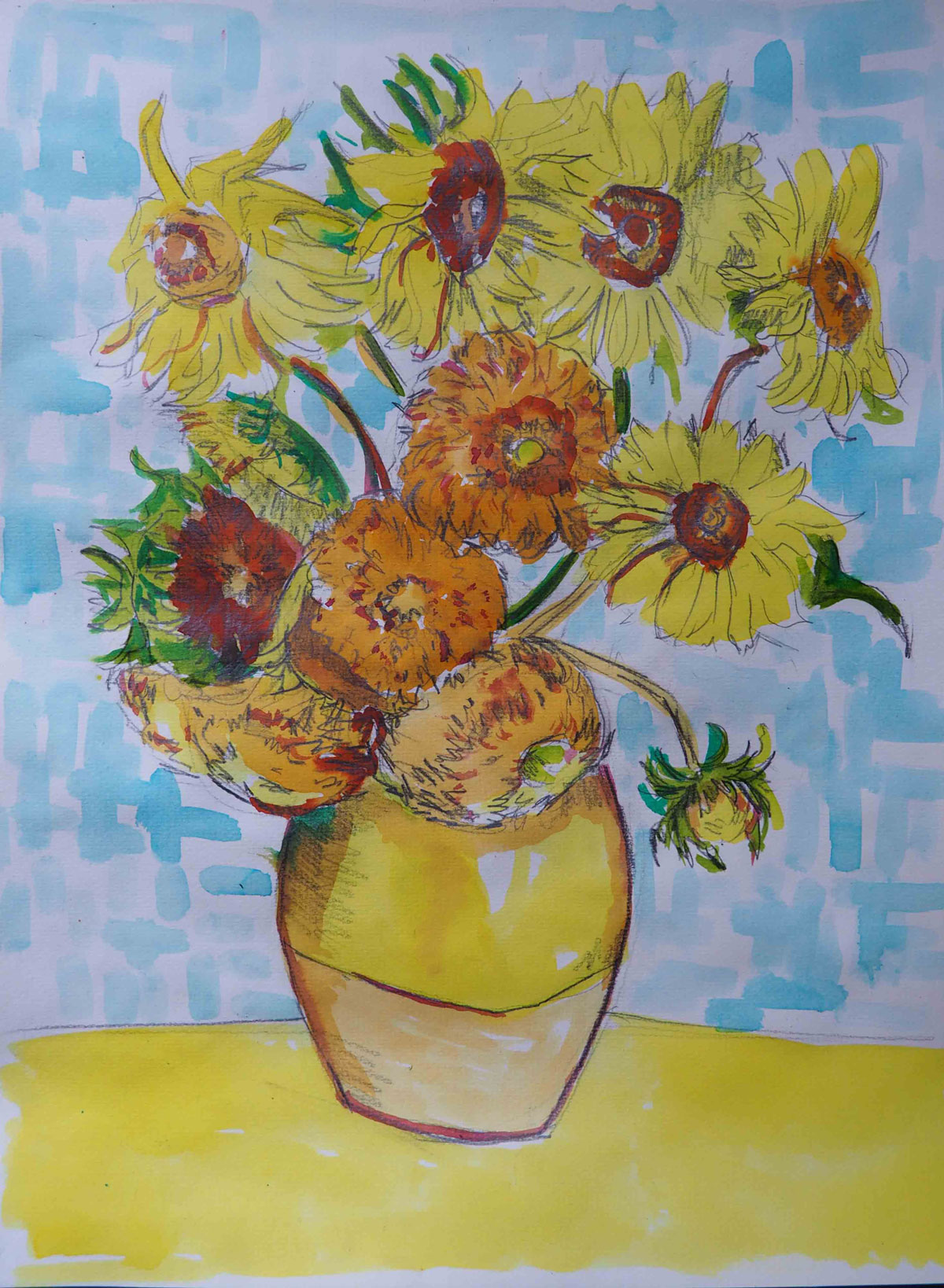 Florien Allemeersch
Impressie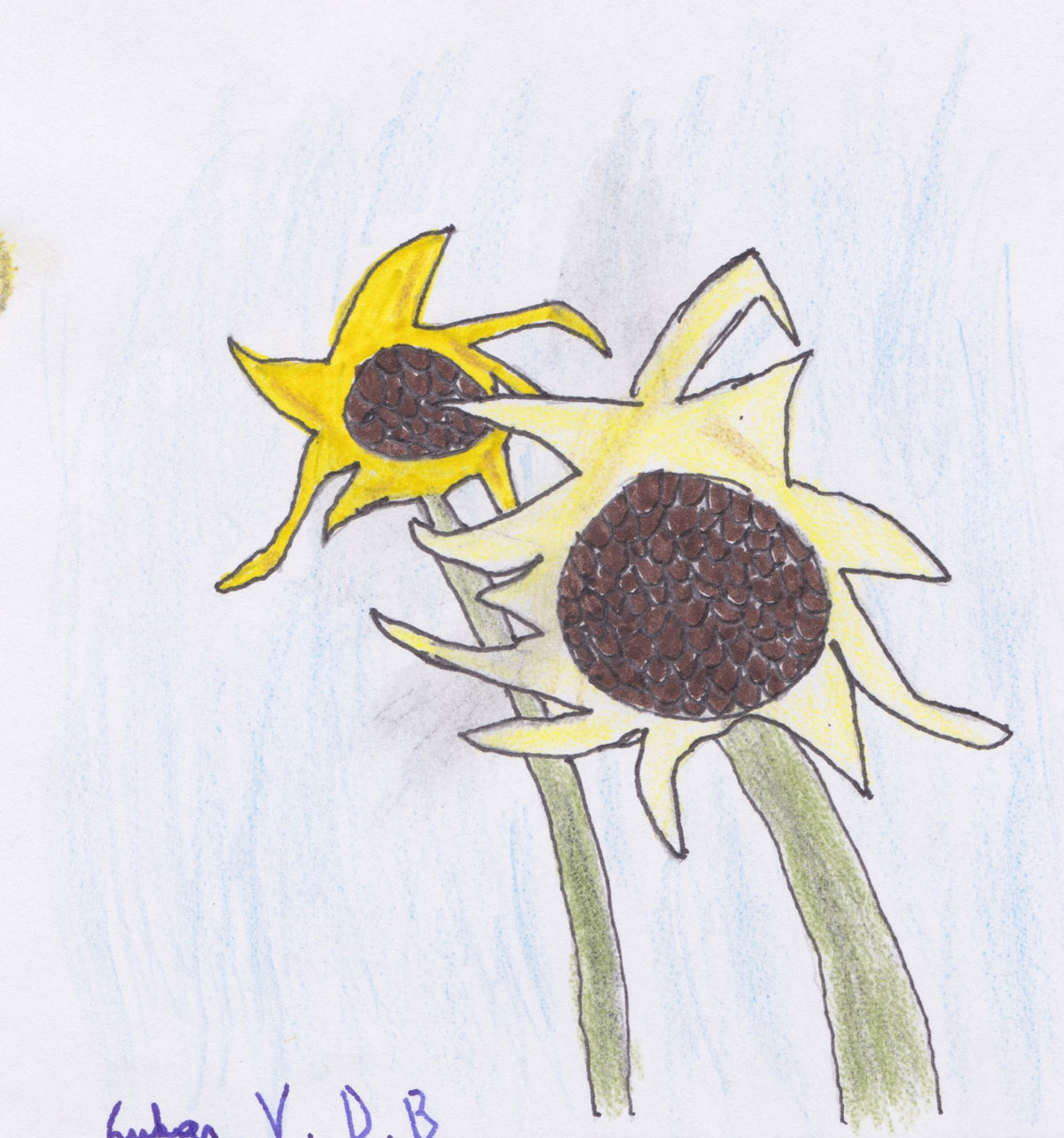 Lukas Van Den Broeck
De zonnebloemen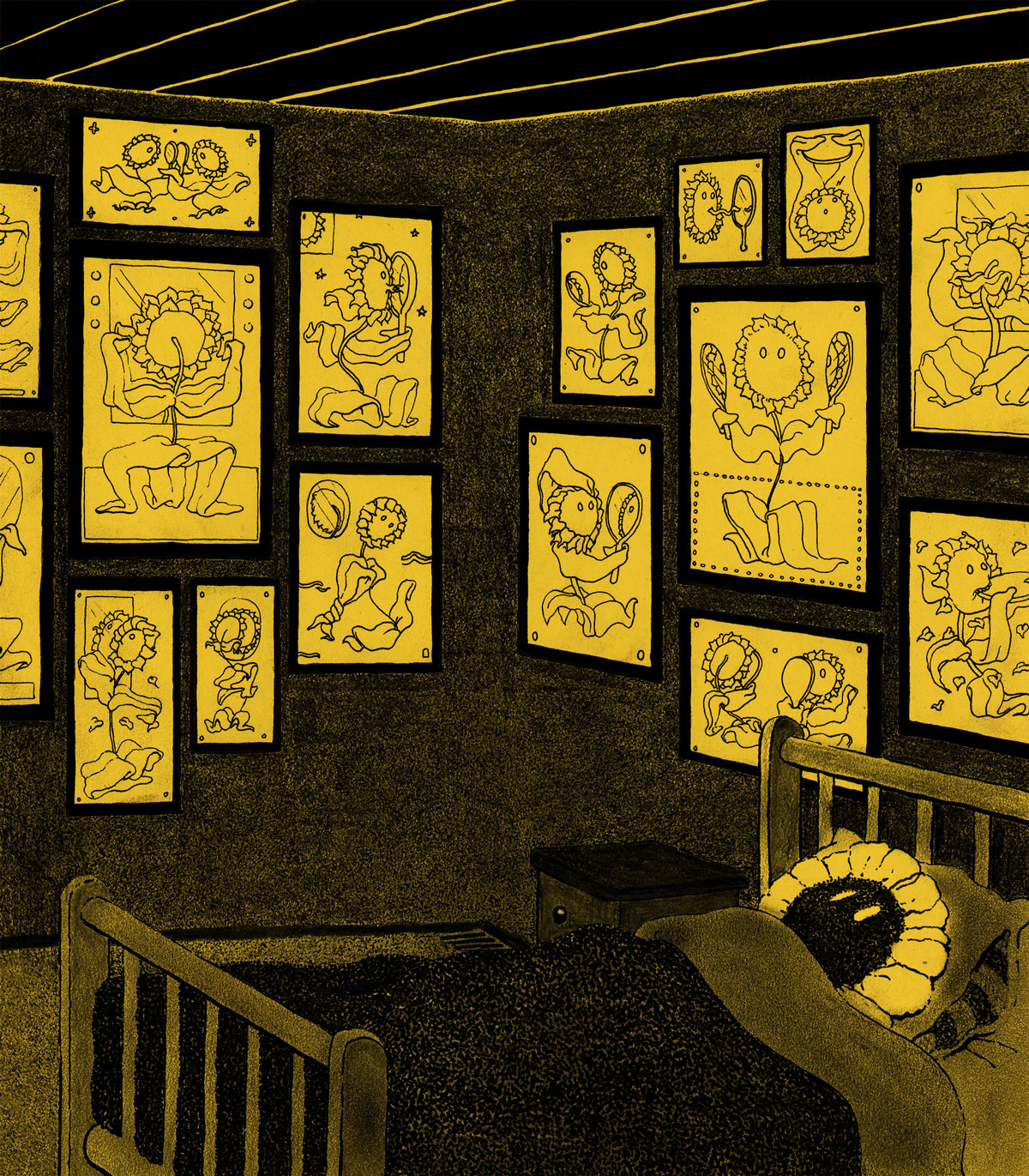 Sam Timmerman
Untitled (2020)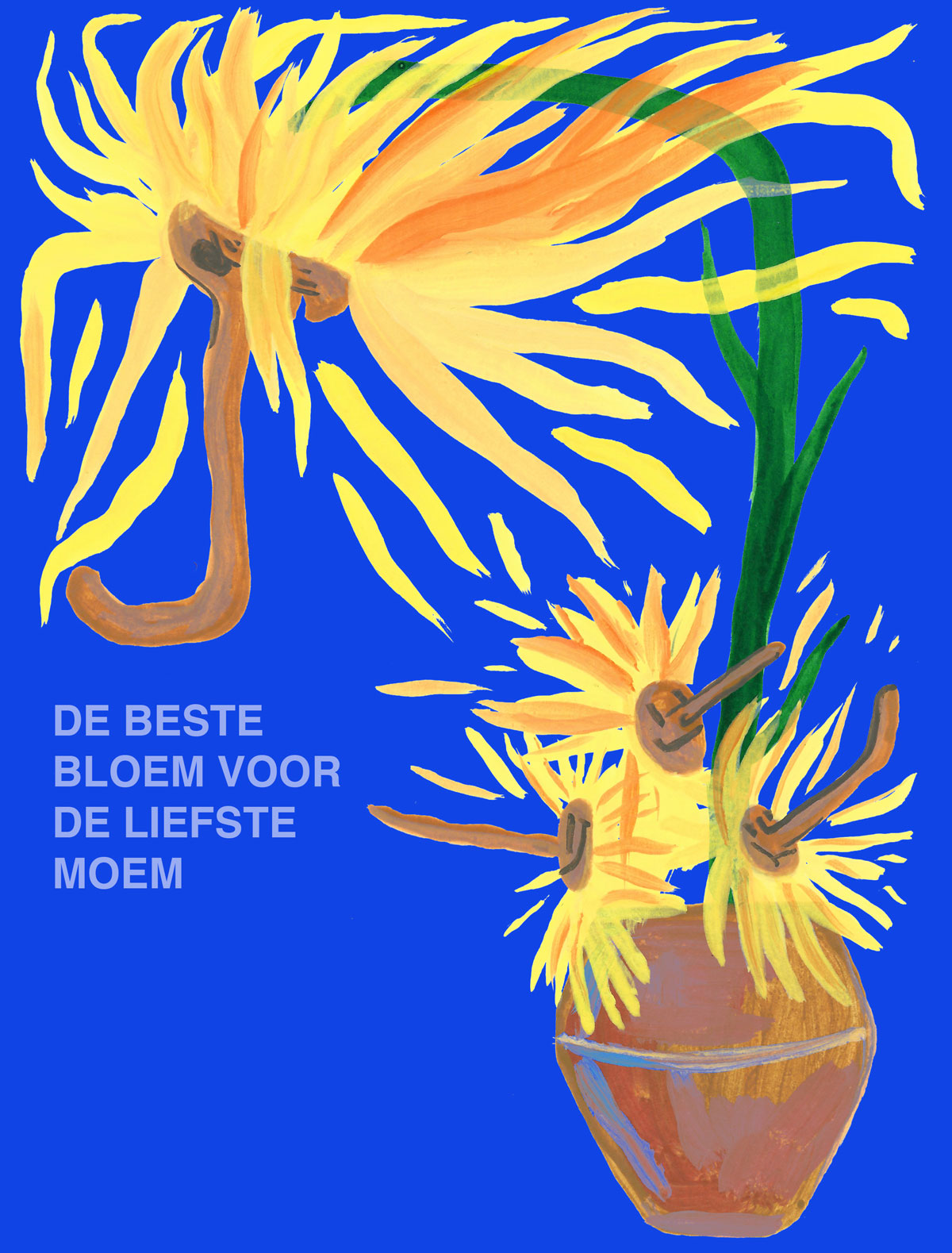 Jeff Swinnen
MOEM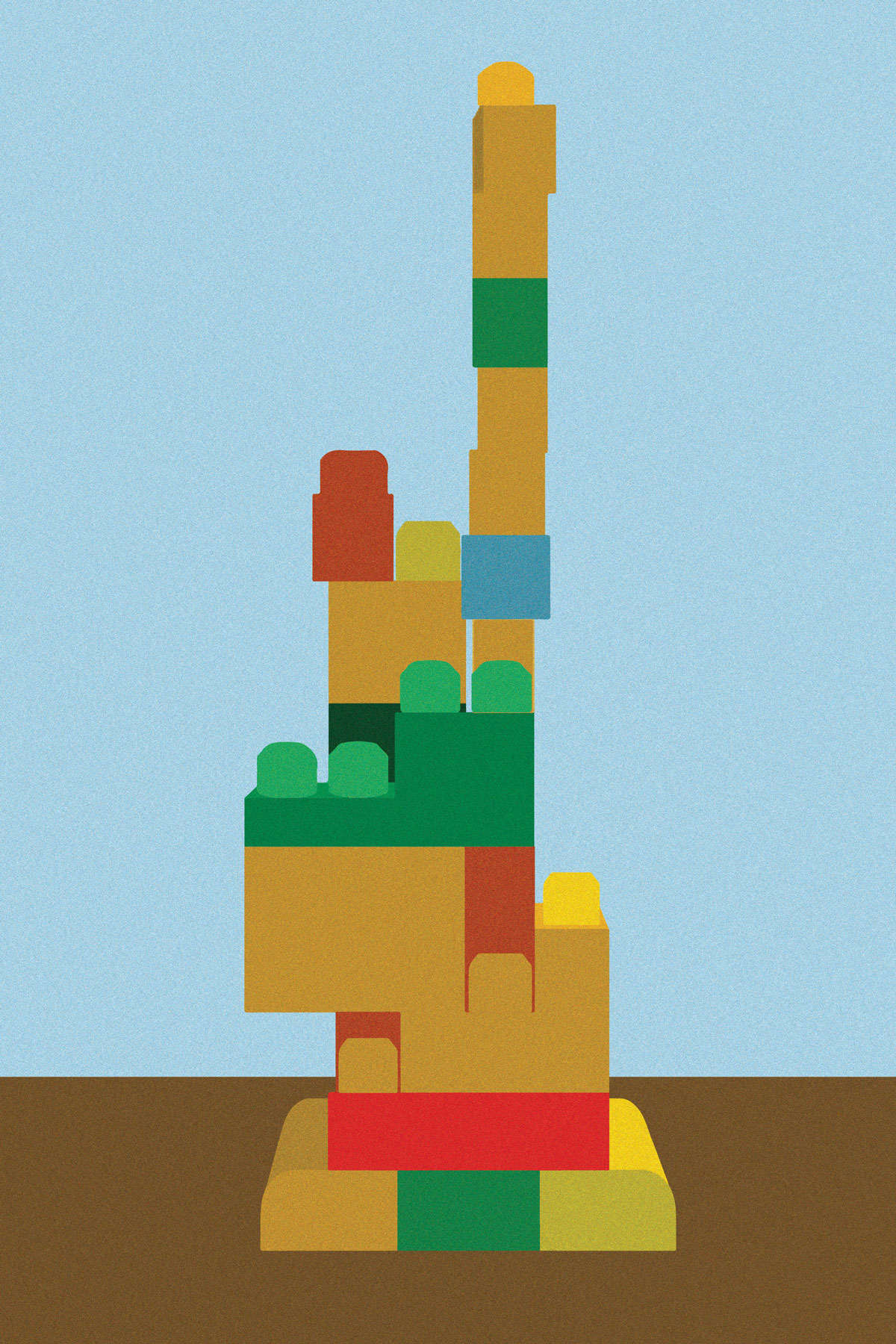 Jana Vasiljevic & Sol
Duplo Sunflowers by Sol & Jana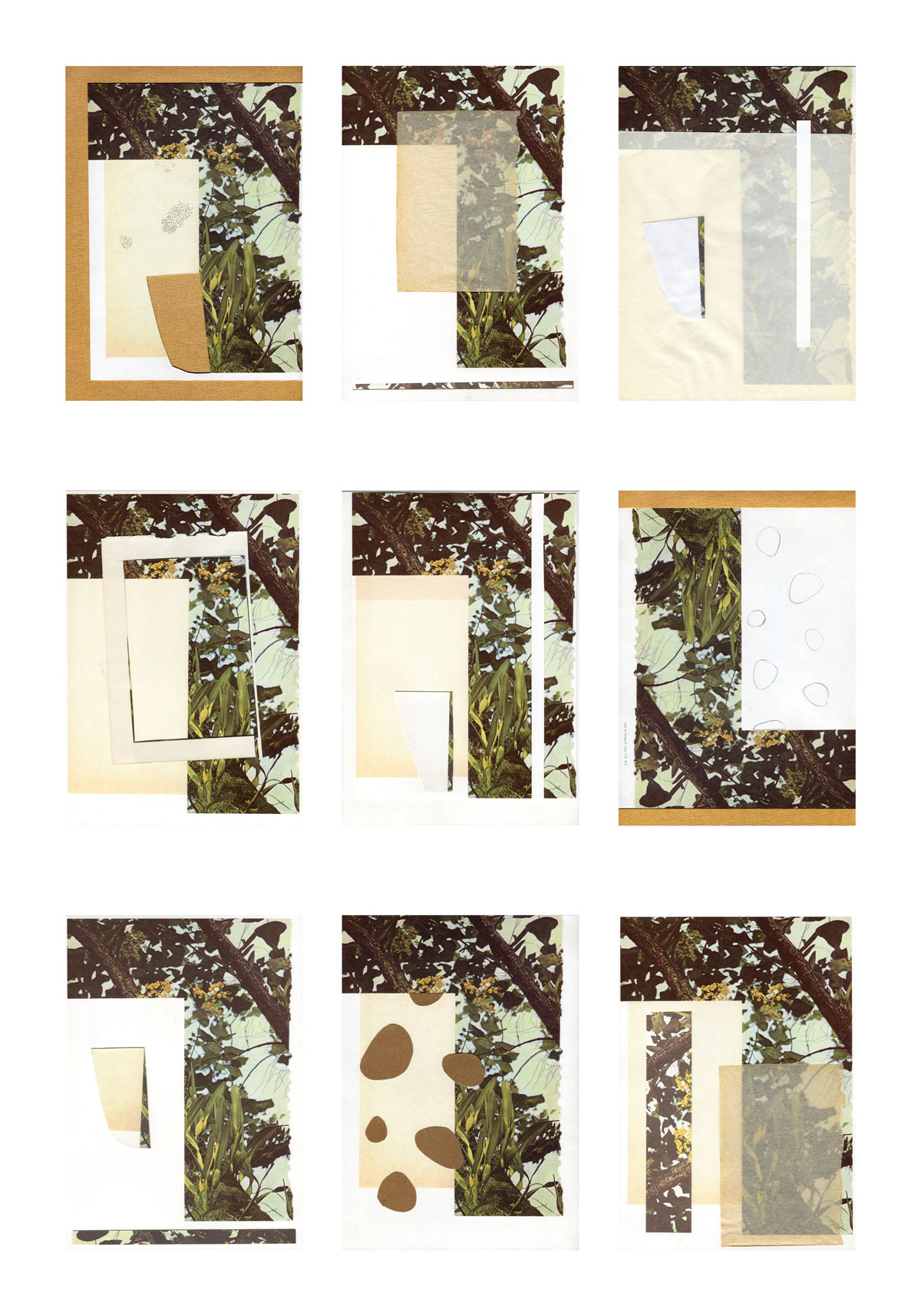 Lieve Shukrani Simoens
Flowers. For all the women in you.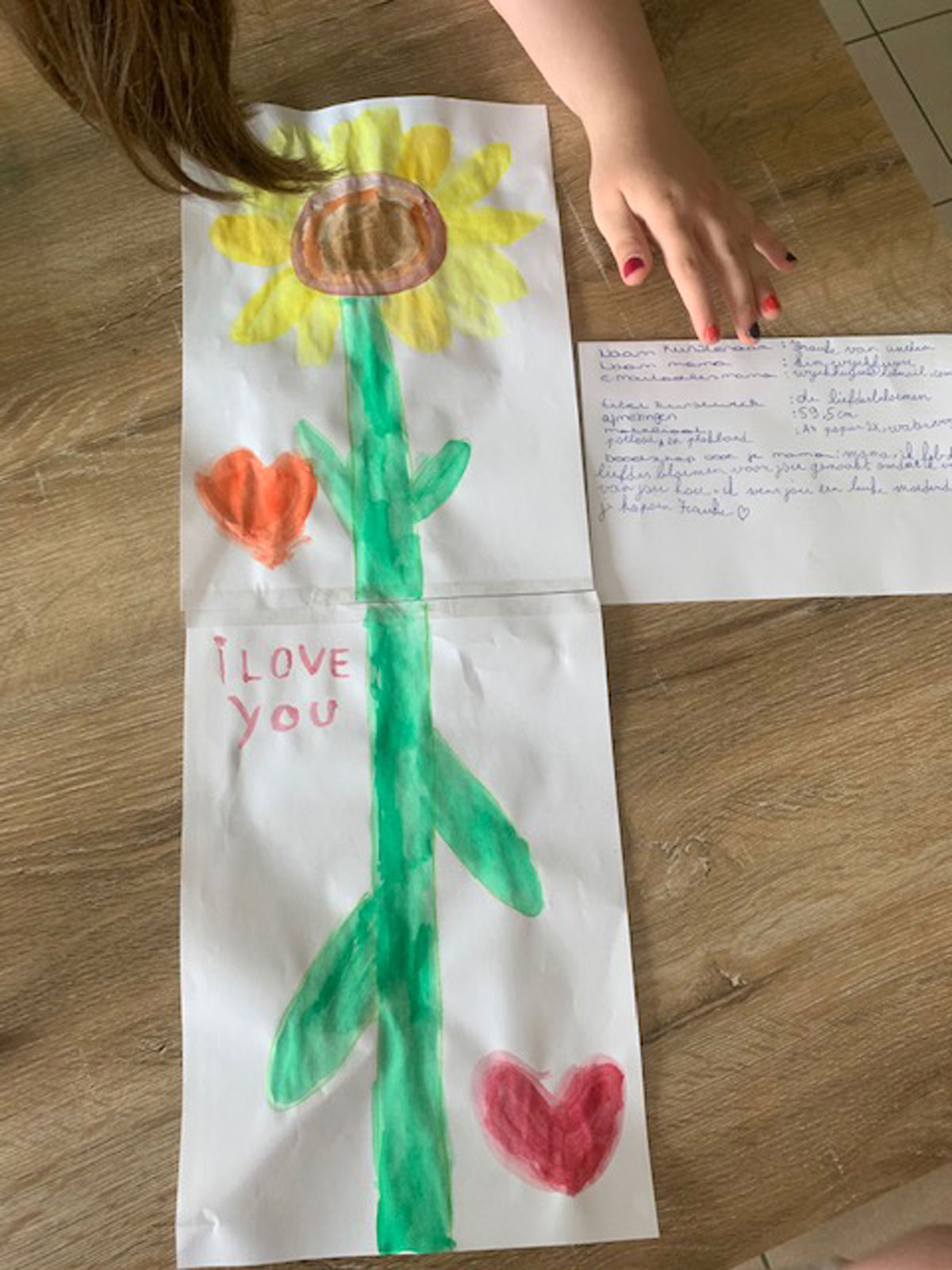 Frauke Van Unchem
De Liefdesbloemen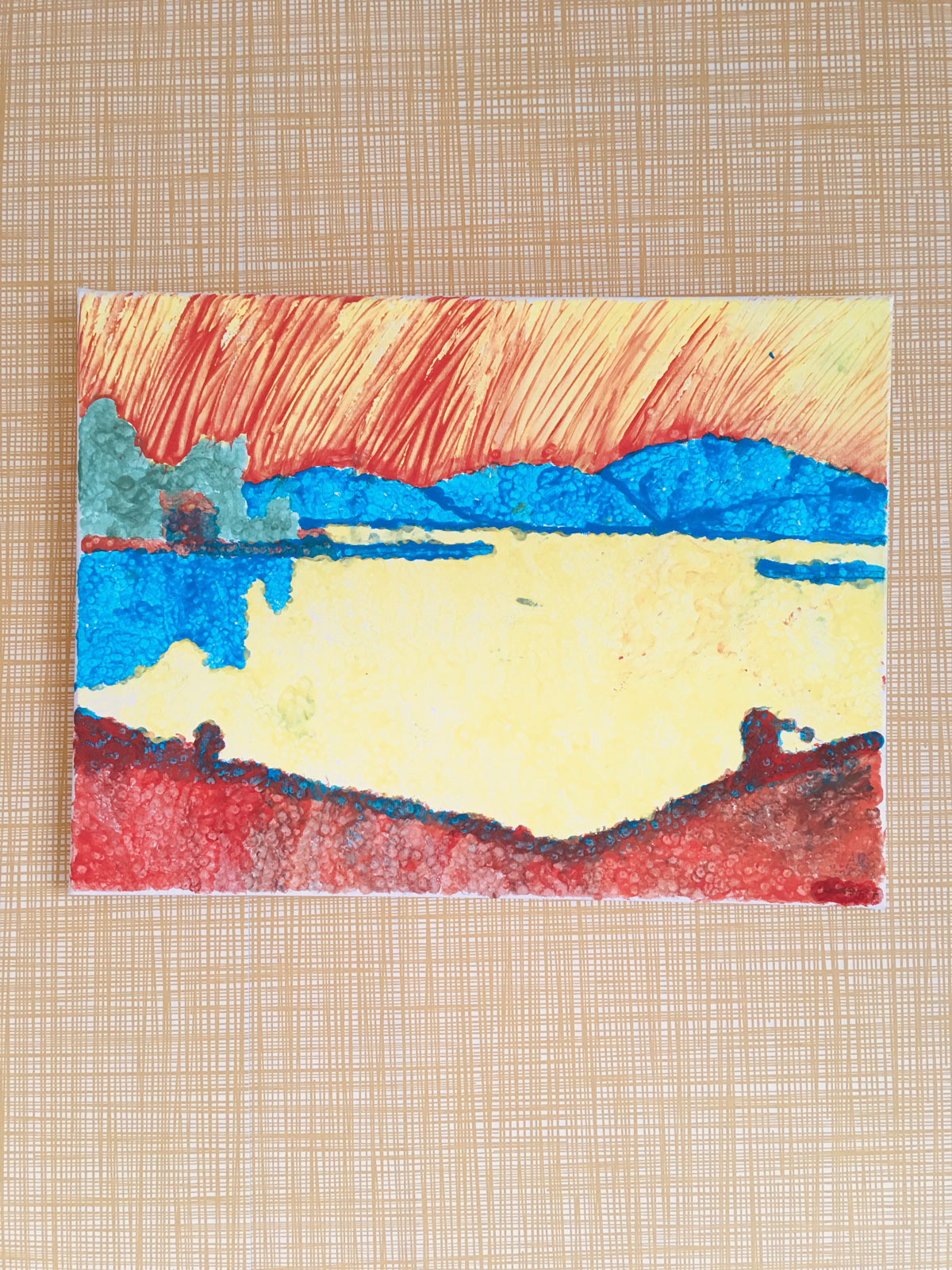 Lars Van de Velde
Impressionistisch landschap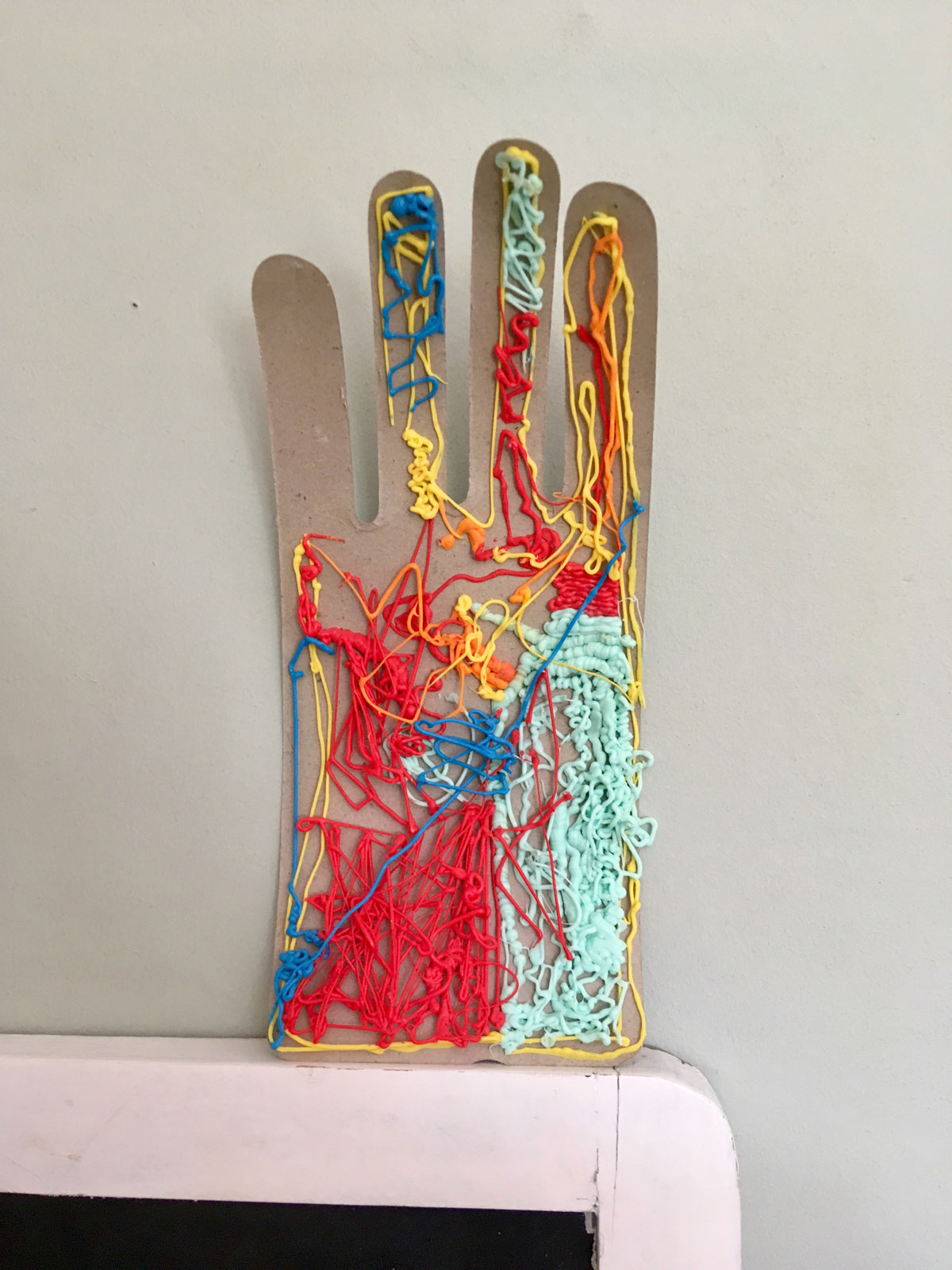 Seth Van de Velde
Bloemenhand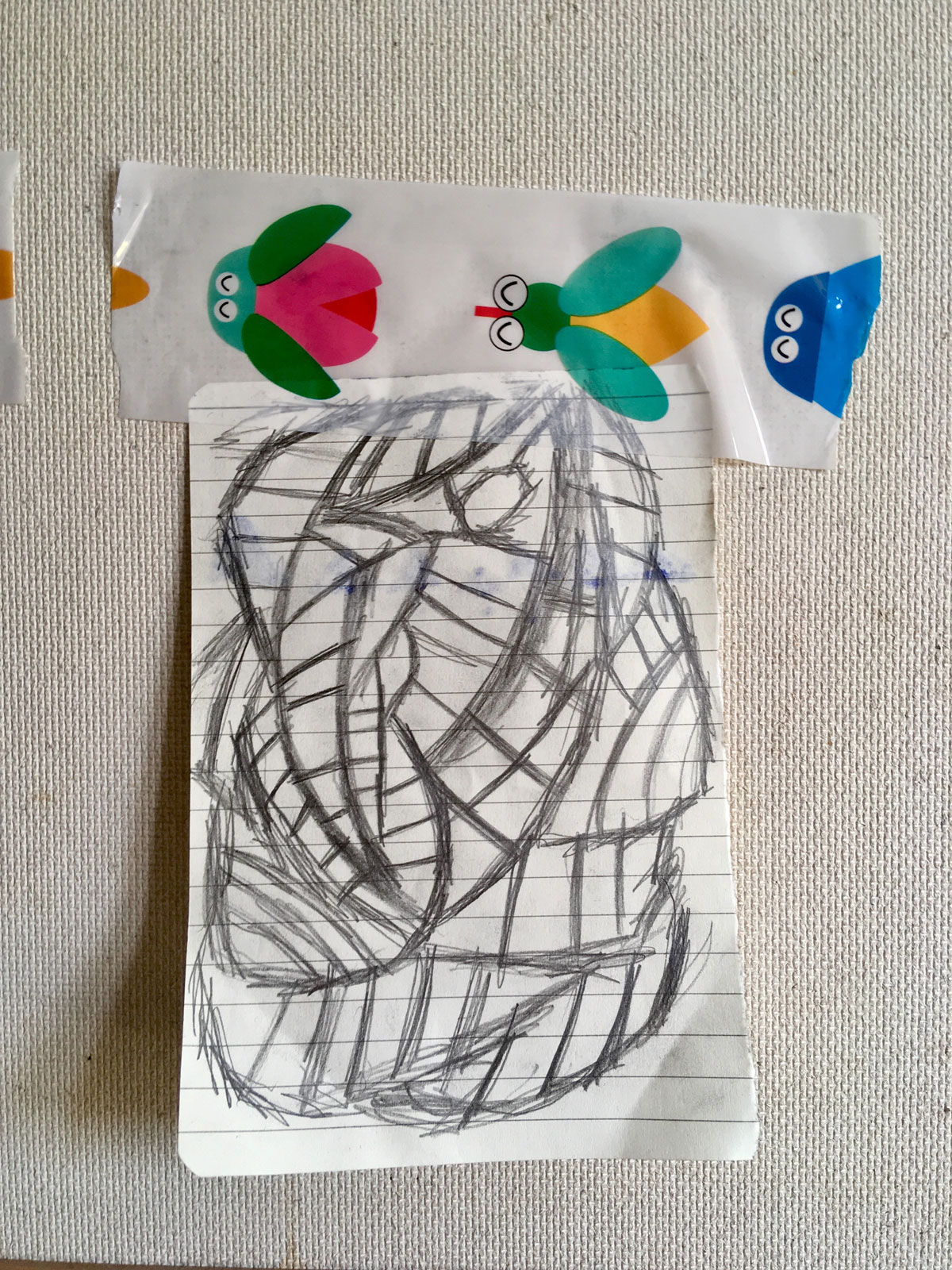 Gust Van de Velde
Insecten op de bloemen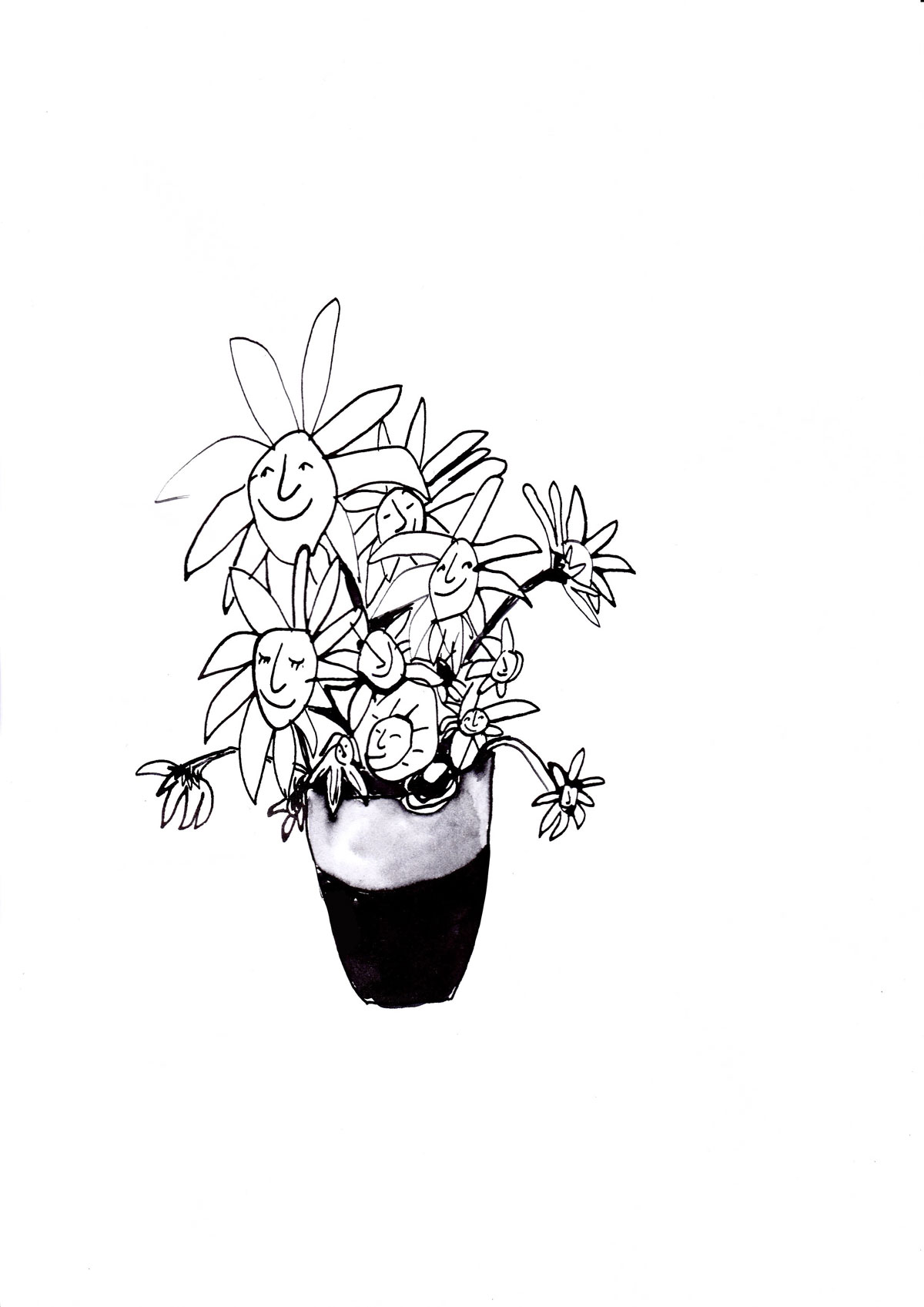 Loes Deckers
Zonneventjes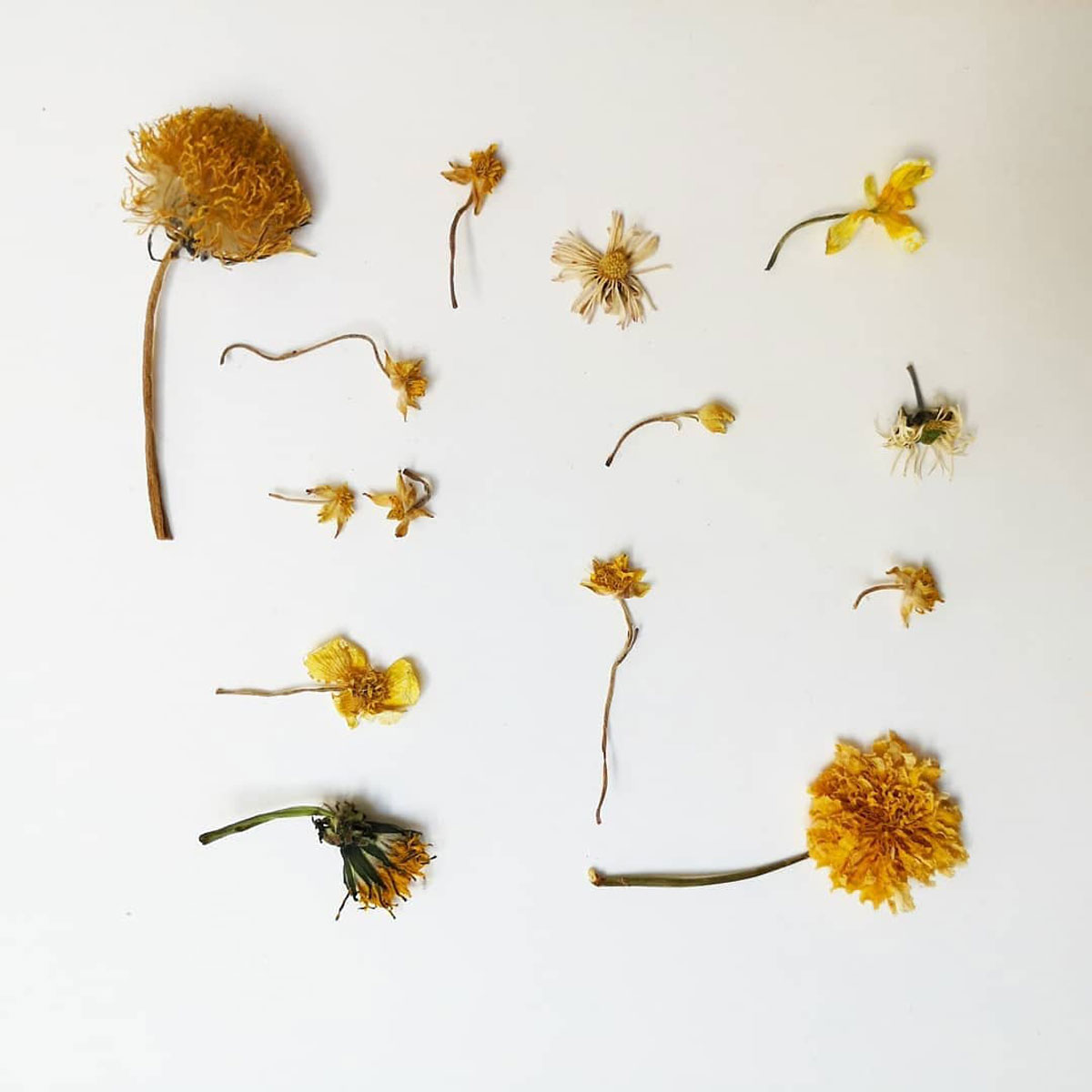 Jelle Van Den Heede
trying to beat nature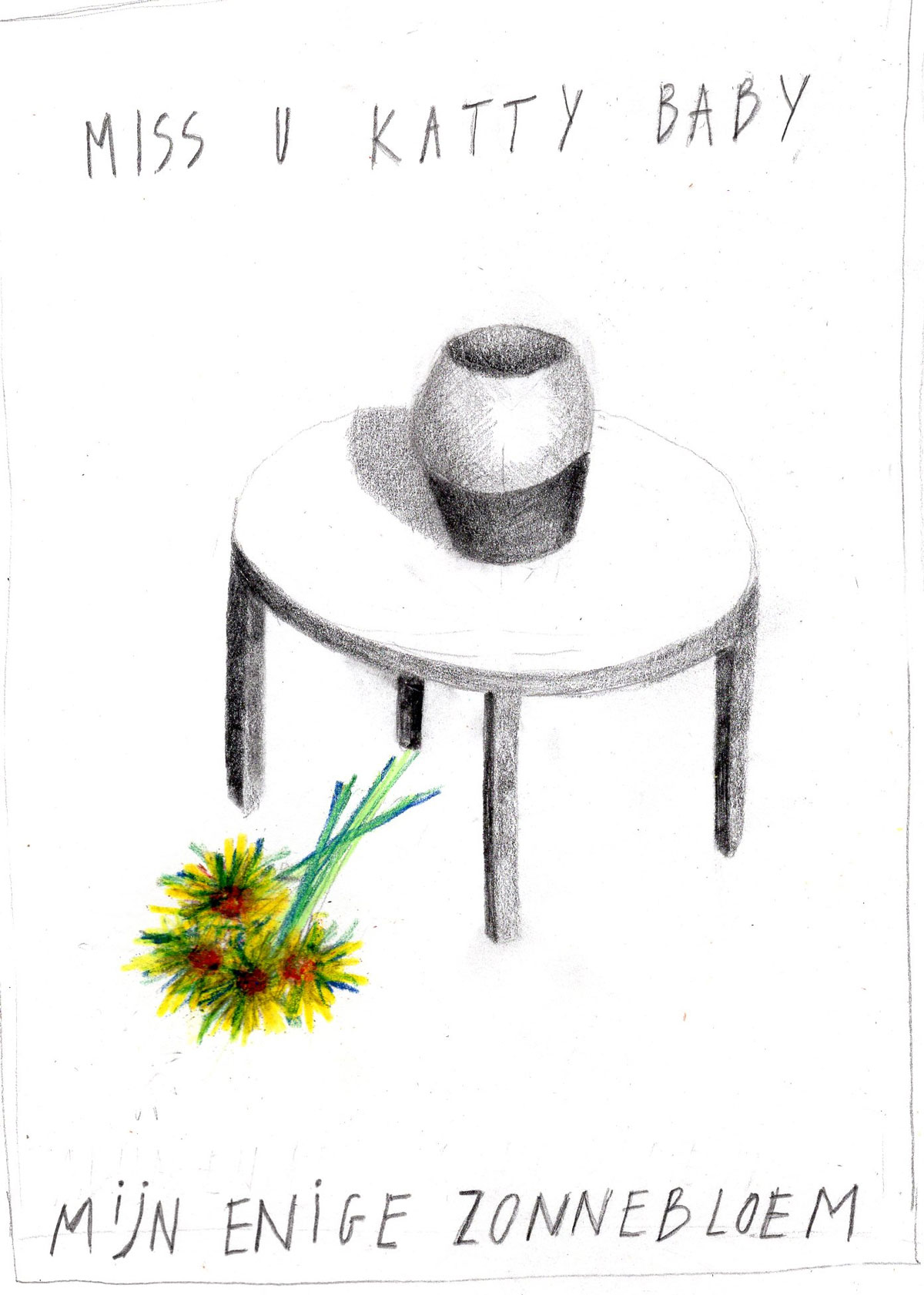 Maurits Verstraete
Miss u katty Baby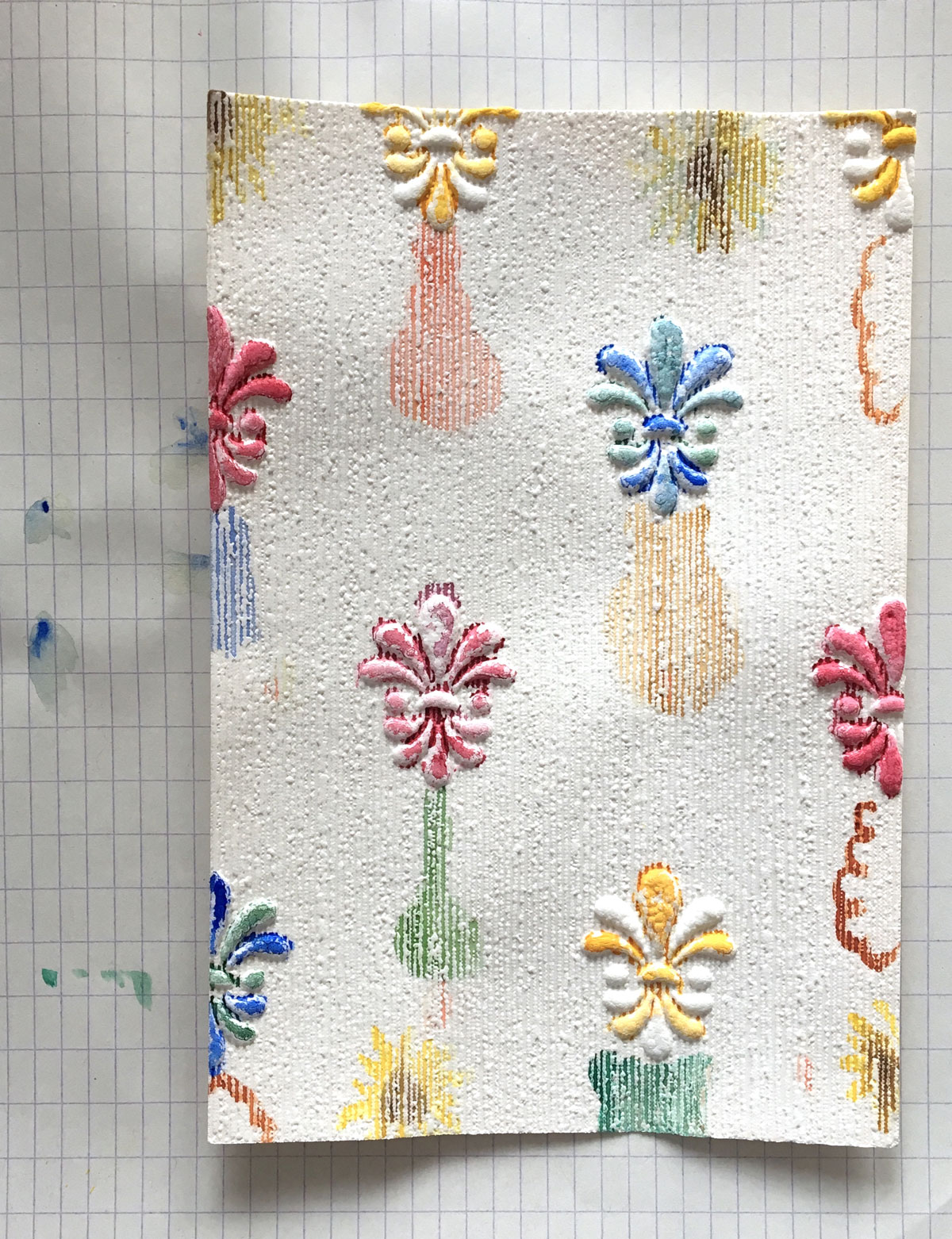 Melissa Mabesoone
Mama I love you
Fem De Rock
rrd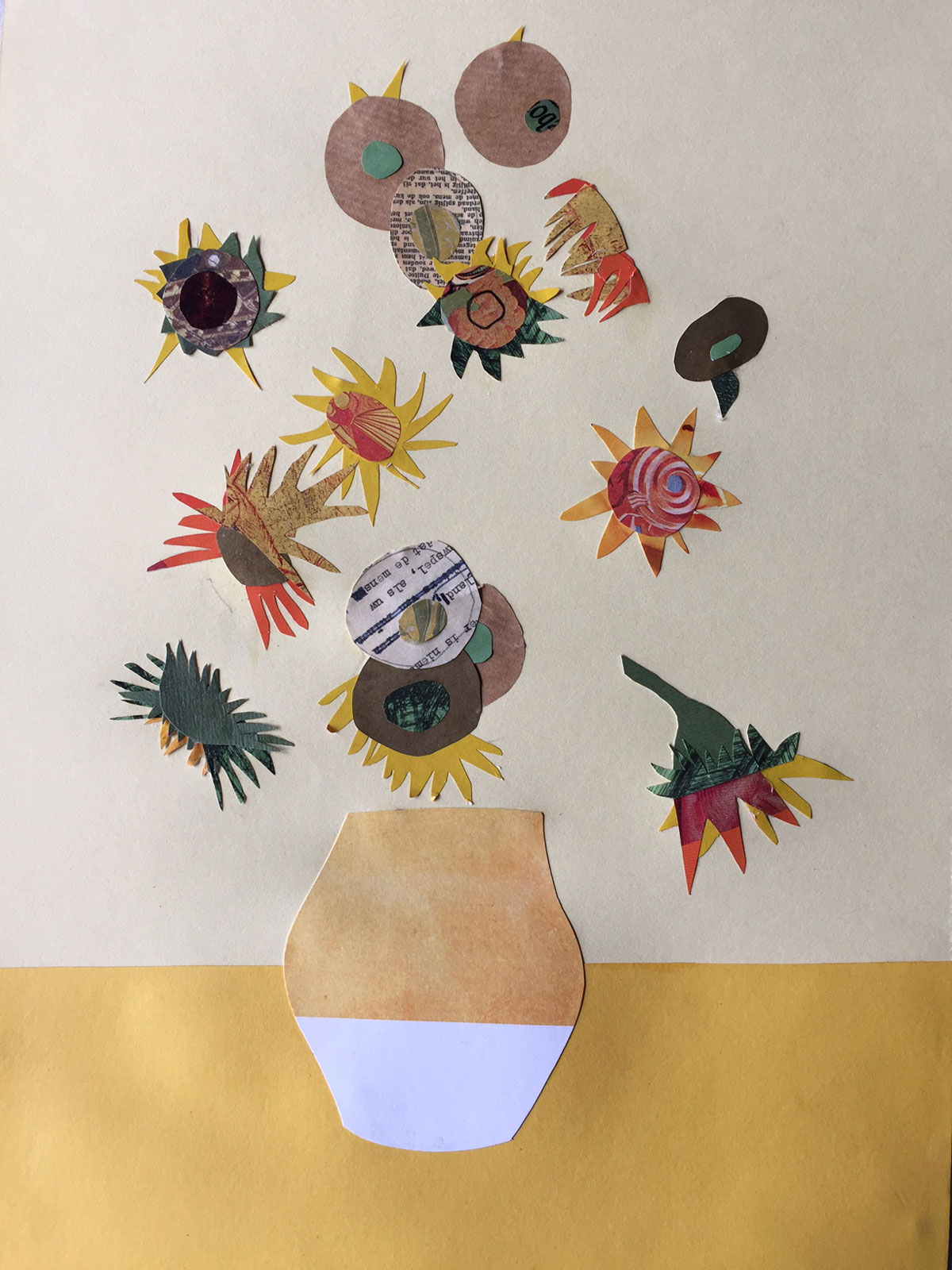 Elisabeth Bracke
Geknipt voor Van Gogh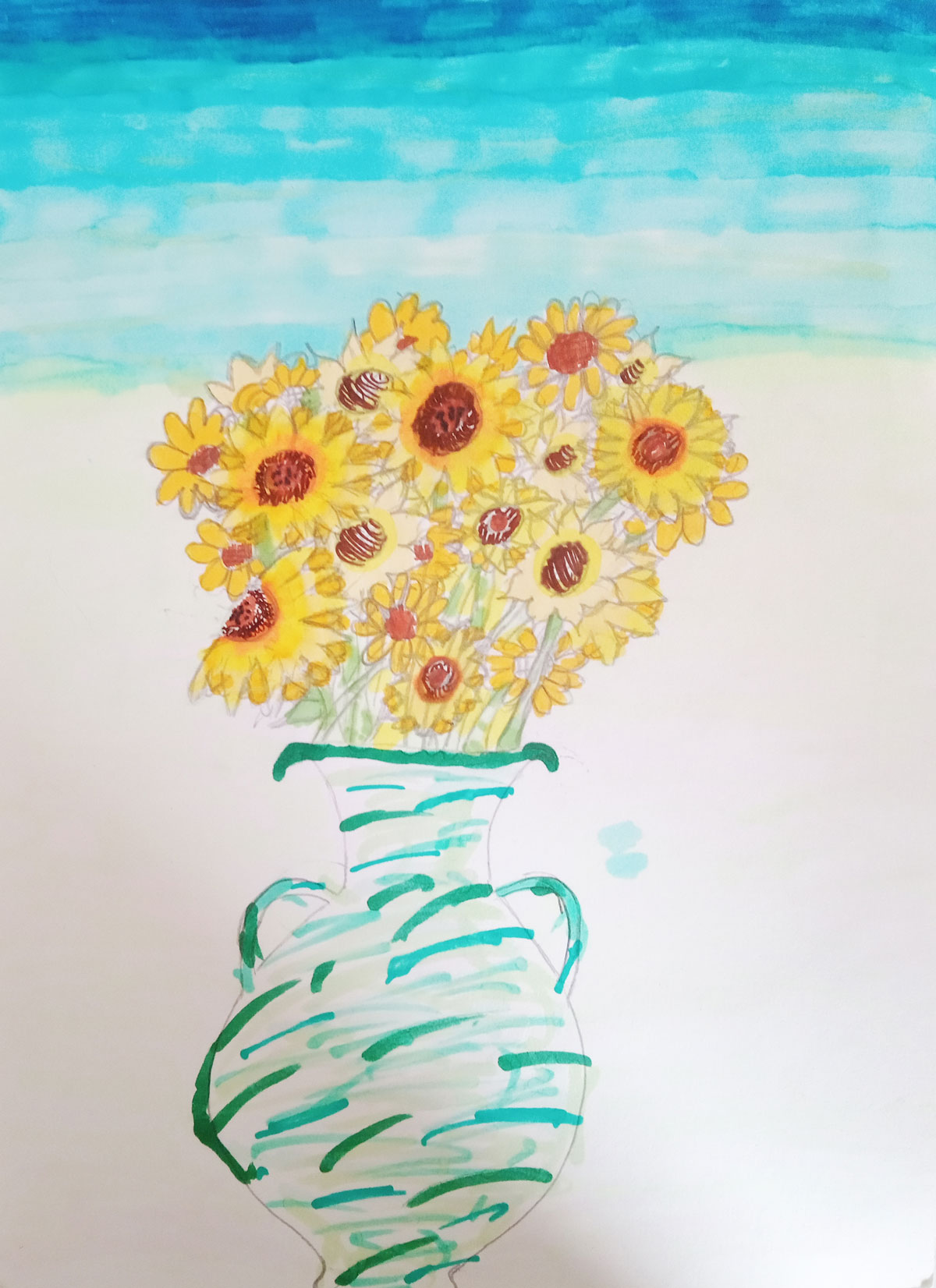 Ella D'Hooghe
de zonnebloemen van Ella Picasa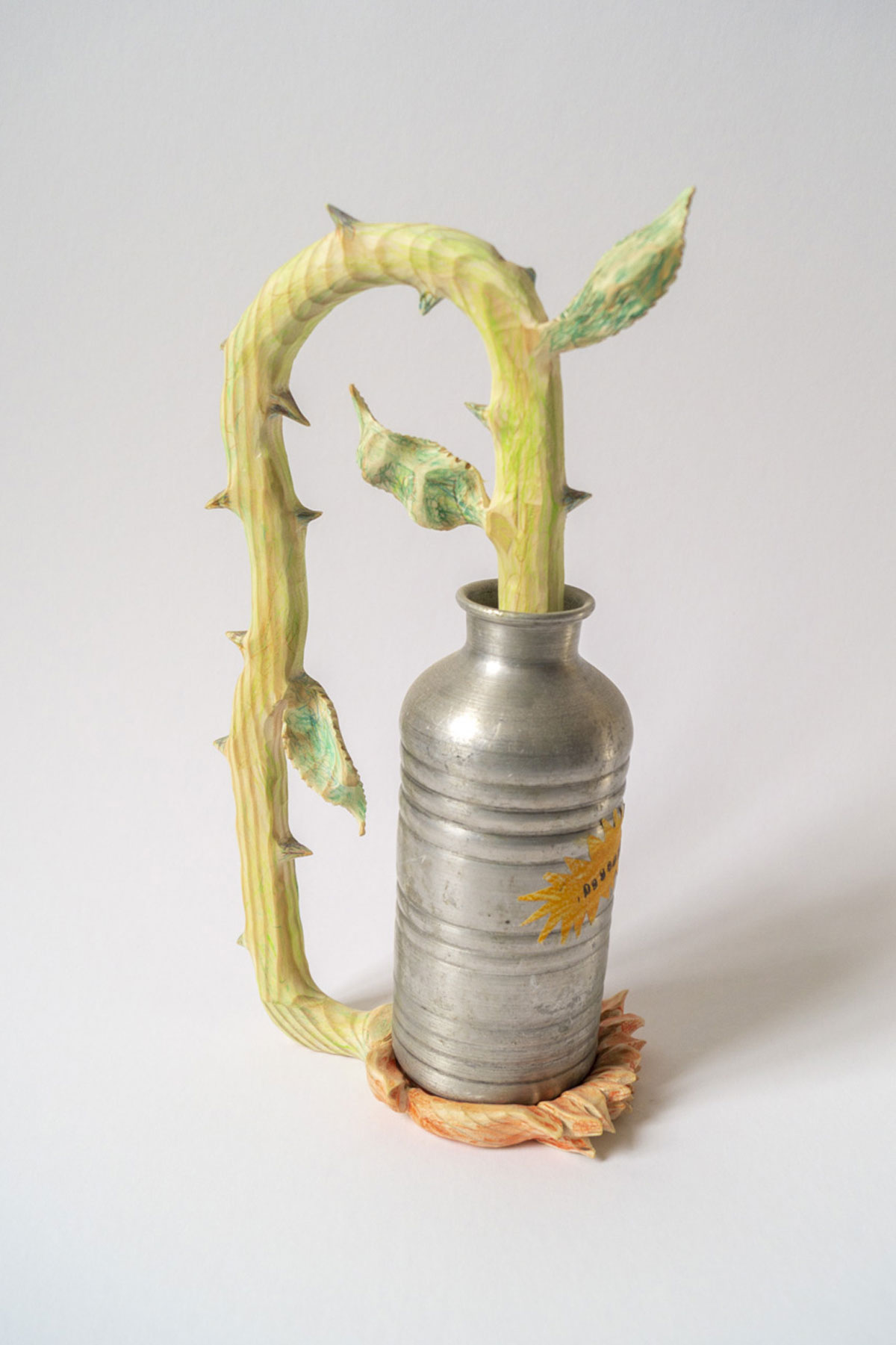 Jan Vandeplancke
Paradoxale Bloem
Ik weet niet wat zo aan zonnebloemen boeit. Ze draaien maar mee, niet eens met de wind, en laten het kopje gedwee hangen, eens de grote geleider wegglijdt. Een Zeppelinveld vol protserig paraderende stormhoeden met lange kam. En eens met een secateur geknipt zijn het ook maar bedremmelde bollen met vaalgeel, en al vlug galsterig drabbig-bruin gebladerte. Alleen alleen op de vaalt daar onverstoord wiekend in volle gloed wil ik dat ze nooit verschroeit.
Arne De Winde
Ode